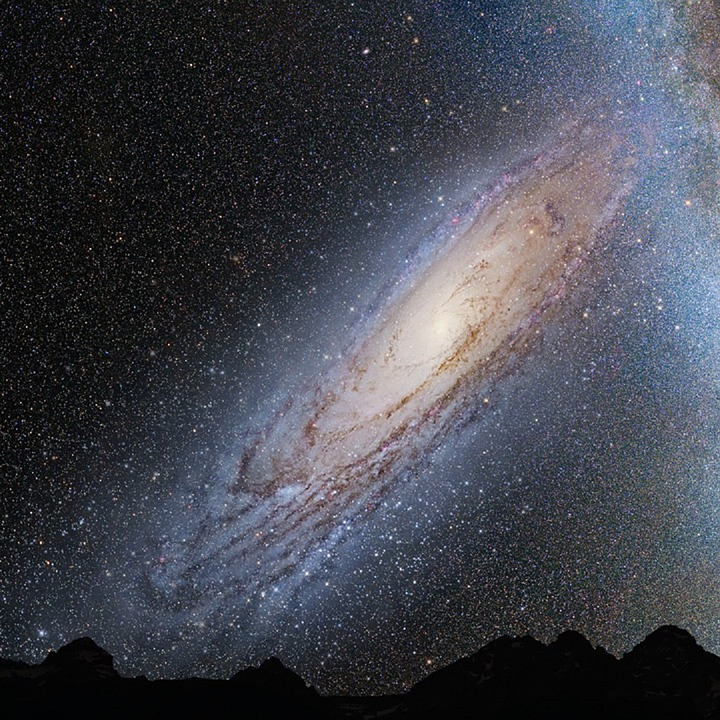 Message From the Universe: Process of Getting Wiser
"Whomsoever may torment you, harass you, confound you, or upset you is a teacher. Not because they're wise, but because you seek to become so.
Clever you,
The Universe"©Mike Dooley, http://tut.com
Do not let the naysayers bother you throughout your journey to success. They are on your path for a reason, either to completely discourage you from doing something amazing which is known that you won't listen to them anyways, or for you to realize that maybe there is a better way to do the right things to get to where you need to go. Either way, they, the naysayers, are here for a reason. As a matter of fact, everyone that crosses your path in life are here to make either a positive or negative change in you. You will prevail no matter what, because this is why the Universe chose you to do the things you were destined to achieve. Welcome these challenges, or people, and do everything you can to accomplish greatness in your life.
Most of us have surmounted difficult childhood, and we are still here. Yes, we may have some mental issues to deal with but we are still here and alive. You figured out a way to get to where you are regardless of these childhood challenges and still are somewhat functional in society. Despite all of your hurdles, you have continued to pursue your dreams and are getting closer and closer everyday. Never give up, especially that those tormenting you, harassing you, confounding you or upsetting you will still haunt you until you get to your destination. Eventually, they will figure out that you are not an easy person to break mentally and will look for another easy victim. So do your best to not make it easy for them to break you down. Get wiser and keep on moving forward.
Dr. Dan Amzallag, PhD
Author