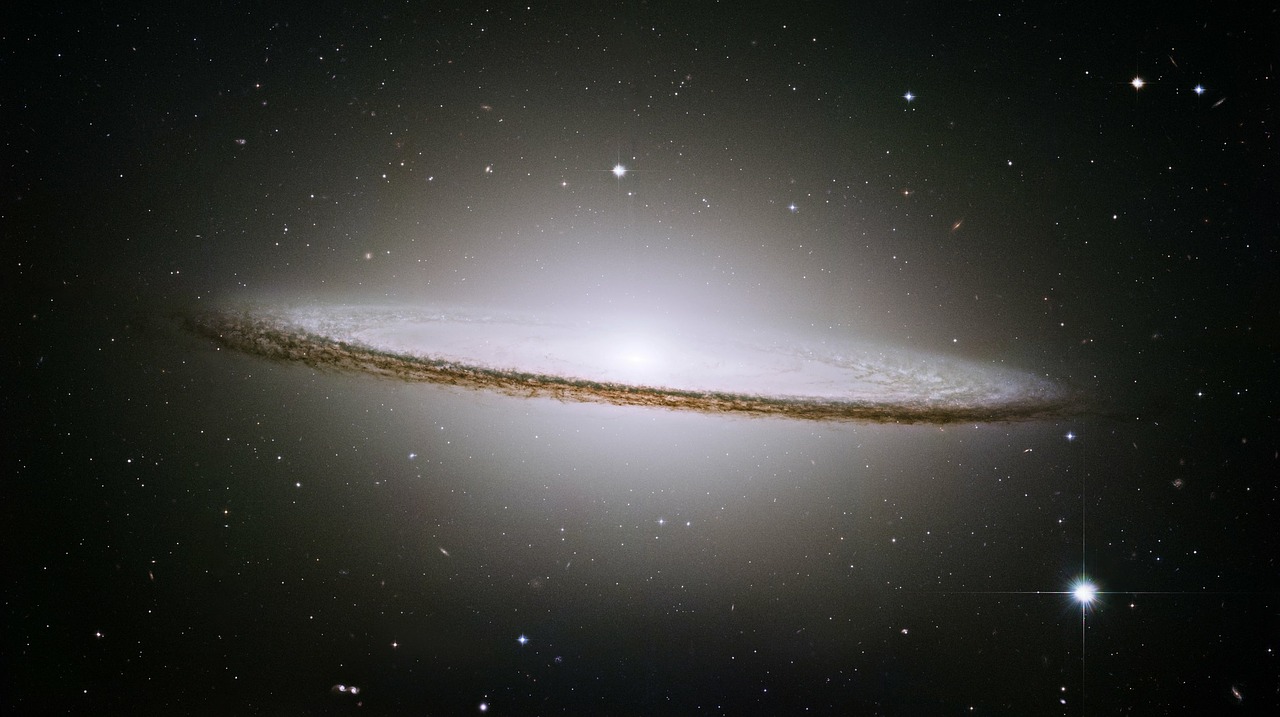 Message From the Universe: Reality at its Best
"For you, it's never really been all about the cottage at the beach, a multimillion dollar bank account, or the adoration of fans, has it?
Okay, sure, you could roll with it…
Instead, it's been about having a life that allows for the expression of your creativity and exchanging your rare and special gifts with the world. To be yourself, no matter the cost, laughing often, and knowing to your core the meaning of love, friendship, and hot chocolate on a freezing cold night.
Just wanted you to know that I know this about you. And I think it's just great how you're imagining the latter when you visualize these days. Especially the laughter and love.
Pretty much got you pegged, huh? 
   The Universe"©Mike Dooley, http://tut.com
Ok, so it may be just a little about the cottage at the beach, the multi-million dollar bank account and the adoration of the many fans. If it wasn't for all that, what was the point of working 19 hours a day for 12 years right? But when you do some deep soul searching, and once you are already at the level described above, you may see things differently. So what if you need a GPS to find yourself in your own home, or enough cars in the garage to drive a different car every day of the week, is all that making you super happy? As long as the journey you took to reach your dreams was filled with joy and excitement, then yes, it was all worth its while. Many may see your achievements as overnight success but this is way far from the truth as no one was there watching your many struggles to get to where you are today. While many were horsing around at the time of working your butt off, they see the final product and wonder how it was all done. There is no secret, hard work and never giving up is what is needed to get to where you are today.
Some may never achieve this greatness but it is NOT the Universe's fault. You see, action in itself isn't enough. It requires belief and faith and knowing deep inside your mind that you will succeed and nothing will ever stop you from reaching your goals. Everything you think of today will manifest itself in the future, either it be the good or bad thoughts. So what will you be thinking about today so you can benefit from your present thoughts to a future reality. Are you taking advantage of the present moment by being mindful to what is going on, and not worry too much about an unknown future that no one can really control or avoid. It is imperative that how you behave today, towards others in need will reflect how you see or value yourself. Always be ready to help people in need, without anyone taking advantage of you.
Dan Amzallag, PhD, MBA, CLC
Author/Inspirational Speaker/Life Coach