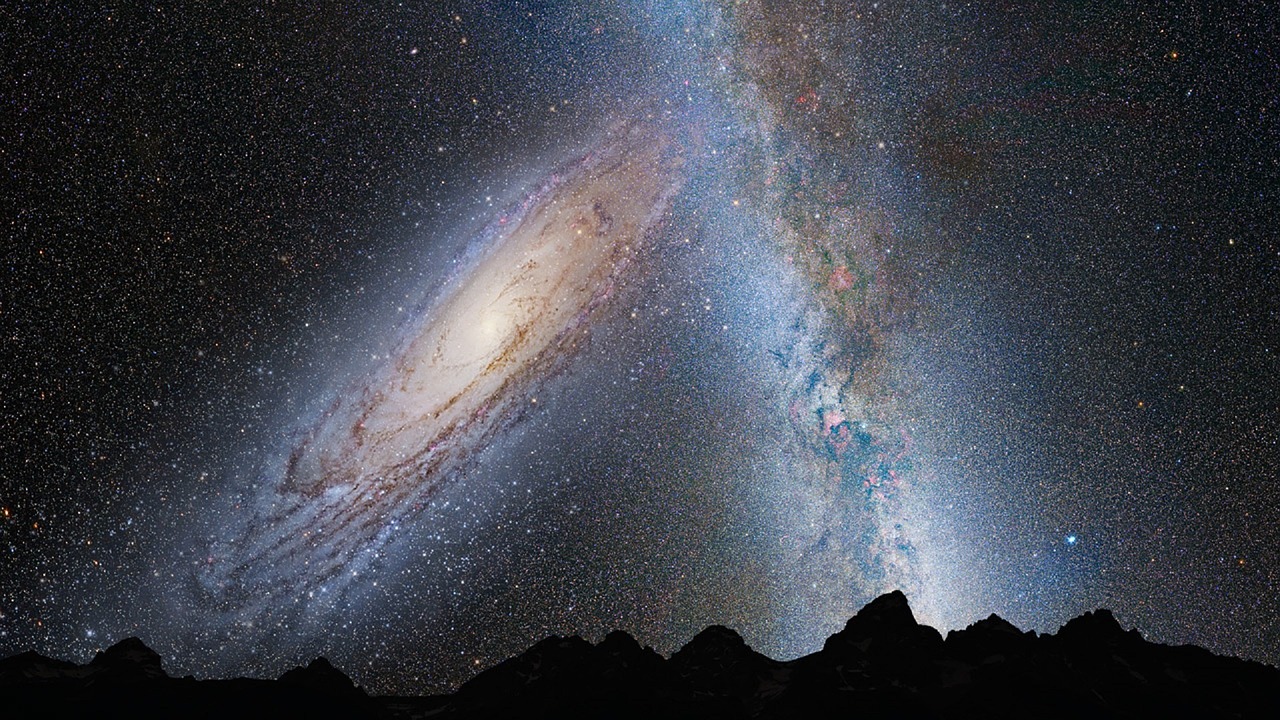 Message From the Universe: Secrets Behind Miracles!
"The secret behind miracles is that the person performing them begins without any knowledge whatsoever of exactly how they will succeed… yet still they begin.
When you move, I move –
The Universe"©Mike Dooley, http://tut.com
When we start something, especially for those who take that first step to the unknown, you end up not having the slightest clue as to where you are headed. You are just going for what you believe, based on your assumptions that it will work out and your determination to get to your destination. No one really knows how it will all end up but who cares, as your thoughts are aligned with your beliefs and actions. As long as you are aware of possible failures ahead, you are no longer surprised by any outcome. Actually, you are more likely to succeed than failing as fear is no longer controlling your mind. You are moving forward with the intent to reach whatever destination you've given yourself when you first started. Just like the fetus inside the woman's womb, it starts with a microscopic egg, to eventually end up as a little baby, a living creature. It takes time but it gets there. Your ideas are the same and unless you make things happen, your idea will stay in fetus stage, just like the millions of ideas out there that never come to fruition. Be different, be unique and take action or you will regret it for the rest of your life.
As no one likes to live life in regrets and feel they should have done this or that, it is important to determine what you want to do in your life and take matters in your own hands. Do not find excuses as to why you shouldn't do this or that. You are ONLY fooling yourself in the process, and nobody else. Find the passion from within and figure out what you love doing. If painting is what you enjoy, find a way to make it your bread winner. If teaching elementary school suits you better, then go for it. Do not let society dictate as to what should be YOUR trend, as you are the only one who decides that. Go for what you believe, and work on a career you are passionate about. Jim Carrey once said: "You can fail at the things you don't want, so you might as well take a chance on doing what you love." These words are pretty significant as we all live in a society that dictates a safe and stable job is crucial to survive, but doesn't guarantee your happiness. Taking risks is essential to stand out from the other 97% of the population are too afraid to do. If you believe in yourself, go out there and take these risks and the rewards will be magnificent.