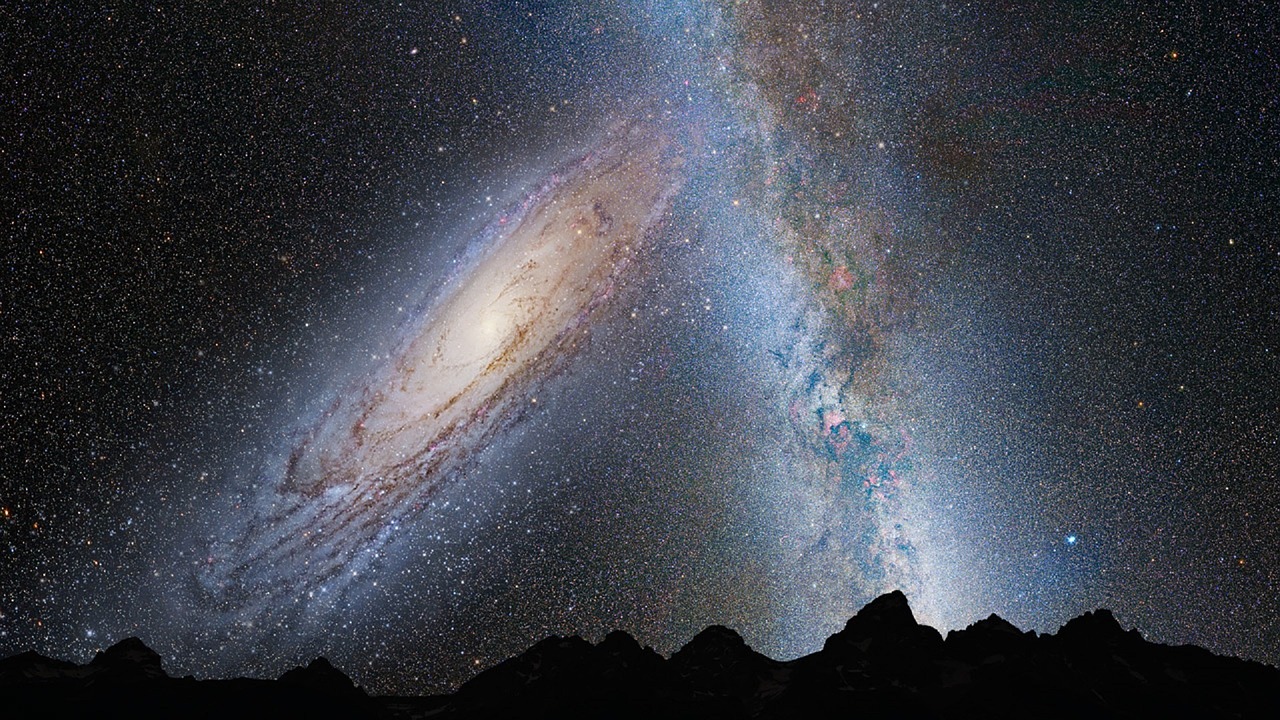 Message From the Universe: Self-made Principle is Just a MYTH
"I distinctly remember our conversations. We were having triple-chocolate brownie fudgesicles, listening to Beethoven's "Fifth" before he even was Beethoven, overlooking the galaxy, when you mentioned how neat you thought it would be to one day have dreams you didn't know you'd inevitably manifest, to have challenges you didn't know you'd inevitably conquer, and to have friends you didn't know you'd inevitably meet.
And as I leaned forward in total awe, all agog, wanting to learn more of your genius and courage, I almost fainted when you added, "And should it ever appear as if I could use your help, before I even begin helping myself, back off or you'll ruin everything."
You memory-maker you,
The Universe"©Mike Dooley, http://tut.com
No one in this Universe can go at it alone, and expect ultimate success. Everyone needs help from time to time and you are not different. You go day in and day out trying to reach your dreams, but you forget one important element. The help of others, even though you may be stubborn to want to do things on your own, you shouldn't forget that everyone who accomplished amazing things in life did it with the help of others. Self-made millionaires DOES NOT exist. That is a fact. No matter what others are telling you about self-made millionaires, they have the wrong definition of what self made is all about. Yes, I agree that building a business from the ground up without the financial help of your very rich family is definitely something to be proud of but never expect to do it all alone. Money can bring you as far as you can take it but without the help of smart people sharing the same vision as you do is a failure waiting to happen.
There is so much to do and 24 hours is not enough to complete your task. You will never reach destination as that rate. Self made is definitely a myth as NO one can be made by themselves without the help of powers that can't really be explained. The Universe will always be an integrated part of your success and bragging to others that you got to where you are on your own is just hypocritical. Always give credit to those who helped you and even if it something or some power that can't be seen, it is still important to include that phenomenon into the equation of success. Once you admit it to the world, you will maintain this success and teach others that anything and everything is possible.
Dr Dan Amzallag, PhD, MBA, CLC
Author/Inspirational Speaker/Life Coach