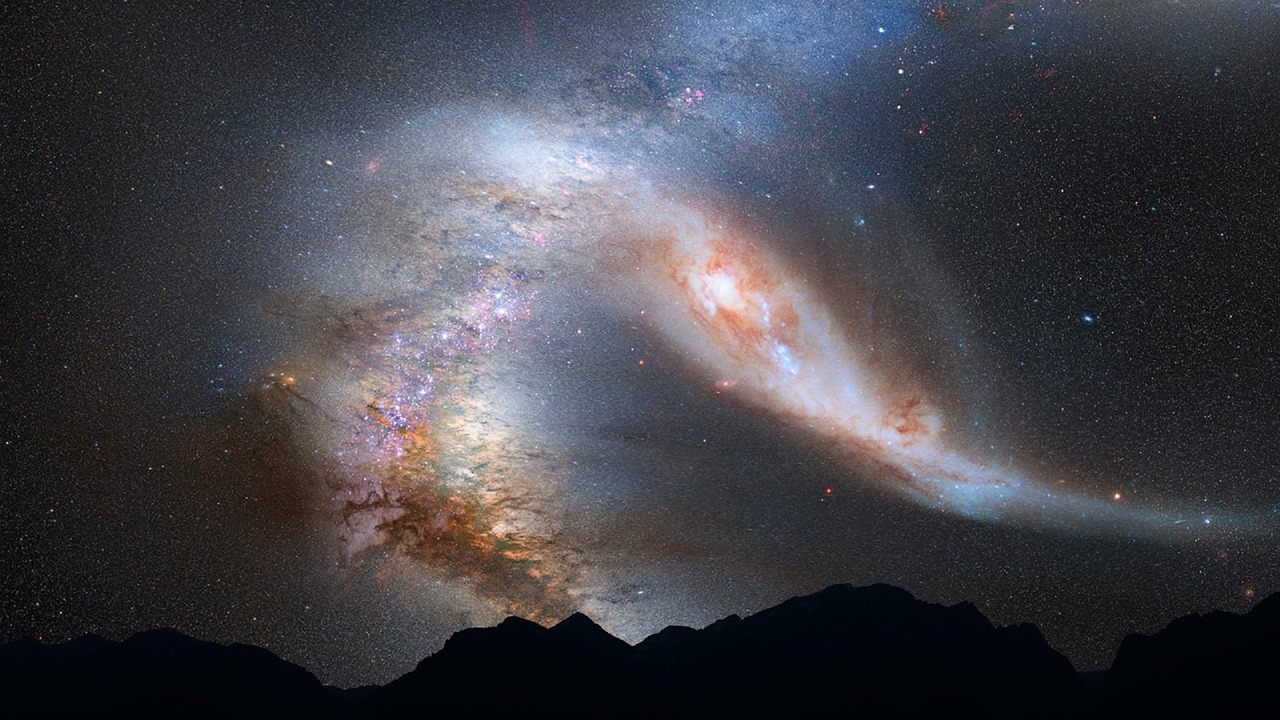 Message from the Universe: Staying away from nay-sayers!
"There will always be people in your life, who hold you back, who cost you too much, and who fail to see all you've done for them. But, of course, they're just there to teach you that you do have time, that you'll always be rich, and that your own high standards are all that matter.
You knew that,
The Universe"©Mike Dooley, http://tut.com
There's always going to be people who will do their best to discourage you because they are afraid of your determination to succeed and your potential for greatness. When you do succeed, what will happen to them? They will still be stuck in their miserable job that they hate while they see you surfing the waves of abundance and glory. You risked everything while they kept a safe life awaiting their weekly paycheck. They never came to your help when you truly needed it but will appear at your doorstep when you are living the life of your dreams. Expect these kind of people to cross your path as some of them are unfortunately related to you, such as brothers, sisters, or even parents. You can't get away from them as they are a part of you in many more ways than you ever want. The best thing you can do is ignore their negativity and make believe you are listening to their so called positive advise on your career.
Many are desperately looking for their family's acknowledgement when it comes to ideas or ventures we want to pursue. However, old school mentality do not accept new age approach to risking everything for the sake of success and financial instability. Our parents taught us to find a steady job, with steady pay and let the business owner stress over money and success. Here is a fact: If the owner who stresses about money can't generate money, you are out in the street looking for another job. No steady job is safe anymore, including government jobs. So the best way to guarantee your own employment is to create your own opportunity. Instead of putting all the energy into looking for a job, take the time to analyze your skills and create opportunities for yourself so you can find solace and feel proud of your accomplishments all the way to the bank.
Dr. Dan Amzallag, PhD
Author