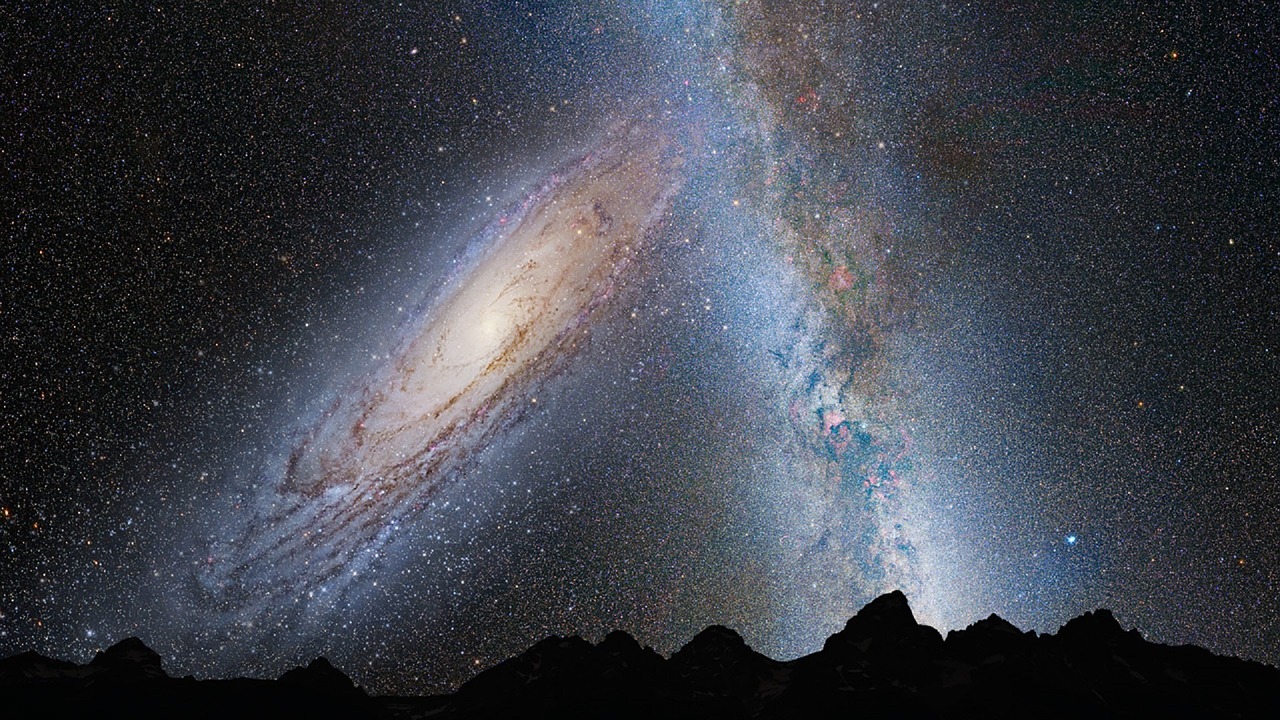 Message from the Universe: Success is Awaiting
"I'd like to remind you, that there's simply nothing you have to do – there's no path you can't walk away from, no person you have to make happy, and you don't even have to work as hard as you now work – yet still, you can have it all.
 Ah, abundance – 
   The Universe"©Mike Dooley, http://tut.com
Well, let's not get over our head here. Your thoughts are certainly crucial to keep thinking about abundance and success, but headed back to your couch and waiting for it to happen may delay the process of reaching destination sooner, instead of later. You have worked so hard and so much, why stop now right? Obviously, making more money will certainly allow you to not stress about daily responsibilities, but you need to look higher and be able to reach your unreachable dreams, because this is what success really means to you. Why be just the regular Joe Shmoe right? You have to make a difference, and not just in your bank account but in people's lives. You want to get out there and help as many people as you possibly can. It is great to reach the summit of the tallest mountain on Earth, but it is also time to reach out and give a hand to others who will need your support during their climb to professional or emotional success.
Life is not easy and we are all aware of the many challenges we face today or in the future. In the wake of hurricane Harvey and Irma awaiting to make its destructive landfall in the coast of Florida, we need to start looking at what is really important in life, besides owning a portion of an island in Hawaii. All this is great but what is left at the end of your life is people remembering what you did for them, not for how large your bank account was. It is crucial to carefully select your friends, as you do not want to be their bank account either. Focus on what is important to you and how to reach your dreams but also take some time out of your pursuit to excellence by contributing to helping others in time of need. We all have a purpose in life so by digging deep inside your soul, I am sure you can find yours. Having a purpose is great as it gives you a direction. Do not pay attention to what others are doing, especially when all they do is complain or take advantage of people. Life is filled with good people, so make sure you surround yourself with all of what is good and pure. Whatever else is left, dispose it and move on to bigger and better things.
Dan Amzallag, PhD, MBA, CLC
Author/Inspirational Speaker/Life Coach