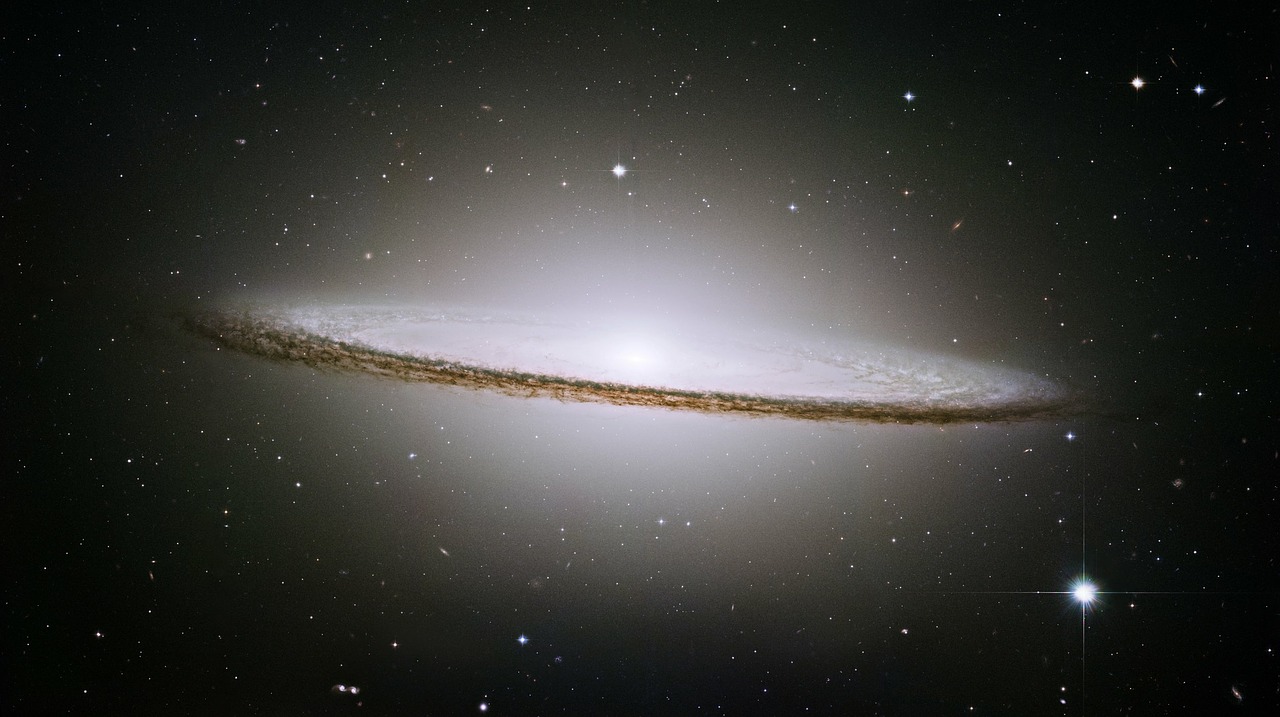 Message From the Universe: Sunshine AFTER the Storm
"How is it that with so many brilliant beings on your planet, so few recognize that when one's life encounters turbulence, choppy waters, or setbacks, it's always a sign that things are about to get wildly better than they've ever been before?
And by brilliant beings, I'm not talking about the dolphins (this time).
Don't fight it,
    The Universe"©Mike Dooley, http://tut.com
There will always be turbulence when living your life. There will some moment of peace and serenity but most will experience suffering throughout their lives. Where some differentiate from others is that when the bad comes along, they seem to stay in that state of mind, and keep themselves struggling for way much longer then desired. Life will throw you some challenges, that's a given, but why keep receiving self-made challenges when they aren't there to begin with? Some will feel like success is unreachable, and that they are not deserving of it. It is crucial to focus on experiencing these struggles, learn from them and move on. Never stay too long in that negativity and work on figuring out the best way to get out of it quickly. Every effort you put into changing for the better, you will definitely experience much better outcome than expected. Believe me, I've been there.
You will surf the vast ocean we call life and there will be choppy waters and many setbacks. Embrace them all as they are the beginning of something much better and much more exciting. Know that every step you take today is a step closer than where you were yesterday or the day before. It may take you longer than others, but there is no one else on that same track. Yes, many are looking for financial freedom, and are searching for the opportunity of a lifetime. However, there is so much abundance out there equals the amount of galaxies and stars on our Universe. Don't think that because he or she made 100 billion dollars that there are NO other ways to make another 500 billion dollars. The Universe is at your fingertips but it is up to you to look for these opportunities.
Dr. Dan Amzallag, PhD
Author
http://www.100daystohappiness.info