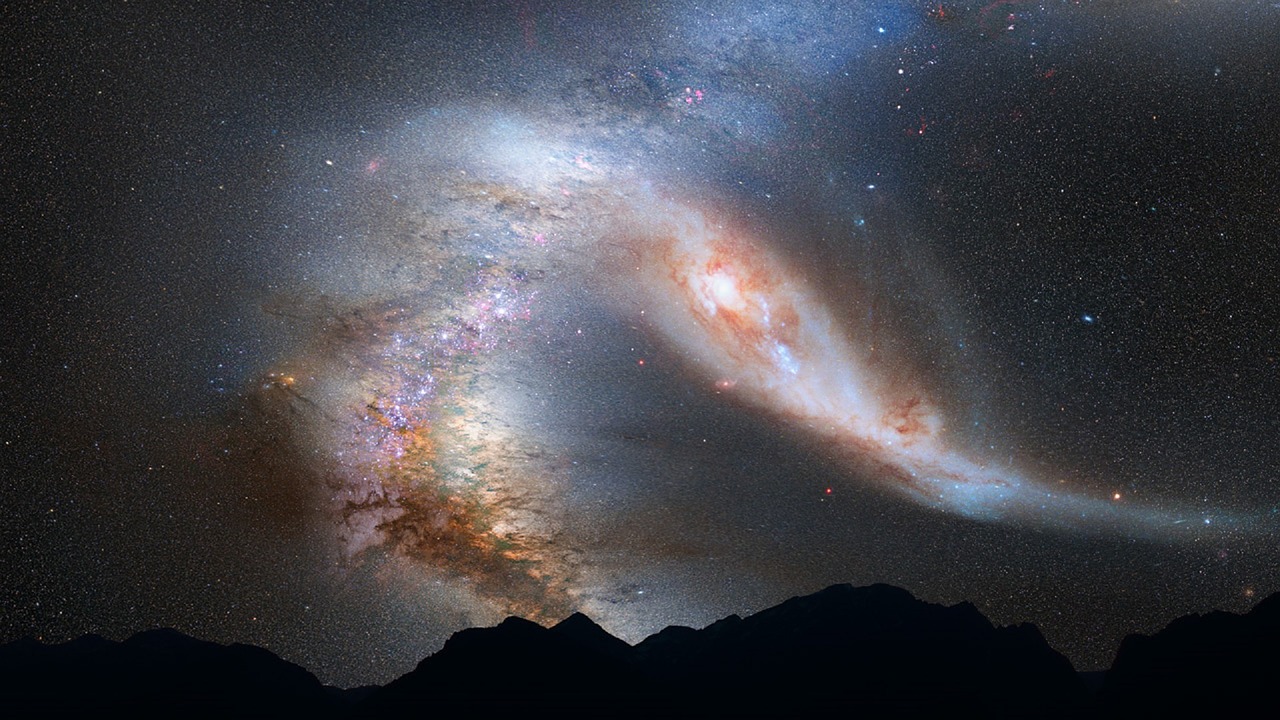 Message From the Universe: Superman Powers!
"To set the record straight: However cool you think it might be to have an out-of-body experience,  floating over your house, flying through space, traversing the past, present, and future – let me tell you, it'll never be as cool as being in the one you have now. Walking barefoot in the grass, floating on a sun-drenched pool, and dancing alone in the dark.
You so "fly,"
The Universe"©Mike Dooley, http://tut.com
Having an out of body experience can actually be phenomenal, if you make sure to get back to your body on time before another spirit or soul snatch it out of you. Based on your goals in life, you need to really appreciate what you can do today, not admire those with special talents or qualities. You are who you are and be happy with it. If you need to become an expert in something, learn the trade. Go to school or attend seminars or whatever it takes to become a professional in that field. I am sure you will find something you can excel at.
Life is filled with uncertainties, and I am sure I am not the only one who reminded you of that fact. The question here is to understand that not everything can be controlled like your food diet, or the desire to head out to a fitness center instead of ice cream parlor or whatever else that may come to your mind. The Universe gives you opportunities, and it is up to you to grab them. You can select which one would be optimal for your happiness, but whenever your decision is made, learn to appreciate the outcome even if other selections would have been more profitable. You can ONLY control how you deal with disappointments and uncertainties. Embrace the challenges that are presented to you on a daily basis as you will always find a way to overcome them and come out smarter and more prepared. The rest of your life is left to be having fun and be happy
Dr Dan Amzallag, PhD, MBA, CLC
Author/Inspirational Speaker/Life Coach