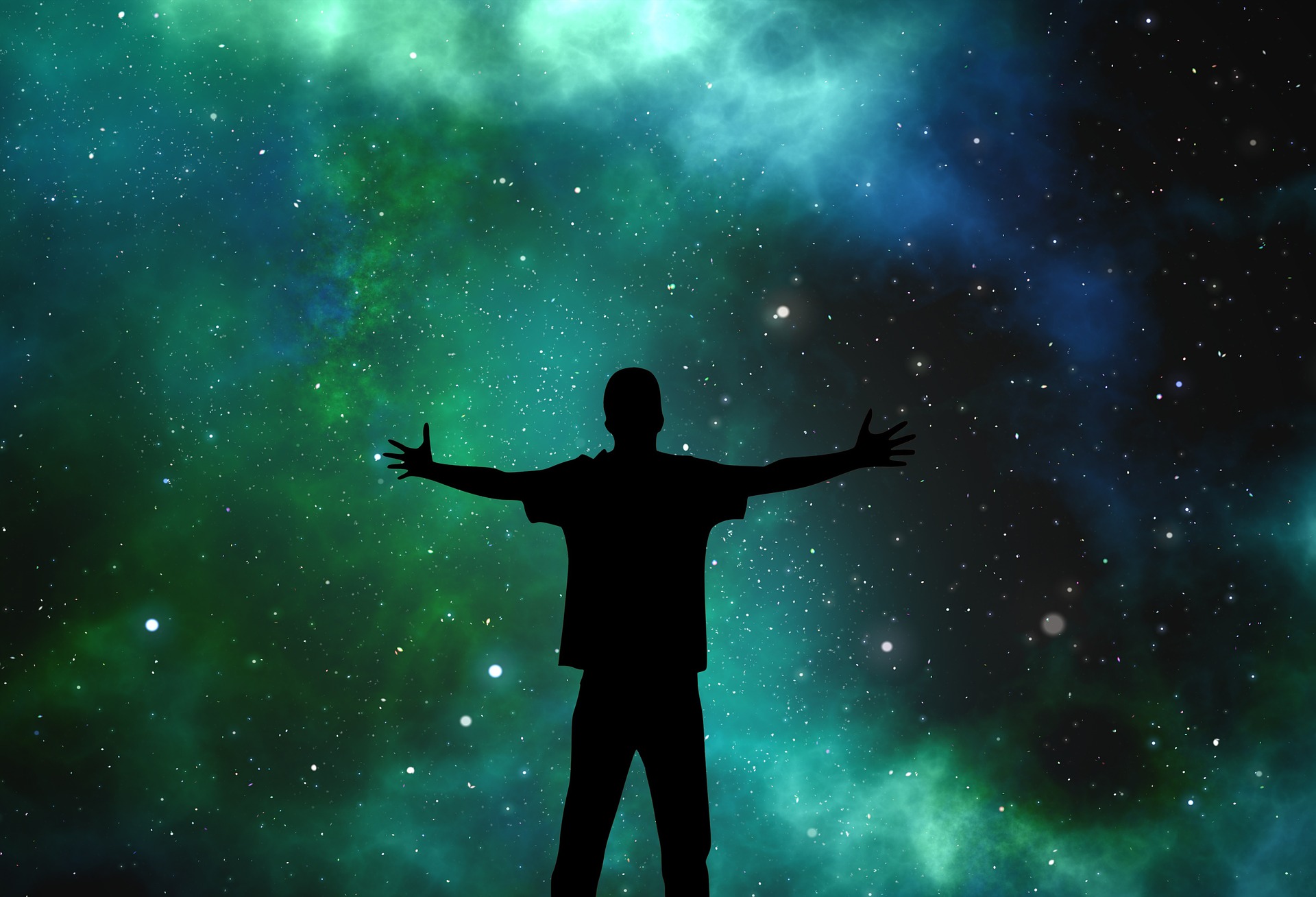 Message from the Universe: The feeling of already having it!
"What you want has no bearing on whether or not you'll get it. None. Nada. Zippo.
It's only ever a question of whether or not you can behave as if you already have it.
I got you, babe –
The Universe" ©Mike Dooley, http://tut.com
If you behave like a poor person, you will experience being poor and not having wealth and abundance bless your life. If you behave like a rich person, you will experience fortune and glory and eventually see it happen in front of your eyes. I am sure it may be difficult to feel wealth when you can barely pay the bills, or that you are struggling with making ends meet. How can someone be told, "Hey, feel like you are the richest person on planet Earth regardless of your financial situation". It may be hard to digest as this person may just want to punch you in the face. I am not saying that your mindset can change overnight and you suddenly feel like you can go to a Ferrari dealership and browse around the 2017 models or contact a real estate agents  to show you around the 50 million plus mansions sold in your neighborhood. Start small, as you may want to look for things that are at your reach, so you can train your brain to think differently. Start meditating as well, so you can feel that joy of financial independence, even though it hasn't happened yet. Just like every muscles in your body, your brain needs a work-out as well. Go to the meditation gym and start pumping some positive messages in your subconscious mind and feel the difference.
Nothing happens overnight and it is important to never give up on your dreams because you do not see results immediately. Work and patience is needed, and despite the difficult challenges you will face in your lifetime, it is crucial to always feel like all your dreams has already happened. It is a feeling you need to master or you won't send that victorious signal to the Universe to make things happen the way you want them to happen. When you feel it, you are prompt to act on these feelings, so positive feelings will prompt positive actions. In return, the Universe will add a little bit of luck into the mix so things can happen the way you anticipated. Just let these feelings you have deep inside to come out and experience greatness and success. Push away the negativity from your mind and focus on how you perceive your new life to be. It requires you to retrain your brain and work towards your goals. The key is to never giving up.
Dr. Dan Amzallag, PhD, MBA, CLC
Author/Inspirational Speaker/Life Coach