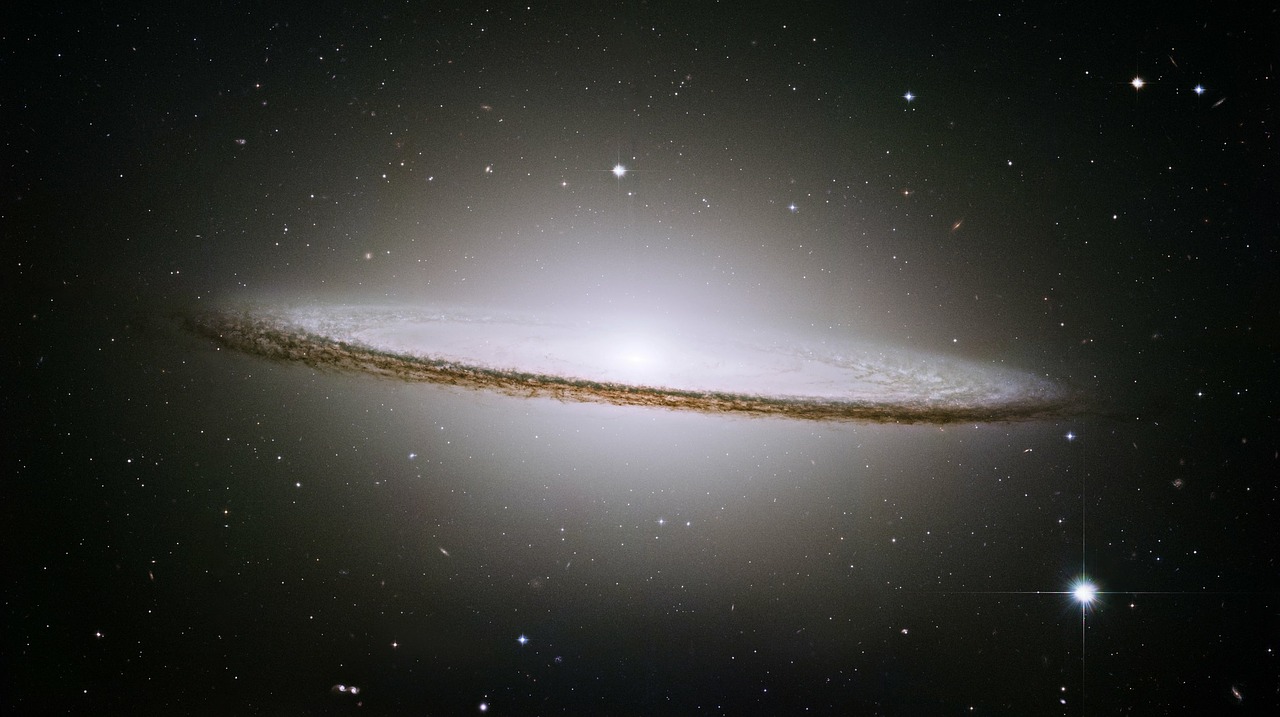 Message from the Universe: The Greatest Risk in Life is not Taking any Risk
"When was the last time you failed to bounce back, better, higher, farther?
 You're like that.
 You get it from me,
   The Universe"©Mike Dooley, http://tut.com
Every opportunity you get to fail will propel you further in life. Look at failures like a slingshot. You need to pull back the sling so the rock can gain momentum, speed and distance right? The same goes for you and being pulled back is just like failing. Well, the reality is you are just gaining more and more power to be propelled higher and further then you would ever imagine. Every time you F.A.I.L (First Attempt in Learning), you get to know not what to do the next time around and gain perspective into the new process needed to succeed the second time around. Now, I am not saying that you will succeed right after you fail. You will fail again, for sure, and you may fail way more times than your mind and self esteem can handle. However, something really crucial to understand is that the biggest risk in life is never taking any risk at all. So make sure you are not like the 97 percent of the population who are not taking any risk whatsoever.
Living in a cocoon is comfortable, where there are no disappointments because you are surrounded by walls where you can cautiously avoid getting into a mess because there is not much risk ahead. Because of the walls surrounding you, it is less likely for you to put yourself in any given danger as you may be able to control every possible circumstance that may endanger you. What can be the key to success? Well, break away from that cocoon and venture out into the unknown. It may be scary as hell but it is all worth it. No one knows what is ahead or what can be done to avoid possible failures but without them, you will never learn. Be willing to learn, to lose, to face obstacles, disappointments, frustration, but at the end, you will figure out a way to bounce back better, higher and farther. The Universe always has your back.
Dan Amzallag, PhD, MBA, CLC
Author/Inspirational Speaker/Life Coach