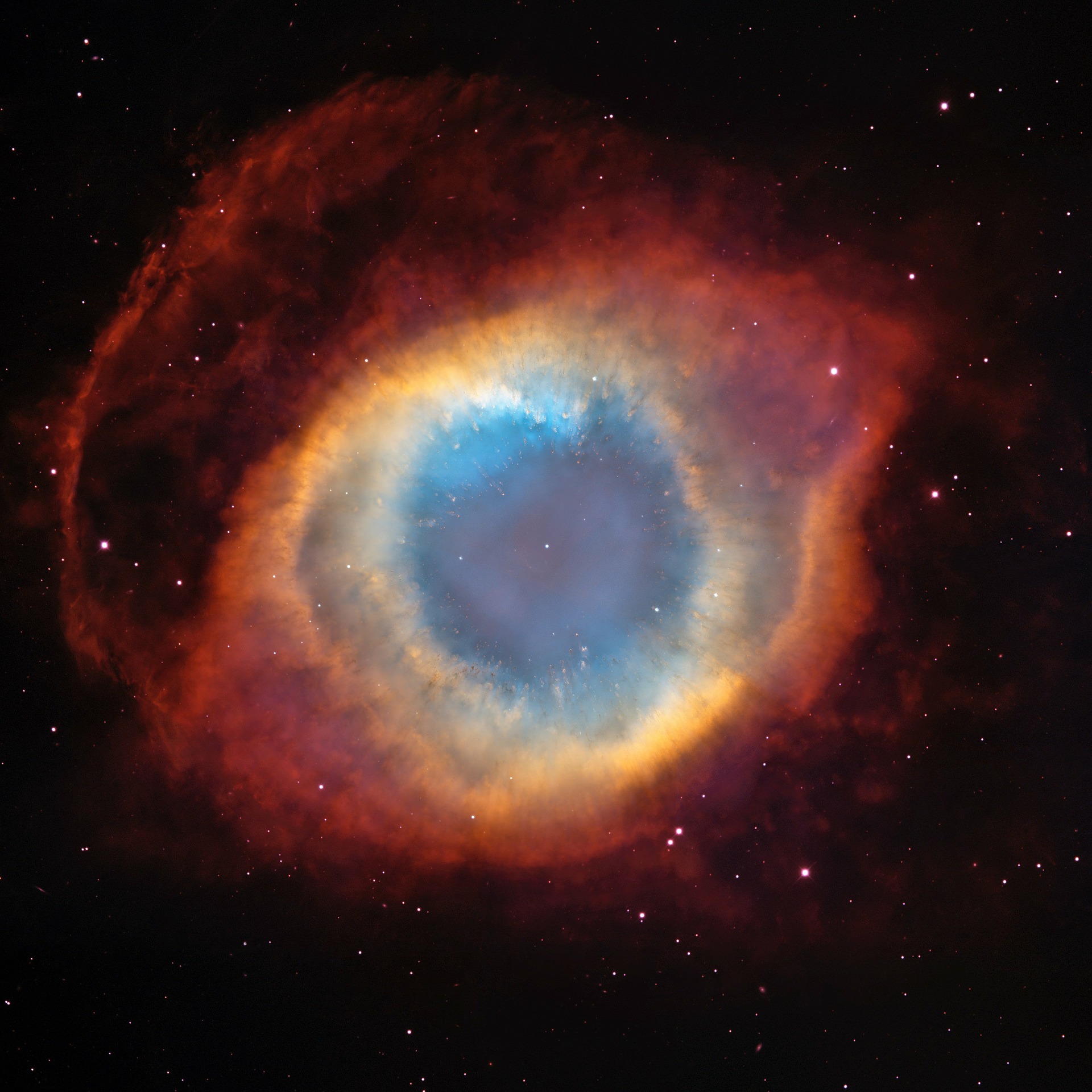 Message from the Universe: The Magic of Life's Experiences
"You're not in time and space to graduate into higher realms of existence; you're here because long, long ago, you already did. And back then you could think of no celebration greater than being with good friends, falling in love, going on cool adventures, facing great challenges, while possessing total amnesia… lest it all seem too easy.
Well done. Very well done,
The Universe"©Mike Dooley, http://tut.com
You are living your life ahead of time… and space. Everything you are seeing today is just a fragment of your imagination for a life you already lived. It is a "Deja Vue" kind of experience where your subconscious mind will recall events and places you have never been even though they seem particularly familiar to you. As you are somewhat re-living a past life, you can take advantage of these recollections and avoid making similar mistakes. The greatest part here is that these opportunities can only come to people who are self aware of their own being, have control of their own thoughts and can see and perceive things that many do not pay attention to. See it as a gift that needs constant tender loving care so you can make it more powerful and unique.
It is time to celebrate your skills and talents and share it with the world. Spread the goodness and happiness to the ones who can't find happiness from within or the ones who are not as fortunate as you. You have been given a precious gift that is so big that can't be kept for only one person. Greediness can and will destroy it so make sure you share it with the ones who count. It is imperative that you also put the time for yourself, family and circle of friends that also wants to spend time with you. Go out and experience new things, even though you have probably already experienced them in your past life. Nevertheless, getting yourself out there is what will allow you to grow and learn, which is one of the many reasons why we've been put on earth after all.
Dan Amzallag, PhD, MBA, CLC
Author/Inspirational Speaker/Life Coach