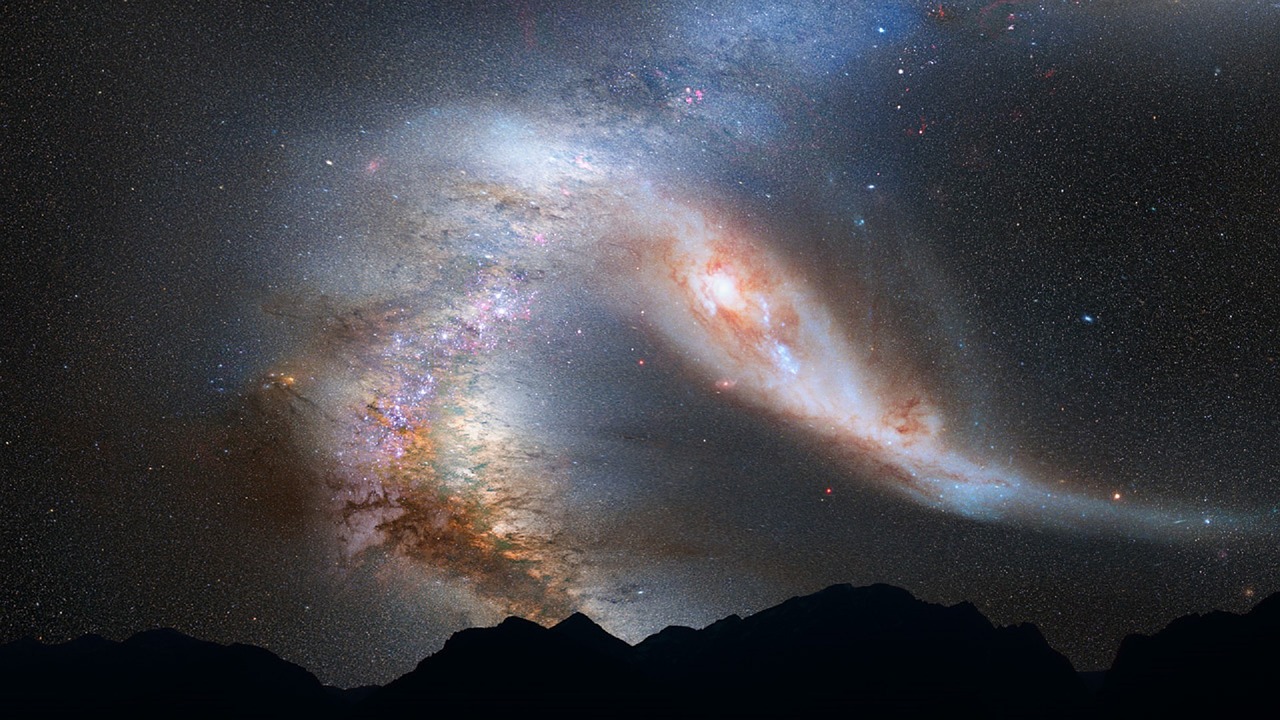 Message From the Universe: The Most Powerful Tool in the Universe – Your Words
"Your word, is one of the most powerful forces in the entire world.
Listen to it to find out what you really think… and use it to pave the way for future bliss and happiness.
Word,
The Universe"©Mike Dooley, http://tut.com
Why do you think verbal abuse is much more painful than physical? That is because words hurt way more than a slap or kick. Negative words can stay longer in the human mind than a beating. Physical wounds can be painful but they heal quite fast. The latter is different as it can leave a path of self destruction to the recipients. Be careful what you say to others as you may not feel the pain as much as they do.  One main reason why people use words instead of physical violence is because it is easier to get away with words, with no legal repercussion. Bullying can sometimes be in the form of verbal abuse as some bullies are internet trolls and never really meet their victims, but yet, with the power of their words, can bring their victims to committing suicide, just because they were physically or mentally different.
It is important to use your words for the benefit of humanity, to help bring peace or serenity to your environment. Do not use words to hurt someone maliciously or just because it is fun for you to do so. There is NO fun in seeing suffer from the inside, even though you didn't lay a finger on them. Mental abuse can last much longer and bring havoc to someone's self esteem if it is not stopped in due time. If you deal with a situation like that, stay away from people who are contributing to you feeling down and depressed. Do other things that make you feel accomplished, and figure out a way to get new friends that can see your true value. Words can be powerful weapons, especially when used for the greater good of humanity.  If you are yourself a negative person, you can control the outcome of your thoughts by changing the perception you have about yourself. Is it your weight troubling you? How about starting a exercise regimen and start eating healthy. Is it your job? Well, start looking for a new one OR create yourself one job by starting a new business. There is no reason why you should stay in the position you are in. Take action and start looking into your future and make the changes you need to be happy.
Dan Amzallag, PhD, MBA, CLC
Author/Inspirational Speaker/Life Coach