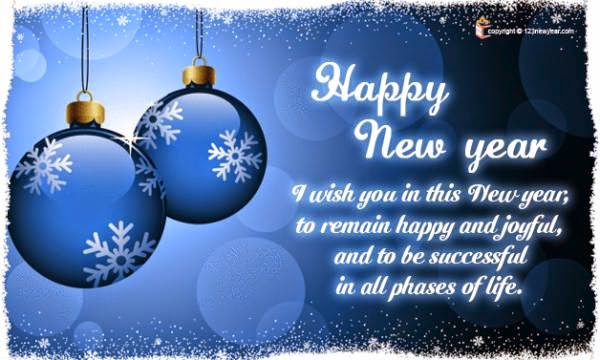 Message from the Universe: The New Year resolution: Some new promises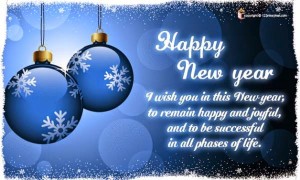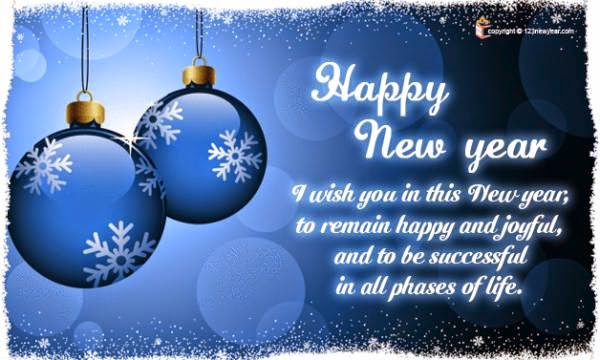 I want you to know that I've ordered up another year for you. 
Think I'll call it 2016.
I'm going to put most of the same people from 2015 in it, since you all think so much alike. But there'll also be a few new, very cool cats coming to play – give them some time to grow up though.
And I'm going to have things start off pretty much exactly where they left off in 2015, for continuity's sake. Flips folks out too much when I don't.
All in all, 365 more days in paradise and only one request of you:
DREAM BIGGER.
Coolio?
Let's do this, The Universe"©Mike Dooley, http://tut.com
At the dawn of the New Year, many will commit to their resolution for this upcoming and exciting 2016. Some might attend the gym more often, to lose the unneeded weight they've gained all through the holidays. Others will promise to be better spouse, or significant other. Some will look for new jobs or new ventures to grow their business and be more successful financially. Whatever resolution you commit yourself to, make sure you follow through. Do not do things half-ass, and if you start something, make sure to finish it. Do not overwhelm yourself with too many things to do and completing half of it, or in some cases, NOTHING AT ALL. I know how exciting it is to start the new year with enthusiasm, trying to take in a lot of obligations, but focus on what is crucial to change in your life, at this present time. Do not look to far into the future and stress yourself to having to complete a task that is not immediately necessary to finish. Write yourself a plan so you can tackle what is important for you to tackle first, based on your personal priorities, and NOT the one of others. If you want some changes, start from within. Work on that first, and follow that plan meticulously. Do not try to cut corners by speeding up things as you will fail to complete them properly.
The key here is to do things differently from the previous years. You want to change right? So start today. Why wait till end of 2016 to convince yourself that it's time to make a change. Do not procrastinate as time is a luxury. You do not want to regret 2016 as you didn't accomplish the goals you've given yourself in January. Take small steps, every day, and make sure to revisit your plan every day if needed, to stay on track. It is so easy to get out of track, forgetting what you promised yourself as life has a way to make that happen. If that happens, get back on track, focus on your goals, do whatever it takes to make the changes needed so you can be a better person. I know we all want that in life, be the person we dream of becoming, and focusing all our energies and resources to getting there. If you put in the effort and determination, there is no reason why this can't happen. Just be patient, focus on staying on track, and let the Universe take you to where you need to go. Have faith and believe in yourself and I can promise that all your dreams will come true.
Happy New Year everyone and stay safe out there,
Dr. Dan Amzallag, PhD, MBA, CLC
Author/Inspirational Speaker/Life Coach