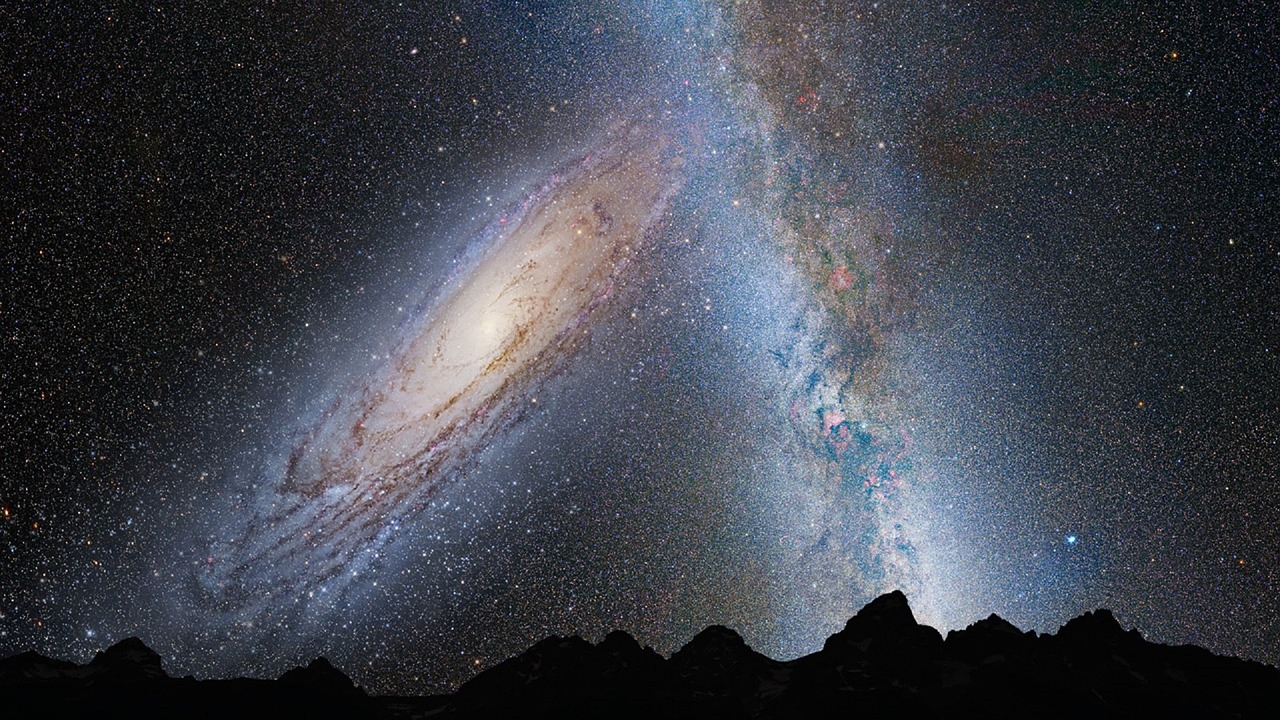 Message From the Universe: The Power in Visualizing Your Future
"It doesn't take much to surround yourself with good friends, good times, and big bucks.
In fact, it doesn't take anything at all.
Visualize.
And for added effect, saunter.
Tallyho, ho, ho –
The Universe"©Mike Dooley, http://tut.com
Without visualizing, you are basically a blind person trying to reach a unknown destination without a GPS. Double the whammy, as many would say. It is crucial to always create a vision to how you want to see your life in the years to come. It won't be as clear as the ocean water in the Caribbean's, but you will have some understanding to how you want to live your life in the near future. Visualizing is crucial, and it can be done through daily meditation, where you get your subconscious mind to kick into high gear and experience the whole process of living a life that has not yet occurred. That is the magic about visualizing and it can be done anywhere at anytime. By repeating that process, you will start believing it and feel the reality of it, even though the Universe hasn't prepared your path to ultimate abundance and success. Visualization provides you the tool to call out the Universe into expediting your creating thoughts into an anticipated reality.
You can let the Universe know about your thoughts and beliefs but it will process your demand when it is ready. However, by visualizing, you are pressing fast forward into the time and space continuum and leaving no choice to the Universe but to stop what its doing and focus on your request. As the Universe is somewhat busy listening to the billions of request from others, it is imperative to put yourself in front of the line and make sure that it takes into account your rushed request. I know it can be impolite to cut the line where many have waited for decades for their dreams and thoughts to come true, but if they do not master the formula and include visualization to their demands, well, you have somewhat of an advantage over them, and when it comes to what you want in life, it is first come first serve that counts. Visualize, Visualize, and Visualize. The Universe will take care of the rest.
Dan Amzallag, PhD, MBA, CLC
Author/Inspirational Speaker/Life Coach