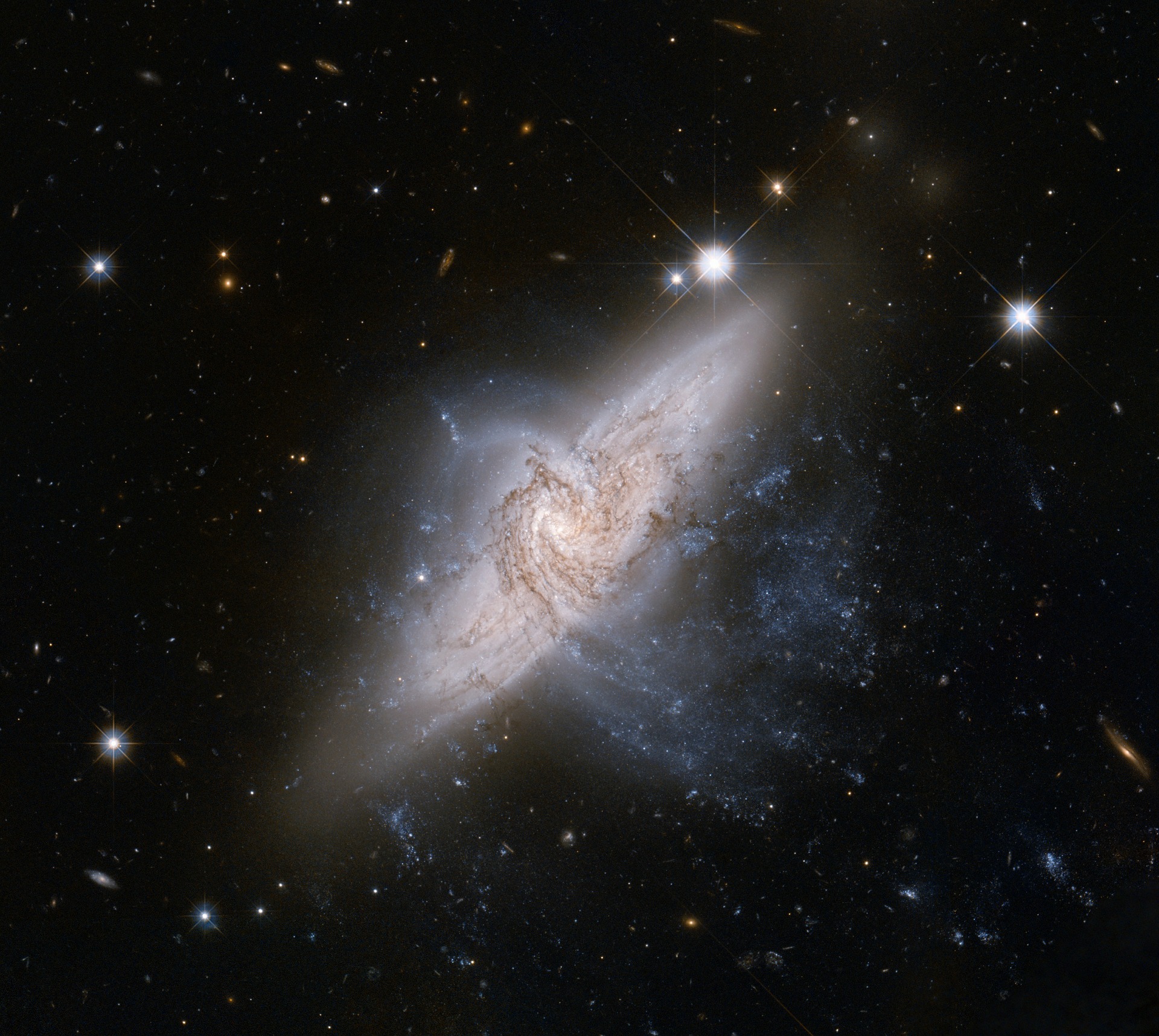 Message from the Universe: The Power of Empowerment
"To empower another, is to empower yourself.
To celebrate another, is to celebrate yourself.
And to free another, is to free yourself.
I say empower, celebrate, and free them all –
The Universe"©Mike Dooley, http://tut.com
If you can't believe in yourself, no one else should believe in you. If you can If you have no faith in your own success, why should anyone have faith in you? It all starts from within. Life is a cycle but it all begins with your thoughts and how you perceive yourself in your own circle. It is crucial that you walk everyday with your head held high and never allow yourself to allow others step on you. Insecure people look for other insecure to feel better about themselves. They will play games with your mind and sometimes with your heart and once they step on your feelings and destroy what is remaining of your self worth, they will put themselves on a pedestal and you will encourage it. No one deserves this kind of power on you except yourself. You need to take control of your own life and give yourselves the power needed to feel special.
It is not just you as many suffer from the same predicaments. Many vampires out there waiting to drain you from your life supply of blood and once empty, they move on to the next victim. Don't allow that to happen and it is imperative to sense these vampires when they enter your life. They will be very kind in the beginning until they get your trust and once mission accomplished, will start mentioning a few of your faults and focus more on your insecurities. As they will concentrate their efforts on part of you that you dislike, they will focus on condescending remarks to make you feel worst about yourself. Stay away from people like that and keep your guard up as you are not certain when their real side will come out. Learn to always keep your power from within and never feel like others deserve that power on you.
Dan Amzallag, PhD, MBA, CLC
Author/Inspirational Speaker/Life Coach