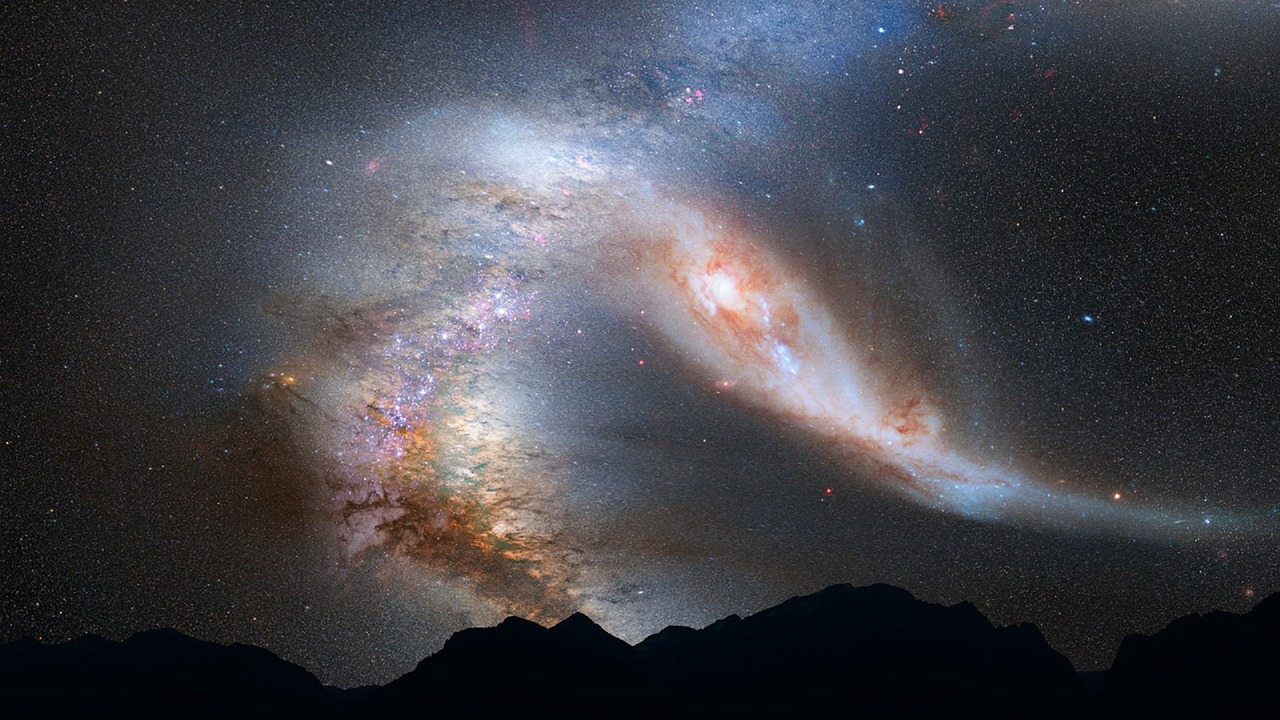 Message from the Universe: The Science Behind Happiness
"If I had seams, they'd burst. Limits, they'd shatter. Doubts, they'd vanish. Tears, conquered. Worries, shredded. Because I, your faithful servant and doting guardian, who hears your innermost thoughts, who walks in your shoes, and who lingers in your breath, can hardly contain the joy I feel over who you've become."
Of course, you have little idea of what I'm talking about, but you will. And trust me, you'll be overwhelmed, too.
Had to get that out, or I don't know what else would have burst.
Tallyho,
The Universe"©Mike Dooley, http://tut.com
The Universe has you protected day and night, even though it doesn't seem to be the case. It is important to have faith and take that leap that will propel you to different dimension. Never forget where you came from, all your struggles, your hard work and understand how much you've put in to accomplish what you see today. Your faithful and doting guardian is looking down and protecting you the best way he can. It is there to work on helping you make the changes you need to become the person you are destined to be. Never underestimate your potential as you are giving a reason for the Universe to give up on you. More positive affirmation you add to your daily routine, more positive outcome you will experience, and that is because the Universe tend to listen to everything you say, even though you may feel alone. Feel the changes every chances you get, and that is done through meditating regularly.
Trust is what you need to make the changes that are required to experience a better life. It is ok to want more out of life and to never settle for the lesser option. It is also ok to talk to the Universe, to ask for the things you want but to also show how determined you are to make things happen. Do not expect to see an exotic car on your driveway while you are playing video games. That is definitely NOT the way the Universe accomplishes miracles. So give a reason for the Universe to pay particular attention to your demands, or he will make itself very busy working on other people who's dream are clearer and more optimistic, on others that are focus on making their dream a reality. Be the very few who have strong faith and trust on themselves and the grand power from above to get things done. You will be surprised of the outcome.
Dr. Dan Amzallag, PhD
Author