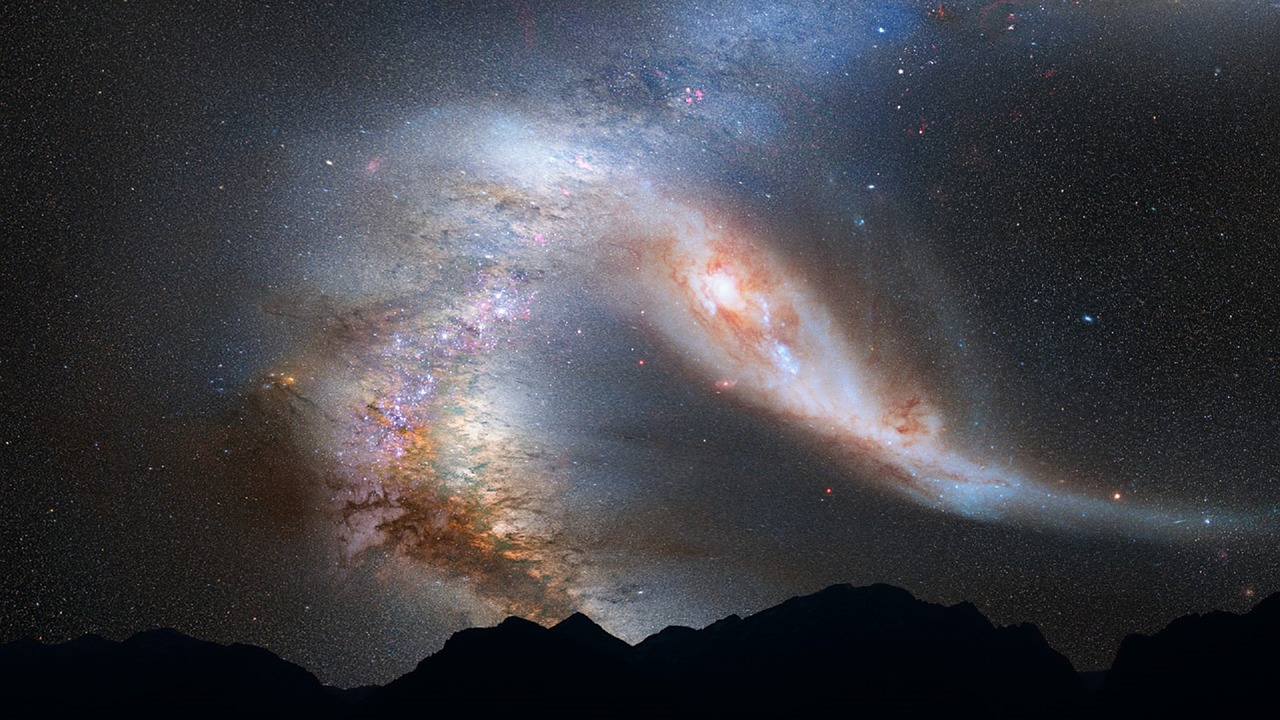 Message From the Universe: The Time has come for You to Shine
"You are the right person, this is the right time, you've paid your dues, you're thinking the right thoughts, you're doing the right things, and this very moment, you are exactly where you're supposed to be… poised for the happiest time of your life.
Dang, Man!
   The Universe"©Mike Dooley, http://tut.com
It is finally happening, you can breathe now. I am aware that you were about to give up a few times, that you didn't feel like you had a good direction to where you were headed, but I had your back my friend. The Universe never fails. If you read my log book, I had a lot of dreams and goals to help manifest throughout the past thousands of years and I am noticing a lot more people having positive attitudes about life. Needless to say, it kept me a bit busy. Now, your persistence showed me that you were going to push forward, that nothing would stop you from reaching your goals and I paid attention to your hard work. I am very proud of you and this is the reasons why I am making everything happen. Now, enjoy the ride and be ready to experience something phenomenal. As you know, being the Universe, I don't do things half-ass.
You may ask me: "What should I expect?" Well, the answer is pretty obvious. Just go back to all your dreams and hopes and the answers are right in front of you. Do not wonder about HOW I will make it happen, but know that is already happening. It is your time to shine and my time to bring it to you on a golden platter. Stop doubting, just live in the moment. Be mindful to what will happen and expect the unexpected. It may be hard to believe but don't start doubting me now. You have accomplished so much so why stop now? It is my time to make things work for you so leave it to me to accomplish the miracles anyone can ever dream off. It may be hard to wrap your mind around this concept as of now but give it time until you truly believe in my powers. I am sure I can surprise you from this point forward.
Dan Amzallag, PhD, MBA, CLC
Author/Inspirational Speaker/Life Coach