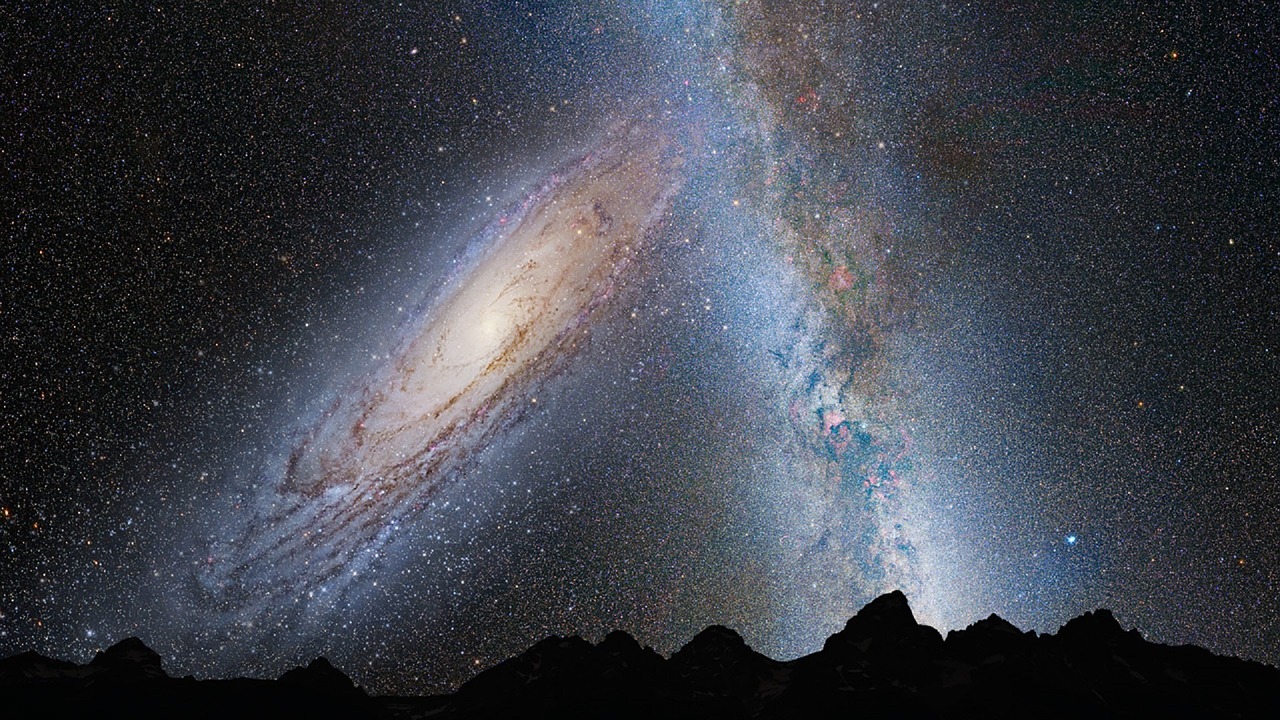 Message From the Universe: Total Eclipse of Your Heart
"If I could only email you one more time – not that I'm about to stop, watching you read these things is too much fun – I'd point out that there's never been any other time in the entire history of your little blue planet when there's been so much to be happy about or as much to look forward to as right now. And if I knew you wouldn't get too choked up, I'd tell you that there's no one else I'd rather be to enjoy it all… than you.
 Excuse me, while I kiss the sky – 
   The Universe"©Mike Dooley, http://tut.com
I am sure you noticed my kiss today, around 2:19 pm. It brought a little bit of darkness to the sky, and many of you have confused my kiss with an Eclipse. I guess I was so excited to see how much enthusiasm you have about life that I needed to join and feel your energy from within. That Eclipse was just a way for you to understand that despite the darkness you may experience in your life, it is just temporary. Everything that is difficult doesn't last and greatness follows. Life isn't easy but you can definitely alleviate the challenges by keeping a good attitude about it. There are not too many alternatives anyway. Either you push through and make the best of everything or allow life to push you down on your knees and keep you there permanently. The choice is yours.
So what do you need to do? Well, you already know the answer to that question. What you need to do is what you are already doing. Living your life and figuring out what really works for you, what really makes your happy and what you can do to pay it forward. You can pursue wealth and abundance all you want, work towards reaching your dreams and enjoy your journey while all unravels right in front of you. There are no secrets to life, unlike the Book: The Secret from Rhonda Byrne. The secret is based on an attitude, not a formula. If you change your attitude, you will change your life. You can approach things differently and start understanding why things happen a certain way and not allow change to bother you. Embrace it as it comes and be thankful for all you have already and SEE life as it is, and not as you wish it to be.
Dan Amzallag, PhD, MBA, CLC
Author/Inspirational Speaker/Life Coach