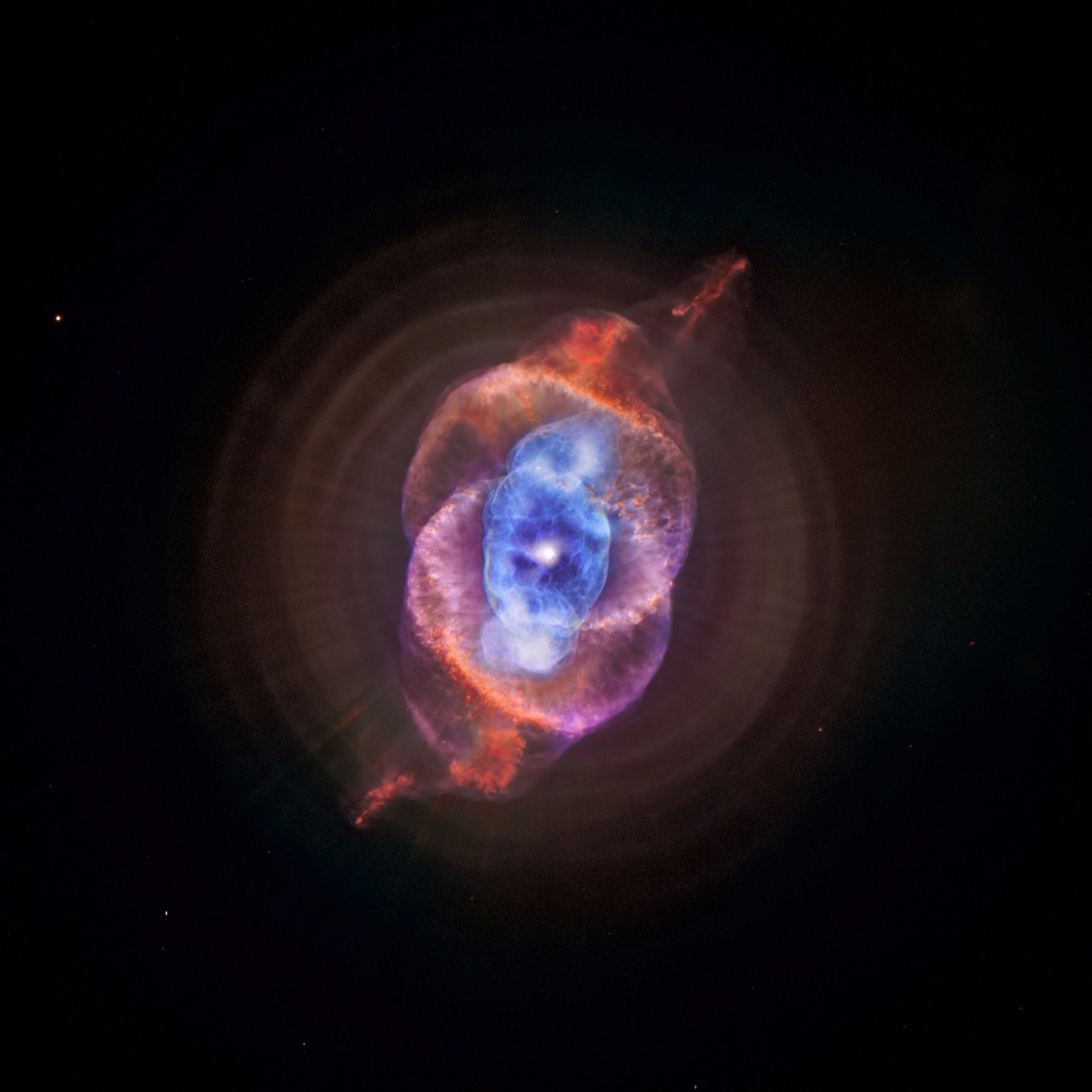 Message from the Universe: Unexpected outcome!
"Did you know, statistically, more often than not, whenever someone receives an unexpected great whopping amount of money, it's usually followed by even more unexpected great whopping amounts of money?
True that,
    The Universe"©Mike Dooley, http://tut.com
Abundance is right around the corner. When you least expect it, money appears from different sources. Now let's remember that even though it seems to be unexpected, abundance is a result of your positive thinking and your constant pursuit of success. Nothing in life happens without your contribution, and it is important to always realize that what you see happening today is a result of what you were thinking about 6 months ago. It may not always be the same timeline in terms of when good or bad things will happen, but the rule of thumb is that when you think of good things today, you will see some results appearing a few months from now. Like everything else in life, patience is needed for greatness to happen. Let's not forget that bad thoughts can also wreak havoc on you and your progress. It goes both ways so it is crucial to control the amount of bad thoughts navigating through your mind. If you feel one coming in, it is important to stay proactive and replace it with something positive so it doesn't linger in your mind.
We all know that life isn't easy, and that bad things happen. It is also right to believe that you are in full control of the outcome of your life, all depending on the type of thoughts you allow to cross your mind at any giving time. You can't be pointing fingers at him or her or anybody else for your pitfalls. You decide what you need to do and just take that step towards reaching your dreams. Be aware that failures will be lurking and may throw you a few jabs here and there to see how you react. It is up to you to either fight back or let it control your destiny. Failure is imminent as everybody faced in several times in their lifetime. You need to decide what's important to you and go for it no matter what. Never give up as you will end up living life with regrets and always wonder how things would have been for you if you would have pushed towards accomplishing your goals.