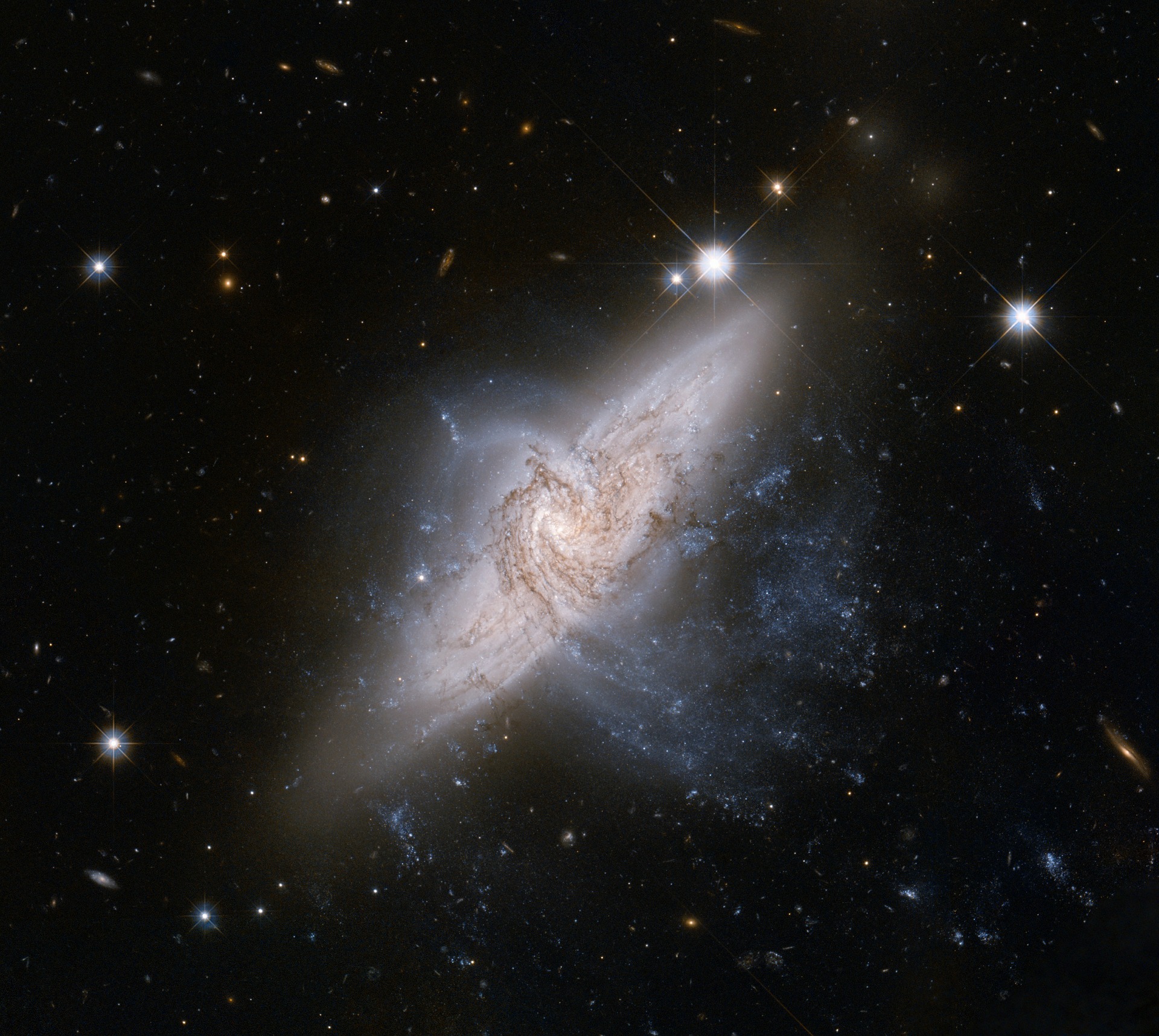 Message from the Universe: We all have Issues
"Hypothetically, if you were to begin asking the world – best friends, complete strangers, or natural born psychics – why some things haven't worked out the way you wanted, how other things got so crazy, or what might be wrong with you (oh, please, no), they'd have answers. Oh, yeah.
Of course, at first they'd be taken aback that you even asked, but they'd hide this so as not to hurt your feelings, quickly accept the authority you surrendered, and then talk their little heads off with reasons, rationale, and insight… glad to be recognized and sincerely happy to be of service. And you'd both be further convinced that you have "issues."
So, let's not ever invent such opportunities.
Always beside you,
The Universe"©Mike Dooley, http://tut.com
Let's be real everyone. You do not need psychics or friends or family to reiterate the fact that we all deal with issues in our lives and it will be plain stupid to deny that fact. We all need to realize that challenges will appear out of nowhere, that some hurdles may stop us on our track and possibly divert us into doing something totally different than we anticipated. Nothing can prepare us for what life has in store for us, but the ONLY thing you can do embrace these changes as they come into your life. Do not resist them, do not fight them, but figure out a way to include or add these challenges into your daily life. It may be a hard pill to swallow but you may have no choice so might as well figure out the best way to overcome the challenge.
Denial is a common trait among human beings. No one will ever admit that they have issues they need to address, but when they are put aside, problems never really disappear. You need to face your demons and get it figured it out for yourself. Do not include anyone in your journey, unless if a qualified therapist, because as you share your challenges with unqualified assistance, you are adding fuel to the fire, which can only exacerbate the existing dilemma. If you are creating a problem from within, keep it there and do not let others get involved in a vulnerable time in your life. Sharing challenges in ok, so you can get some feedback from listeners, but as long as you have an idea on what IS the best solution for your issues, I would recommend to NOT sharing any intimate details with anyone who isn't able to provide the much needed help to solve your existing problem.  Most importantly, do not create a problem that isn't there either, just because you want to. Avoid dealing with others who can deliberately dump their problems on you and make it your own.
Dan Amzallag, PhD, MBA, CLC
Author/Inspirational Speaker/Life Coach