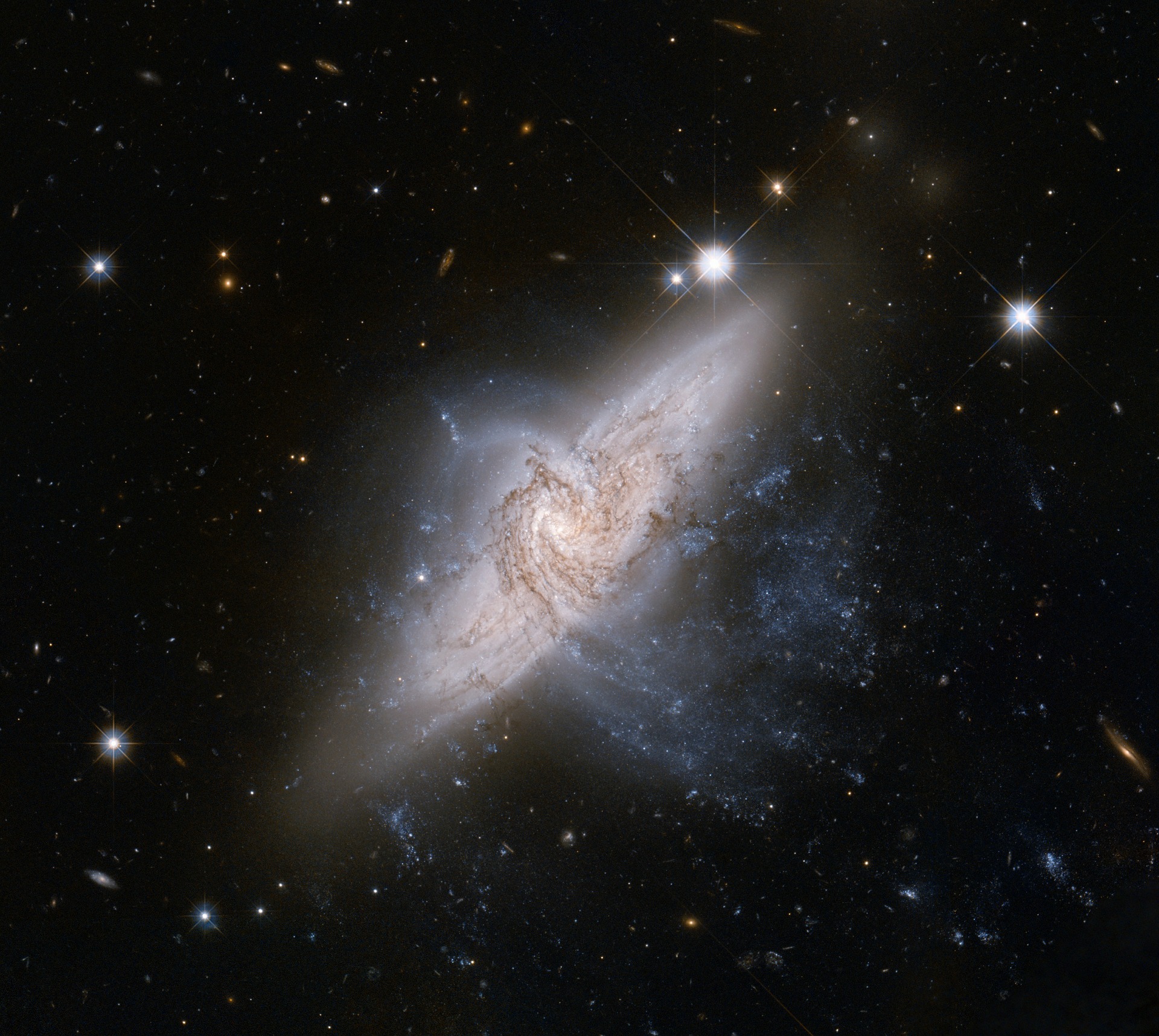 Message from the Universe: When Good Becomes GREAT!
"If you were able to look back at your most brilliant successes, stunning comebacks, amazing catches, and smokin' ideas, and you were to find that virtually all of them seemed to materialize out of thin air, when you least expected them, and that they had exceeded even your greatest expectations at the time, how excited would you be about the new year and whatever else I've got up my sleeve?
Hubba, hubba –
    The Universe"©Mike Dooley, http://tut.com
Never underestimate the power of the Universe. We all tend to worry about the HOW it will happen, or WHY it should happen to us, and that abundance, fame, fortune and glory is ONLY kept for the very few people on our planet and that we do not deserve that privilege. We constantly incorporate negativity in our thought process, allowing the how and why's anything great should come to us. We tend to overly criticize ourselves for anything we want to do and do not allow ourselves to give credits to our accomplishments. Why should we right? When we look at the great successes, we feel that they are smarter then us, or that they have back-stabbed a few people to get to where they are, or whatever else. We feel we need to justify the reasons why they get it right and why we always get it wrong. We tend to NOT understand where we went wrong in our lives and get overly depressed about it.
Let me first tell you that this is the wrong way to approach all of this. You need to change your perception so you can change your thoughts and attitude about life. If this way of thinking didnt work for you in the past, it will not work for you in the future. Avoid allowing this negativity to enter your mind so you can properly reboot your mind and start fresh for 2017. There is so much greatness awaiting for you if you decide to look at life differently. Things will materialize when you least expect it, because they are meant to happen this way. You will be amazed at the results, and you will wonder why you didn't start adopting this attitude a few years back. You will feel like it was a great waste of time to allow all this negativity to enter your life. It is time to start and nothing is lost. Nothing in life gets wasted, it just get renewed. Focus on the changes you can make today and let the Universe focus on the HOW it will all happen.
Dr. Dan Amzallag, PhD
Author