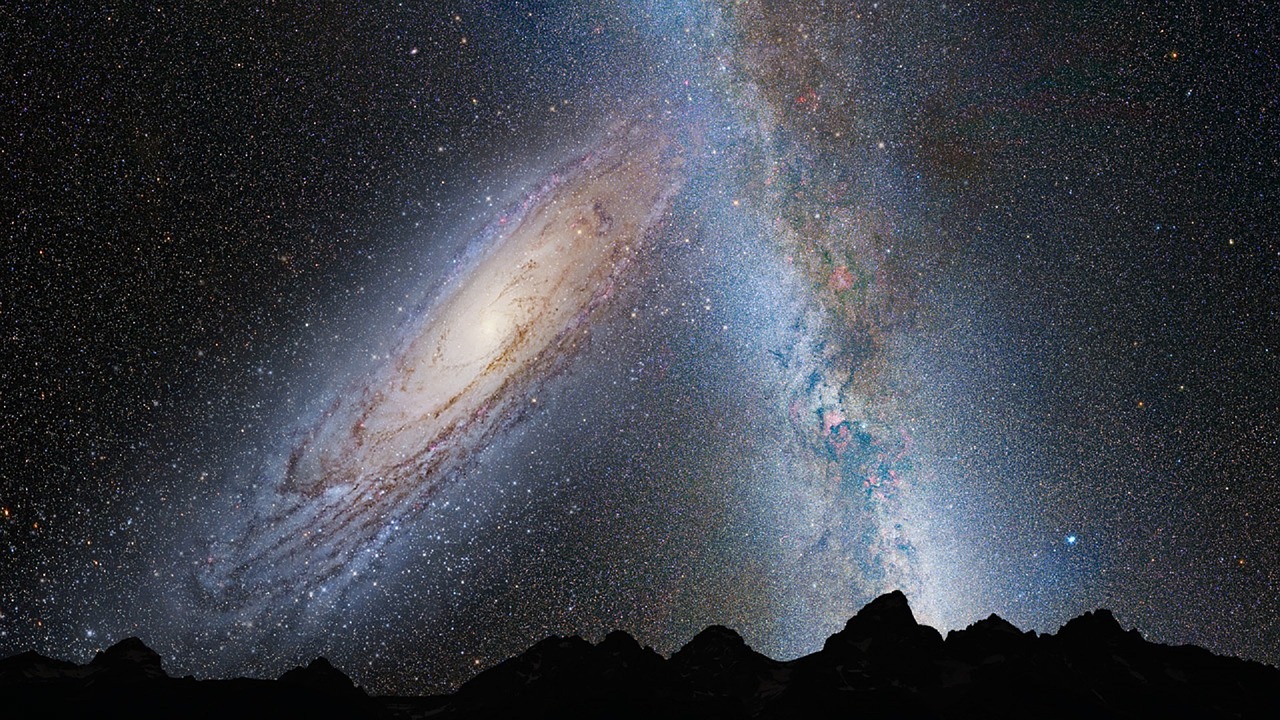 Message From the Universe: When Two is Better than ONE!
"Yikes! You've got A LOT of important stuff to do today and this week… the most important of which is to remind yourself not to go at it alone.
Leverage the Universe, engage the magic.
Use me for your sake only,
The Universe"©Mike Dooley, http://tut.com
So you have all that power at your side, you know everything will happen the way you see fit, but with the help of the Universe, you can accomplish way more that what you would do alone. If you know about this, why are you waiting? Why wait for the right time to use my divine powers only for that special occasion? My powers are limitless, and you have access to them 24/7, only if you know how to use them. With the very few riches out there, you think they have a special secret on how to maneuver this power to their benefit right? The answer is they DO have that secret but let me tell you about it. The secret is just about HOW to ask for what you want. Nothing more and nothing less. How is that for a secret?
The key through all this asking is to be clear and concise. Make your requests to the Universe to be positive in nature, and stop wondering about the HOW it will happen. It will take care of it and will give you the solutions you need to go through these challenges. We all know how life can be difficult, and for many, it is a version of their daily lives. They constantly deal will hurdles and challenges and keep on digging themselves a bigger hole with no exit in mind. They feel like life has abandoned them and live to that statement. It is important to get yourself out of this hole and figure out a way to re-invent yourself. Change your habits, either it being work or eating. Look at the different venues available to you during that process and always keep positive, no matter how life comes and hit you in the face.
Dr Dan Amzallag, PhD, MBA, CLC
Author/Inspirational Speaker/Life Coach