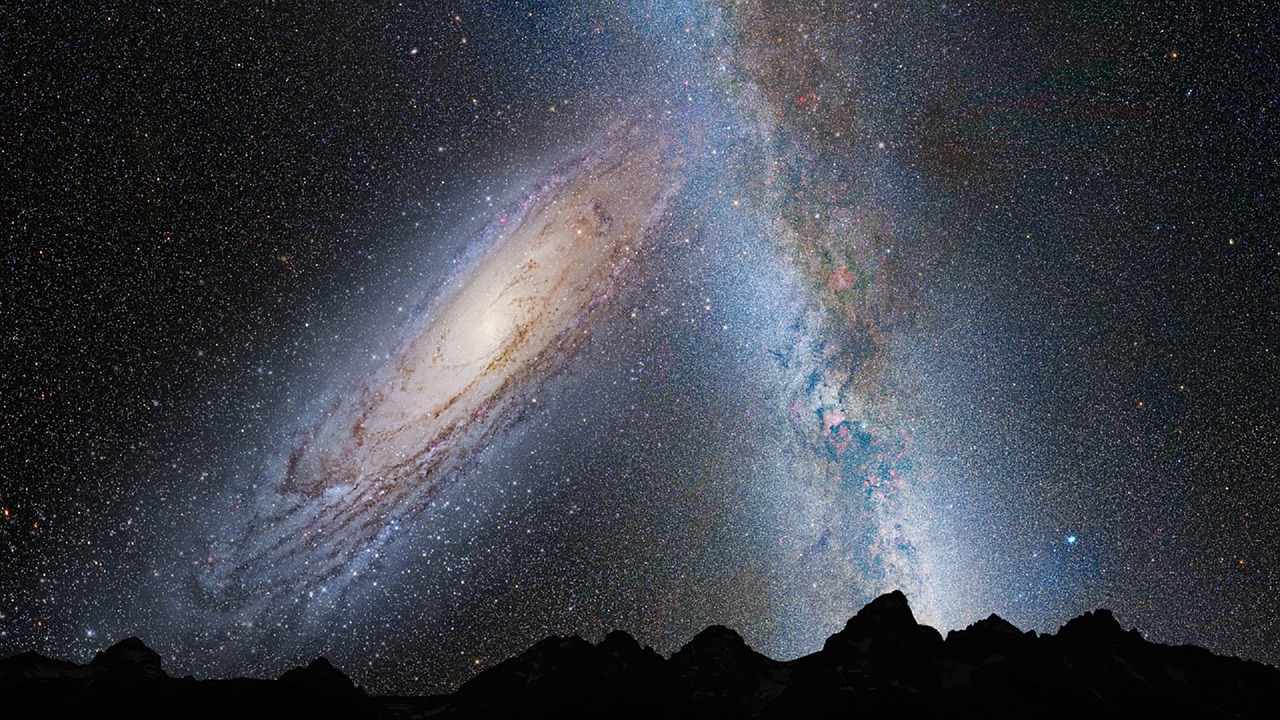 Message from the Universe: Where Faith Never Fails
"Haven't I always shown up with the right idea, at the right time, to spin your head and rock your world, when you least expected it?
Give yourself this rest you've earned.
You're my butterfly,
    The Universe"©Mike Dooley, http://tut.com
Faith is all we have, especially during difficult times. We have faith on something or someone that we sometimes can't see, or touch, but knowing they are present around us is enough for us to believe in them. We feel that we can depend on that someone, or something, or superpower to allow us to move forward in life. Despite the difficult times we will face all through our lifetime, we still believe on that guardian angel coming to help us in time of need. Once we feel all is lost, suddenly, out of nowhere, the right moment will come and help us though these tough challenges. This is what life is all about right? Understanding how this unknown presence can have a deep impact on our psyche. Many religious people depend or rely on faith to get them through life's difficult times, and they feel this force has never failed. Believing is achieving. It will always be there by your side.
Many prays to G-d ONLY when they are facing dilemmas, to ask for help, for advice, or for whatever else that may help them find a solution to their problems. Faith shouldn't be applied part time, but it is a full time job as to be aware of the force from within, during good and bad times. Just like your thoughts, you can't be having positive thoughts and then go back to negative. For the Universe to listen, you need to show consistency and action for things to work. However, just like faith, the Universe needs to know that you also BELIEVE that your thoughts are aligned with your desires to make things happen and that nothing will ever stop you to reaching your ultimate dreams.
Dr. Dan Amzallag, PhD
Author