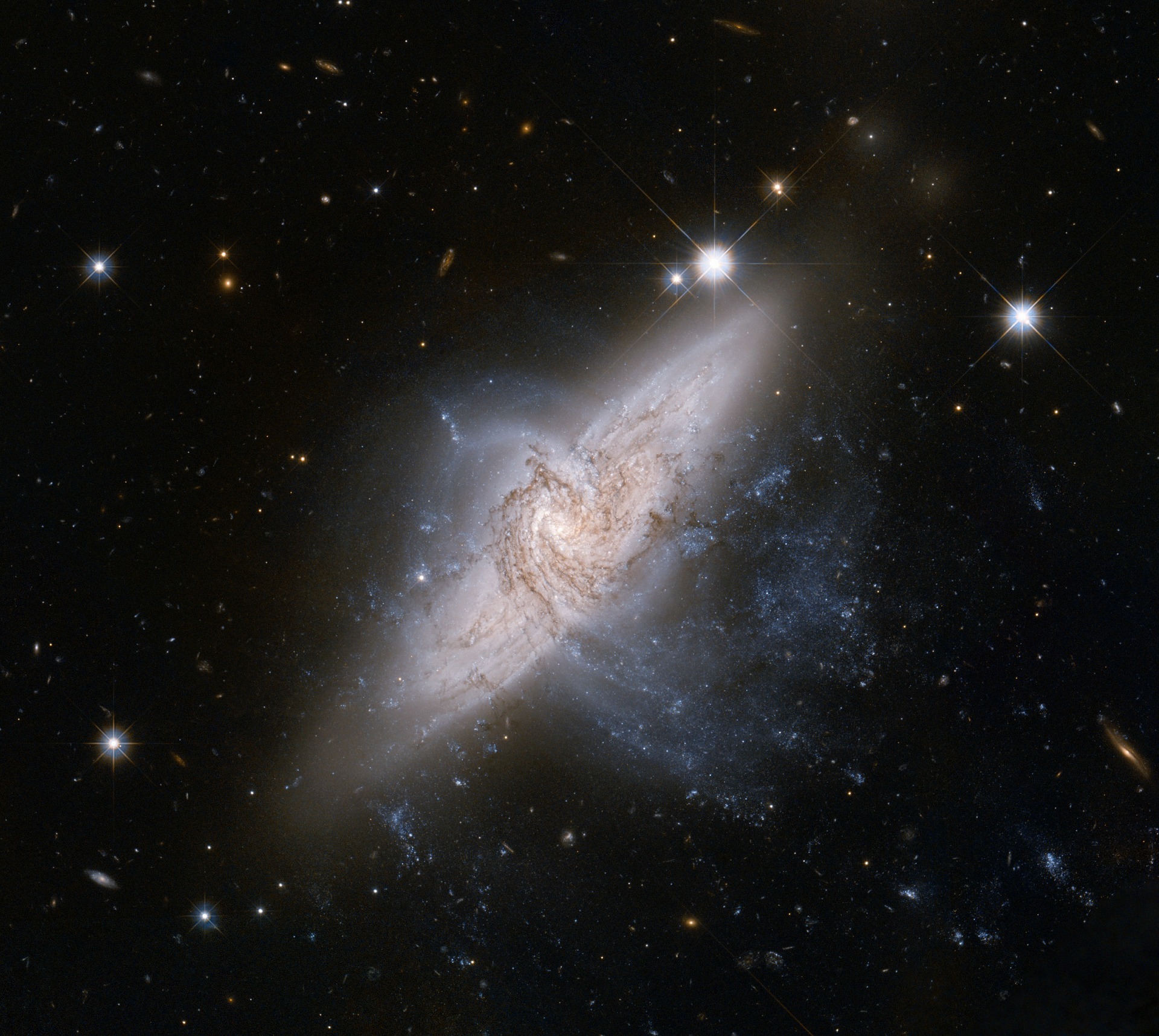 Message From the Universe: Whispering Your Name
"Should you ever hear your name being called, only to spin around and see absolutely no one… it's most likely one of us, in the unseen, who misses you so much we've begun following you around, talking as if you can hear us, waving our arms around excitedly as we speak, and getting so carried away that we've ended up volunteering you for "Dancing with the Angels" by blurting your name out so loud it broke the time-space barrier. Oh my!
"Yes, I just called your name!!!!!!"
The Universe"©Mike Dooley, http://tut.com
Even the angels are recognizing your value. So why shouldn't you? Are they seeing something that you don't see? Are they noticing something unique that you can't understand? Why are they so excited to be around you? They must know something that you don't. Well, the reality is that they do. They see greatness in you, tons of potential, great future ahead with so much potential. They may be angels and see into the future, which most mortals do not have that privilege but because they are cheering you on, that is a sign that you do have a bright future ahead. Question is: "How do you know you are one of the chosen one? It is a feeling that you get when you start paying attention to that whisper from within. A whisper that is positive and filled with so much enthusiasm, guiding you in the right path of righteousness. Focus on that voice, as it is the voice of reason.
That voice also includes the one of the angels that are trying to reach out to you and yell your name with great thoughts. You are one of a kind, someone who will go very far in life. I am sure you can't seem to see light at the end of the tunnel because of some challenges you are facing at this moment. Yes, it may seem very difficult but you have the right power by your side. These angels are there to protect you and to take you where you need to be. Do not worry about how it will happen, or when, just know that it just will. You will have that certainty that you will not be left behind. You have that special power that many do not have so feel privileged. There is so much more in life for you to look forward to. So don't worry about the little things that may or may not happen. If they do happen, figure out the way to make things happen despite the hurdles. Hey, you do have angels on your side.
Dr Dan Amzallag, PhD, MBA, CLC
Author/Inspirational Speaker/Life Coach