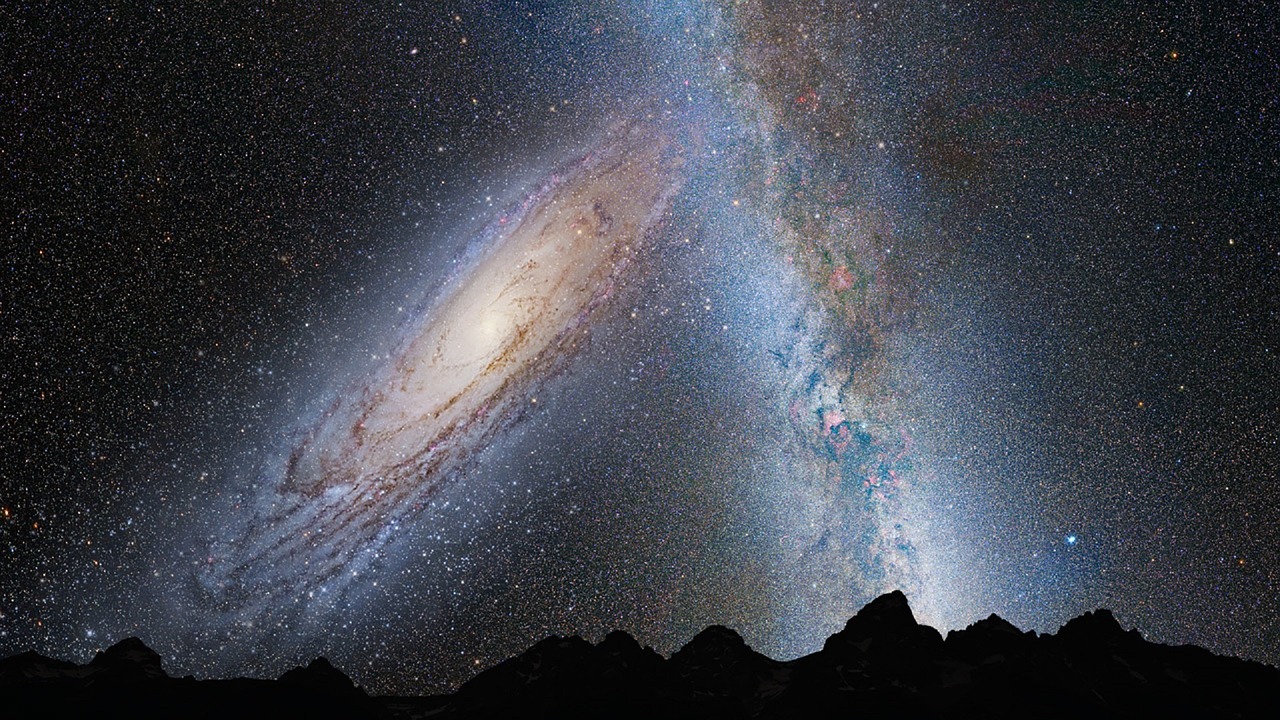 Message from the Universe: You are a Celebrity
"If you only knew what a beloved and celebrated character you were before this lifetime began, and what a beloved and celebrated character you will be upon your return to realms unseen, nothing that now bothers or scares you would ever do so again.
Rock star,
The Universe"©Mike Dooley, http://tut.com
Experiences in life allow you to perceive life differently and not let the petty things bother you the least. You are more mature and can understand mechanism better as the best ways to react when you face difficult challenges. The concept of fear is no longer a process that controls your present or future behavior as you are more apt to control how your mind works when facing obstacles. You are now in a position to face them instead of hiding, and when you are confronted with difficult situations, you figure out solutions which make your fear disappear. Many are not equipped on the strategies needed to finding proper solutions to their problems, so instead of figuring things out the proper way, they dig deeper holes and bury themselves in it.
I understand that it may be easier said then done, but the reality is that no matter the nature of the problem you face or will deal with in the future, you need to take action and figure out how to properly solve these challenges. Unfortunately, everyone is busy dealing with their own problems so you need to sit down, analyze the problems ahead and move towards figuring out the best way out of your jam. For every existing problem, the solution is already there, you just need to look for it and find it. Stop feeling sorry for yourself and get up, go out there and live your life, as you only have one to live.
Dan Amzallag, PhD, MBA, CLC
Author/Inspirational Speaker/Life Coach