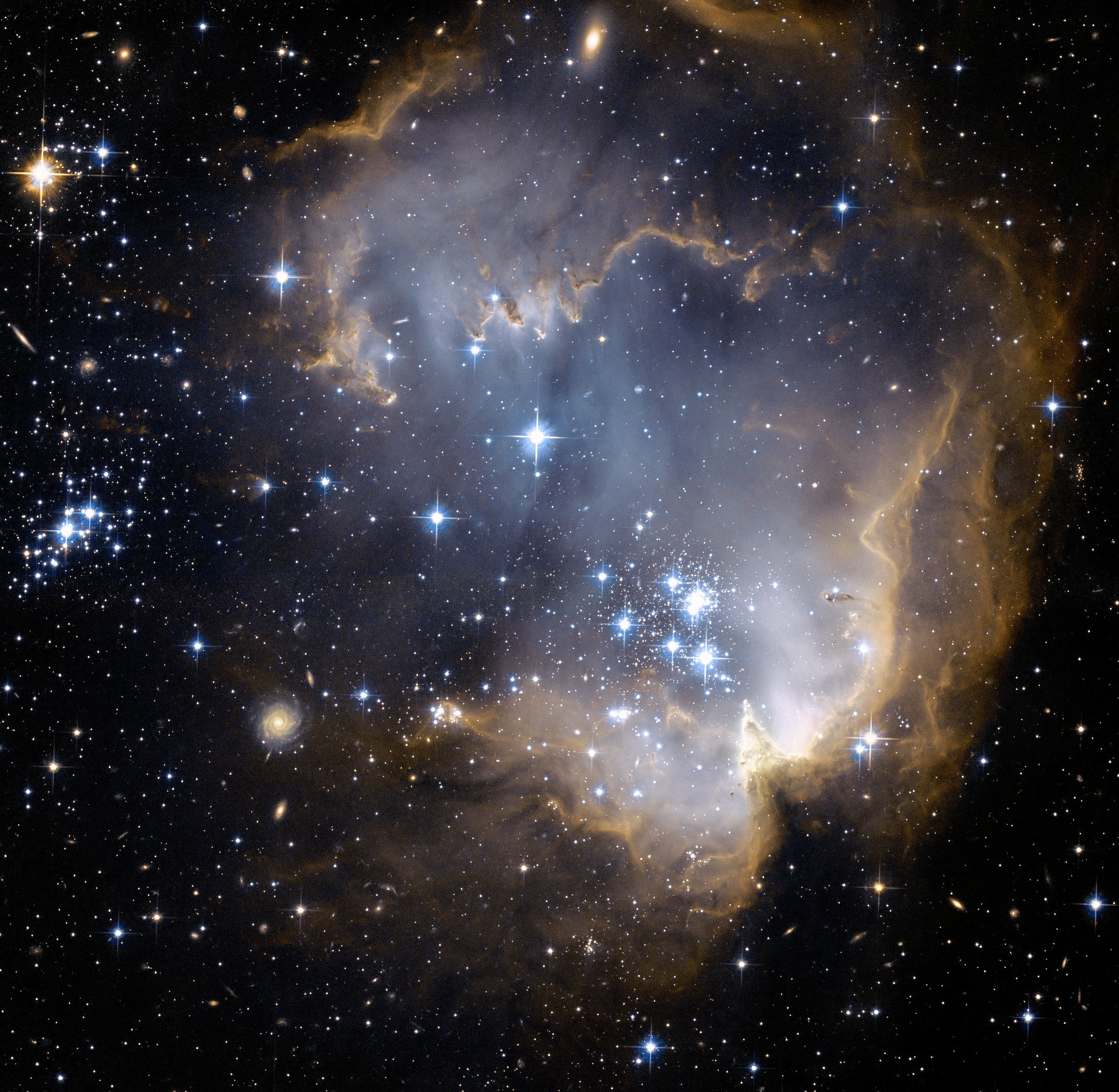 Message From the Universe: You are Close to Reaching your Destination!
"The time has come. 
The stage is set. 
Nothing else has to happen. 
Immortality is assured. 
Your thoughts are like laser beams. 
Your feelings are like kryptonite. 
Neither time, nor space, nor that which they contain, will ever be the same. 
Your friends are in awe. 
Your foes are backing off. 
You've become untouchable. 
You cannot fail,
The Universe"©Mike Dooley, http://tut.com
So here it is Ladies and Gentlemen, you're almost at destination. There is nothing else that can stop you from reaching your dreams. You have sacrificed enough, poured in all your energy and efforts, worked day and night to make things happen, and things actually did happen. The Universe did listen to your wishes and is now putting you in the 3% of the population who didn't give up, who pushed forward no matter what. You need to look at yourself and feel proud. You've walked that extra mile where most are afraid of venturing. You did things that many would be too afraid in even trying but you didn't let that stop you. You were looking above and beyond that massive wall and figured out a way to surmount the challenges of life. Kudos to you my friend, you are close to your destination.
So what to do now? Well, the journey is not over yet. Where should you go from here? Well, it is really up to you and to what you want to do from this point forward. You can simply maintain this course, stay happy with what you already accomplished or go for more. Now you know what it takes to be successful so don't settle. The world is yours and you can certainly reach a higher level from where you are now. Yes, there is nothing wrong in wanting more, so don't stop there. You've created yourself a momentum that would be such a shame to let that one roll out. Keep on moving forward, reinvent yourself, and figure out new ways to reach that new level of excellence. The fun has just begun!
Dr Dan Amzallag, PhD, MBA, CLC
Author/Inspirational Speaker/Life Coach
Happy in 100 days