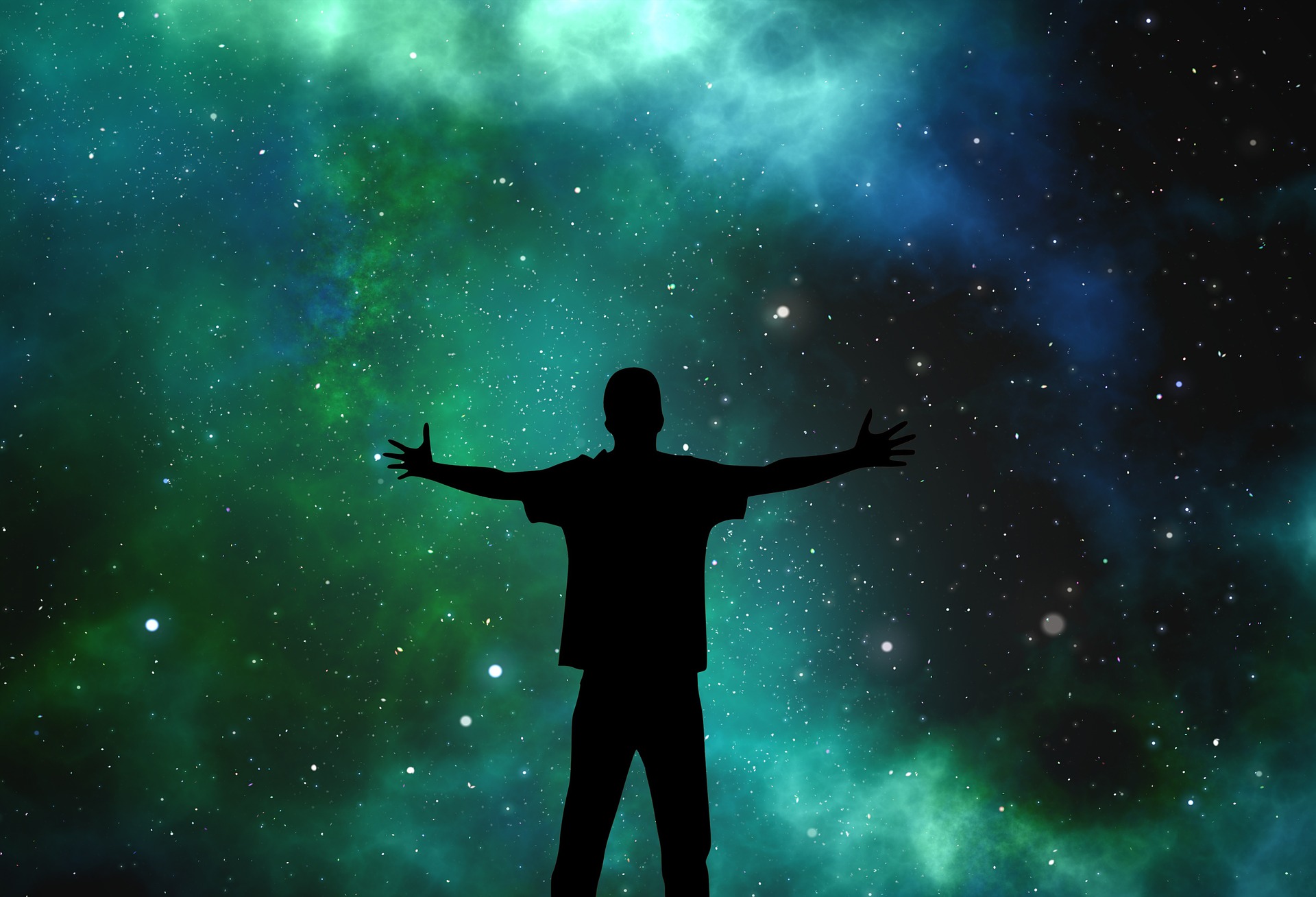 Message from the Universe: You are ONE of a kind!
"Of course not everyone understands you. 
It takes crazy to know crazy.
It takes sexy to know sexy.
And most assuredly, it takes cool to know cool.
Yeah, uh-huh, alright –
    The Universe"©Mike Dooley, http://tut.com
You are one of a kind and different from many others roaming on our large planet. Never wait for others approval to allow you to reach your dreams. You are in control of what you need to do so go out there and just do it. Remember that many are too afraid of their own shadows and wouldn't want to see you succeed because of their fear to be left behind. It is unfortunate but also true. Many are miserable in their career so when you go and share your great ideas and dreams, they feel like they are stuck in a rut and you are working on reaching ultimate happiness and financial success. Do you think they want to allow that to happen? Absolutely not. They will do everything in their power to discourage you at all cost to make your dreams a reality. They will find every possible way to share their so called concern for your failure for you to not move forward. They will provide detailed explanation as to why your idea will NOT work so they can see you settle for a miserable job as they did themselves. So how can you avoid all that? Do not look for others approval to do anything. Leave them in their misery and focus on your own happiness.
It is important to realize that NO one is out there to help you reach success at their expense. Everyone will focus to reach their own dreams and goals. Zig Ziglar, one of the most popular motivational speaker of all time often said to help others succeed first prior to your own, as yours will follow right after. I guess it worked for him very well. There is abundance everywhere, and many fail to see it as they are too focus on looking at what is available around their vicinity. They do not see the bigger picture. They are too afraid of failure that often miss the many opportunities available to them. I agree that living a wealthy life is in everyone's goal and aspiration, but missing out on living your life TODAY will make you miss out of more important things. There is nothing wrong for reaching financial wealth but don't put aside living your life today at the expectation to have a better life tomorrow. Appreciate and enjoy what you have NOW as you have no guarantee for the future. Today is what's important as yesterday is already gone and tomorrow has no certainty.
Dr Dan Amzallag, PhD, MBA, CLC
Author/Inspirational Speaker/Life Coaching