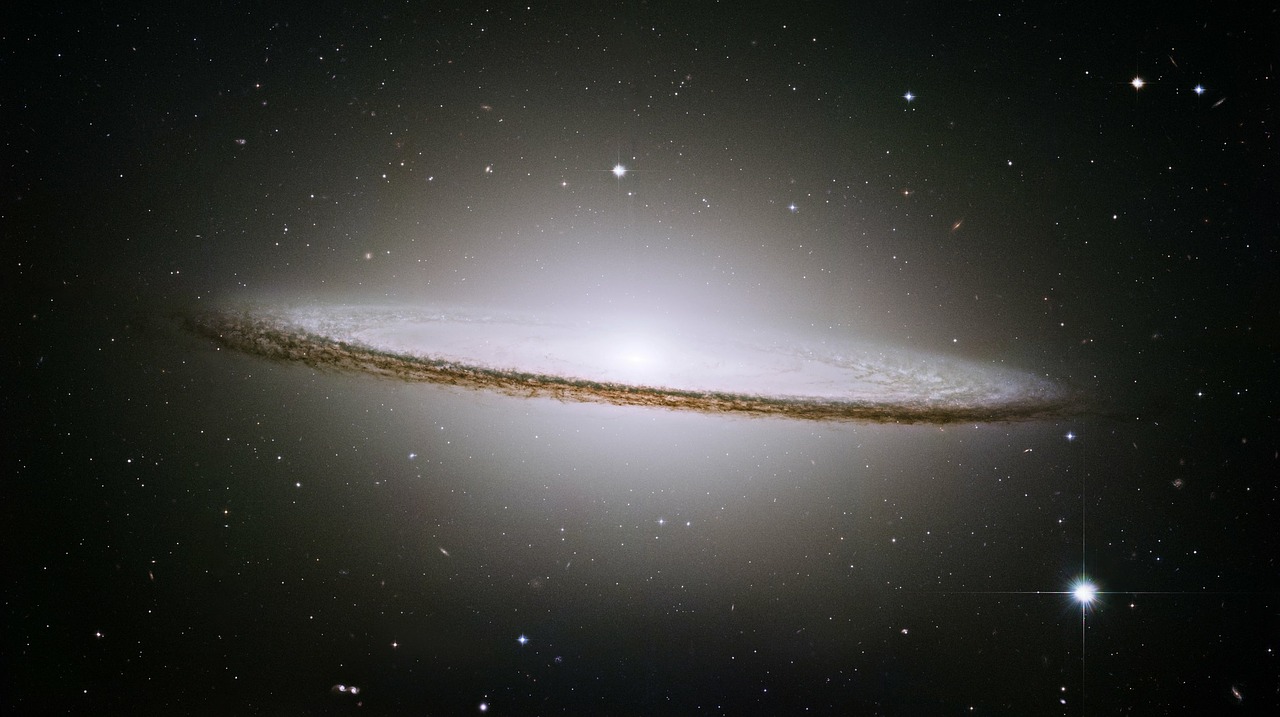 Message From the Universe: You Gotta have Faith, Faith and More Faith
"Act with faith. Prepare the way for your inevitable success. To the degree you can, behave as if your dreams have already come true, as if you already owned a independence, wealth, health and happiness, as if later today you were going to get all the money, fame, success and health. And you shall see the power you wield as the floodgates begin to tremble, the elements begin to conspire, people in your life begin to change, insights are summoned, comprehensions soar, and clarity is born.
Not to mention fierce, wild animals lying down when you walk on by –
The Universe"©Mike Dooley, http://tut.com
If you don't feel it, it won't happen. If you don't believe it, it will take much longer for it to ever come true, regardless of the amount of work you put in. If you want your dreams to manifest, you need to put some faith into the equation. Start looking at multi-million dollar homes or go and visit your favorite exotic car dealership to get a feel of what it is to be successful. The fame, healthy life, happiness will all come together just like a tidal wave after an ocean earthquake. Despite the fact that NOTHING seems to be happening right now, the wheels are in motion and something much bigger than you ever expected will come and hit you in the most positive way. Do not get discouraged as great things are soon to appear in your life so keep on moving forward.
Look at it this way. Your opportunities are like water smashing against a dam and you visualizing your magnificent future is similar to smashing on that dam where, with enough persistence and strength, the dam will give up and the wall of water will be circulating throughout the valley providing you with a life of independence, wealth, health and happiness. Keep hitting that wall by visualizing where you want to see yourself in the next few months. Stay positive with every step you take and if you fail, that means you need to look for a weaker spot on that wall to hit on, so eventually, the wall will give up. Keep moving around but still keep your goal in mind. You know you will make things happen, it is just a question of time. Rock erosion doesn't occur because water is stronger than the rock, it happens because water passes through it with time and persistence, and this is how you can accomplish anything you want in life, with time and persistence.
Dr. Dan Amzallag, PhD
Author