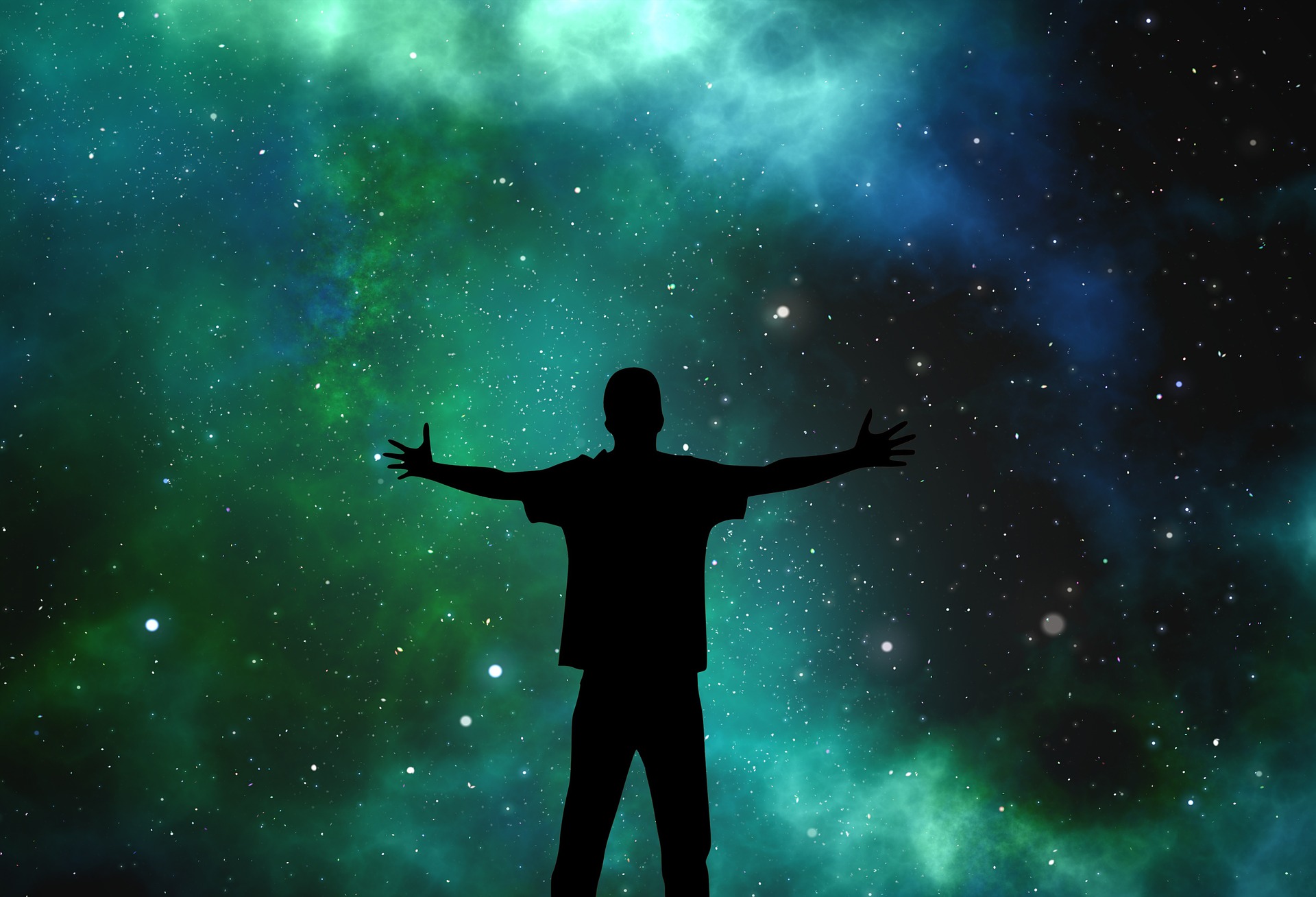 Message From the Universe: Your Chosen Attributes!
"I have it on good account that you will soon be called a number of inflammatory names…
Lucky, blessed, chosen, gifted, destined, favored, special, and perhaps, most outrageously, "not like the rest of us."
Let's give them something to talk about.
Like me,
    The Universe"©Mike Dooley, http://tut.com
Once you have reached the summit of your accomplishments, everywhere you go, every place you visit, everyone you talk to will be in awe of what you've done to get to where you are today. You will be called to be the keynote speaker for social and networking events, you will be asked to be the guest of honor and you might need to clone yourself to be everywhere at one given time. There will be ONLY one of you to be shared among the vast population. The key is to start feeling this way from the start, even if it hasn't even happened yet. You need to walk around like you are a lucky, blessed, chosen, gifted, destined, favored and special person. You need to know all of these attributes before it will eventually happen in real life. So are you patient enough to feel like that for a little while before it happens? The good thing about the thinking part is that you will start training your mind as to what you need to do to control the crowd who will be rushing towards you and asking for your autograph or a selfie pic with them. How are you going to handle all this? Well, by thinking about it and feeling like it is happening, you will start learning about the closest exit doors of the Madison Square Garden where you will need to give a motivational talk to the 50 000 attendees coming to see you.
You will work around the clock to make sure people get to know who you are as an individual. By practicing mental success, you will believe that it is happening in real life, and that thought of success is actual reality. There is NO more of the maybe, no more of the perhaps, no more of the probably. It is happening TODAY. Your thoughts and belief will become a tangible event that have been fermenting in your mind for a long while. Start feeling the chills when you get on stage, when you look around at the thousands of flashes surrounding the crowd from their camera phone aimed at you. You are special, lucky, blessed, chosen, gifted because you thought about it before it all happened. You created your own destiny with your own thinking, and you made it happen because of the belief you have for yourself. No more of that negativity ladies and gentlemen, it is time to take a stand. A stand where you have full control of what your life will be and how it will become. You have that power, take advantage of it!
Dr Dan Amzallag, PhD, MBA, CLC
Author/Inspirational Speaker/Life Coach