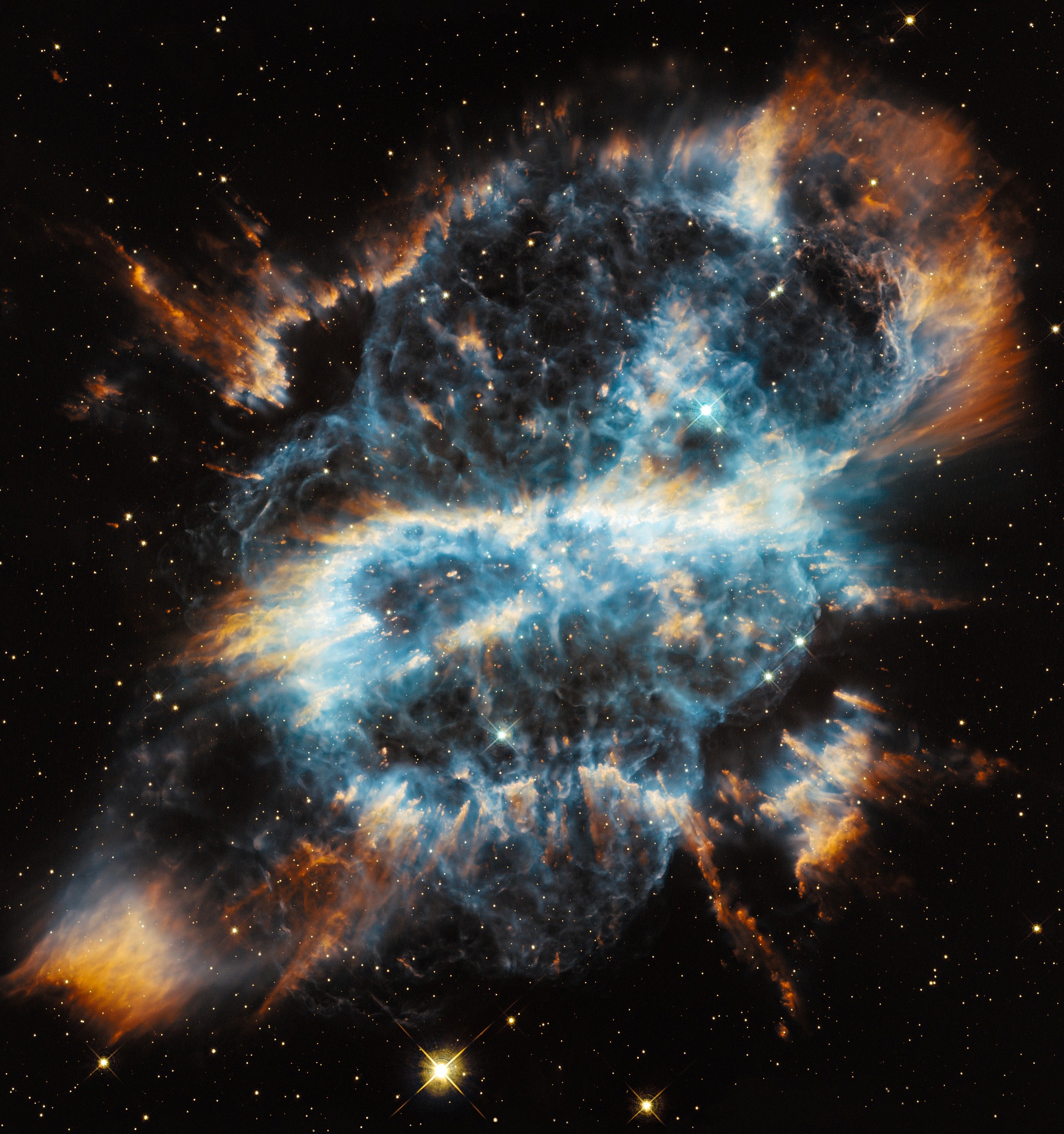 Message from the Universe: Your vision is my purpose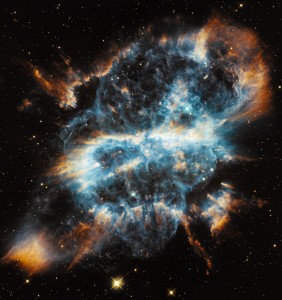 "There's nothing you've ever done that I haven't significantly done for you. Not buttoning up your shirt, not brushing your teeth, not finishing your sentences. Not your first job, not your last job, not the friends you've made in between. Not the money you've earned, not the money you've spent, not the home you now live in.
Your part was the simple part. You thought of what you wanted done and you willed yourself to move, which was all I needed to orchestrate more miracles than there are stars in the night's sky: flexing your muscles, spinning your sentences, infusing you with inspiration, and weaving circumstances and players together so that you could come alive in the vision you held onto and moved with.
I say we keep it that way.
Keep moving,
    The Universe"©Mike Dooley, http://tut.com
Our job on earth isn't really that difficult come to think of it. We have thoughts, move towards making them a reality, and the Universe takes care of the rest. Pretty simple. Of course, the reason why many do not get to the point where the Universe is there to bring their dream to reality is because they are frustrated with how long they have to wait for things to happen. Remember that the Universe works at its own pace, and not yours. You can just say to the Universe that your time is NOW as it doesn't see things the way you do. It knows when the perfect time is for you and this is why you just need to continue pursuing that same clear vision you had from the beginning. Many think that the laws of Attraction have many flaws and the main one is that the thoughts they generate never come to fruition because of lack of patience. They simply abandon their belief and start complaining as to why they are living a miserable life. They continue spiraling down to failure because of feeding their mind with negativity. After a certain point, it gets to be difficult to become positive when everything around you, that YOU created, is negative. You need to start creating a new vision that will help you be more positive and look forward to establishing a new path for yourself. You want to experience new and exciting moments in your life and being sad or depressed will certainly not help. The Universe sole focus is to create a reality for the ones who believe in themselves and the great things that are about to happen in their lives. So when you are negative, you basically give away your spot to other positive people to get what they want in life, quicker. The reason is because you have removed extra responsibility to the Universe to make things happen in YOUR life.
There is so much abundance out there and the Universe is ready to fulfill everyone's wishes and thoughts. So keep on thinking positively and you will see how quick everything will come into place. Do not worry about the how's or when, just focus on believing and have faith that it will all happen. You need to work more on who you are and what is really important to you. Determine the best course of action that will get you closer to reaching your ultimate happiness. Do not complicate your life as there is no real reason you should purposefully move towards that goal. Many people like drama in their lives and they live for it. They can't accept peace or serenity. When that happens, they go and look for reasons to create this negative environment. Start looking at your life and if there is something you do not like, change it. You are the only person who can do that. This is what free will is all about. You are free to take a different path, look for a different job, meet new people or whatever else that crosses your mind. For everything else you want to create, let it stir in your thoughts for a little while. send the message to the Universe and let the latter take care of making it happen. You aren't responsible for the HOW'S in your life.
Dr. Dan Amzallag, PhD, MBA, CLC
Author/Inspirational Speaker/Life Coach