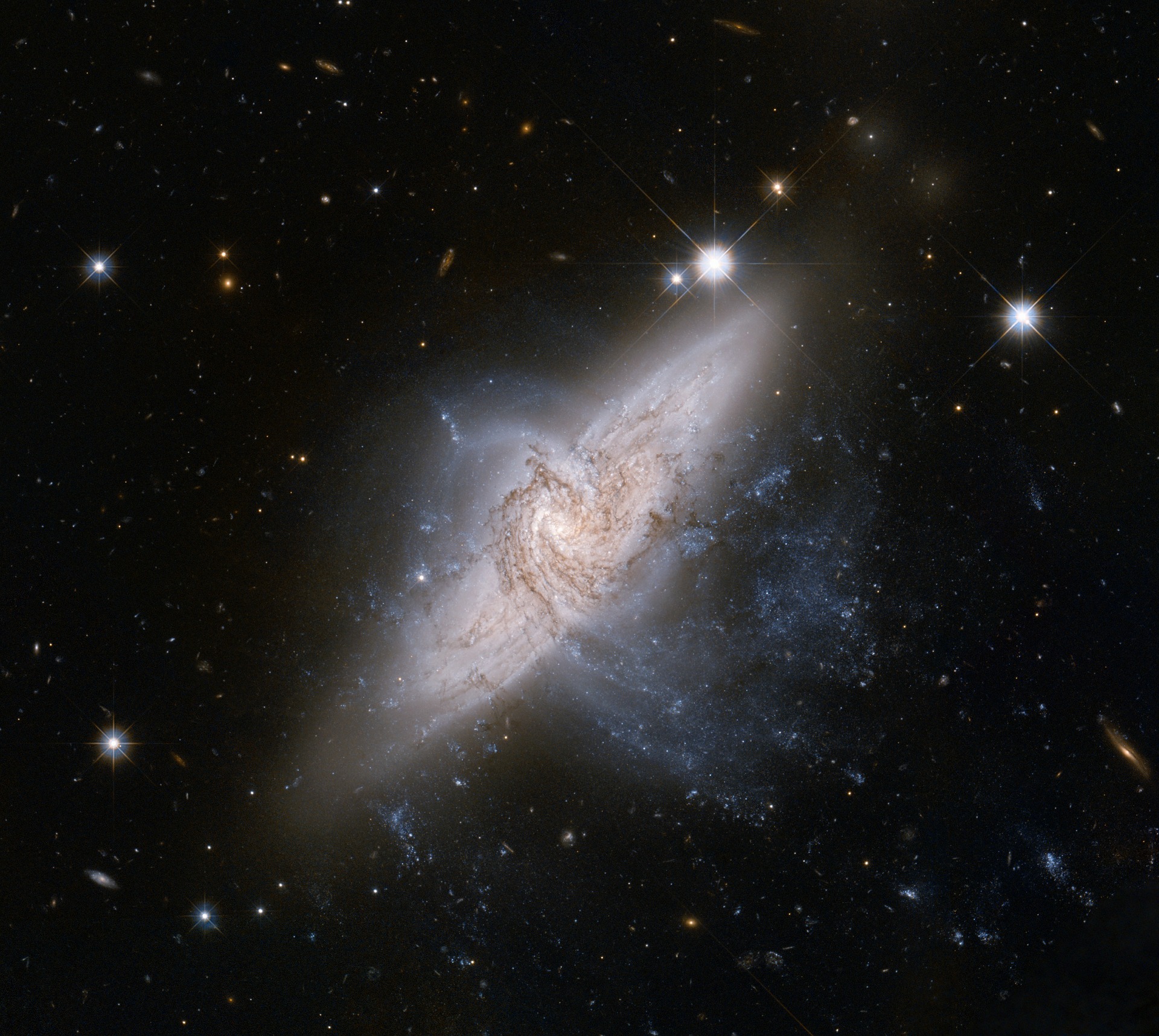 Message From the Universe: "Your Wish is My Command"
"The essential difference between you and me, apart from your unique saunter and savoir-faire is that I know, to the core of my being, that the only difference between "have" and "have-not" is imagination.
So how are you enjoying your independence, wealth, health and happiness??
Tallyho,
The Universe"©Mike Dooley, http://tut.com
So if the answer is right in front of you, why not exercise your option of "Having" everything you want in life. You see, it's no longer about chance, or lucky to be at the right place at the right time (which in some occasion that can be the scenario) but everything else relies on your thoughts. If you think of living a frugal life, you will have frugal outcome. The opposite is also true when it comes to living in abundance. Now, I am not saying to get yourself a Porsche when you are barely able to pay rent, as this should be your priority. However, if a Porsche is what you really want, start visiting dealership, or sit in one and create the feeling of owning that Porsche very soon. You want to create the "Having" instead of the "have not". Basically, by suggesting these thoughts of abundance, the Universe will listen and will eventually open the path of your so called abundance. Forget the HOW it will happen, just focus on your thoughts.
It is obvious that the action part plays a big part of this equation. Sitting down on the coach with a tub of ice cream watching the full series of Games of Thrones won't bring the Porsche at your doorstep. Action is required to create the momentum that ONLY the Universe can decipher and prepare your ultimate path to success. I know it may be hard to believe at time but by changing your thoughts and stressing over the HOW it will happen, you subconsciously destroy the momentum of the Universe in making things happen the way you originally predicted (abundance). If you have only experienced hardship in your life, I understand that it may be difficult for you to comprehend this logic but trust me on that, it will happen. Trust the Universe in making things happen by calling out on its power. By thinking positive thought, you are challenging the Universe to prove to you that the Laws of Attraction do exist, and the way the Universe will respond: "Your wish is my command"
Dan Amzallag, PhD, MBA, CLC
Author/Inspirational Speaker/Life Coach