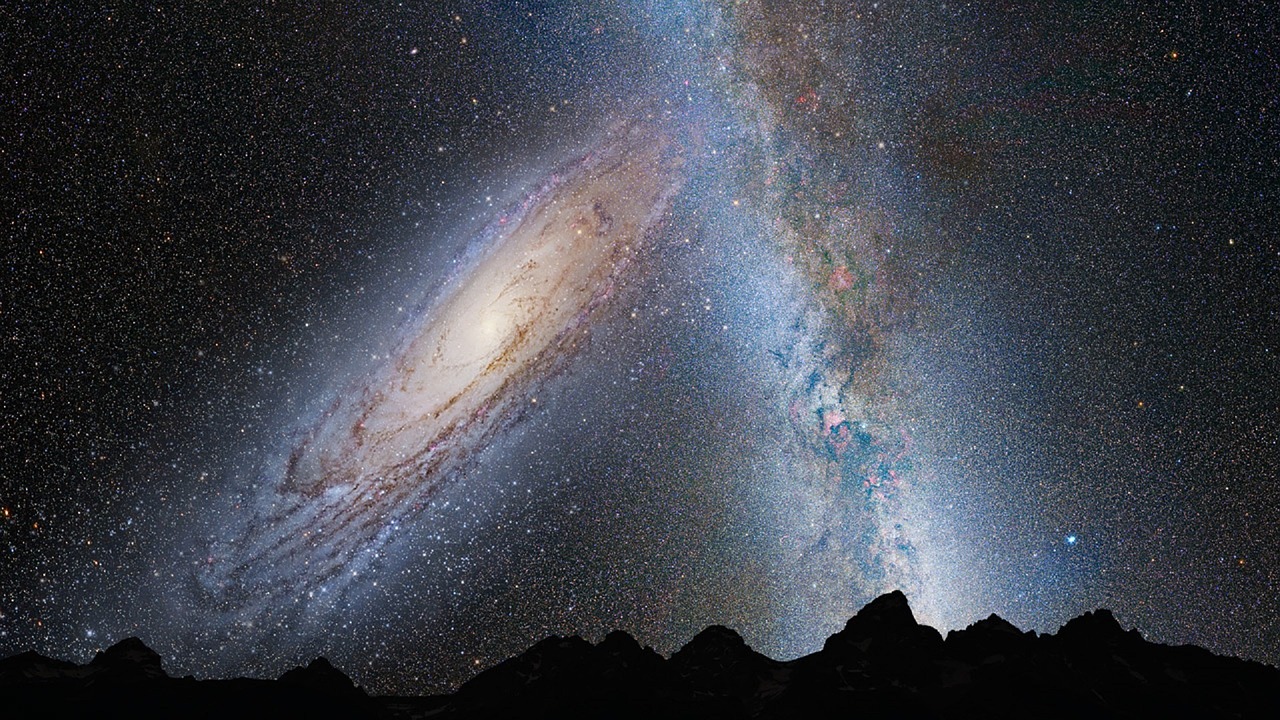 Message From the Universe: Your Words are Divine
"Tell me, are you finding that the occasional stranger has a crush on you? That for words you've effortlessly chosen, hearts broken too long begin to heal? That eyes sometimes well up with tears when it's time to say goodbye?
Remarkable. Our findings exactly.
Psssst…your divinity is showing.
The Universe"©Mike Dooley, http://tut.com
You do have powerful words and you should know that these words can either be used in the right or wrong way. It is basically your choice. You see, physical harm on someone can heal, as all wounds and physical pain will dissipate. However, when you put the wrong words out there upon someone, the pain can last for years, as verbal abuse is way worst than physical. Many can endure some physical pain in their lifetime but the verbal pain can last a lifetime. It is crucial that you choose your words adequately. People never forget the harm you've given them, even though they may have forgiven you for the emotional pain you've inflicted on them. This is just a warning as you can't be doing this again to that same person who've given you a free pass. Never take advantage of it as forgiveness isn't a sign of weakness, but more of resilience. Holding a grudge only hurts more the one who beholds it, so they prefer letting it go. Watch out for trying to take advantage of their kindness again.
Your words can also do great things for humanity. Proper encouragement towards someone struggling is most needed and should always be available. Never underestimate your kindness for others, even though it may seem like it isn't enough. Chances are that you are doing way more than many others out there. It is not about quantity, but more about the quality of your support. Giving your time has more value than giving money, as money can be taken back, not time. People will appreciate you more as you invest time and energy to be with them during period of distress, versus just giving them a few bucks to get themselves out of a bind. Your presence is what makes the biggest difference. Never forget that. The rest is really up to you as to the choice of your words when interacting with someone else. Oh yes, one more thing. Never take your spouse or family for granted. Having the security of the marriage blanket doesn't mean that person can't leave you at anytime if they feel threatened emotionally or physically. Watch yourself.
Dr. Dan Amzallag, PhD
Author