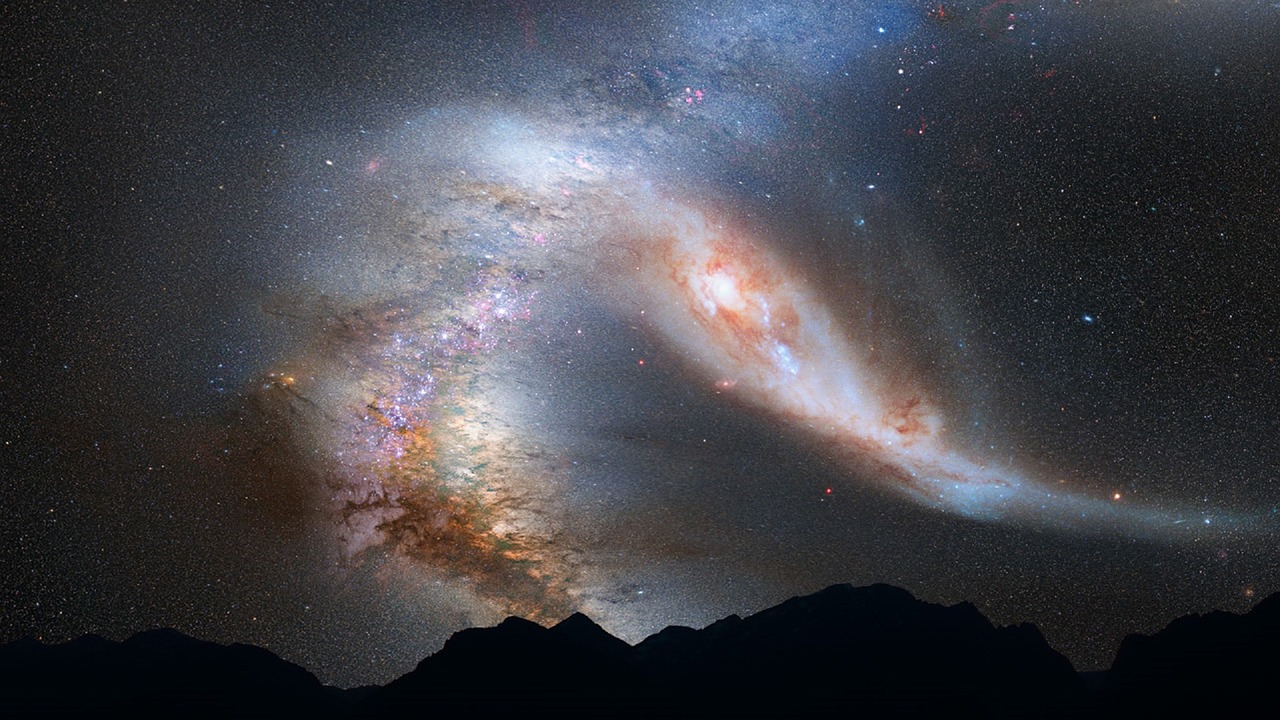 Message from the Universe:Avoid Particularities to Your Dreams!
"When your dreams or "end results" are stated generally, in broad brush strokes, like wealth and abundance, friends and laughter, health and harmony, then please, by all means, attach yourself to them. Attach, attach, attach. There is no limit to what you can have and no reason to expect anything less.
But when your end results are specific, like the ultimate car, a hot date, or a home in the country, do not attach, do not attach, do not attach.
Material details and specifics are always "how" to get to a grander picture of your life and are never important in and of themselves. They're "cursed hows" disguised as end results. Steps disguised as destinations. By all means, think of them, put them in your scrapbook or on your vision board to remind yourself of the kind of possessions and adventures that are your birthright. But do not give them any importance, through attachment, greater than what you are truly after: a fuller, richer life with all cups running over, the details of which will take care of themselves when this is your end result.
Bok choi, baby –
    The Universe"©Mike Dooley, http://tut.com
By avoiding particularities, you allow the Universe to remove potential limits to your wealth and abundance, or whatever other dreams you may have. Giving a number to how much money you want, or a size to how big you want your home will ONLY present limits to how much bigger or more you can get out of life. Yes, if you do wish you hang a white board and write down your upcoming projects and the process to get to them will definitely create a path that will provide you with more clarity, as goals are written down. It is important to do so as this is how goals are accomplished. However, omit writing down details to these goals. Focus more on the grand picture, despite the challenges you will face when you are about to get there. Everything will seem more difficult as travelling through this complex journey of yours but with courage and determination, you will certainly arrive there.
Running after money is like running after your shadow, where it is impossible to catch. It is a futile race to something that can't be obtain, especially when you apply so much importance. If you did it in the past and it didn't work, maybe it is time to use a different approach. How about doing the opposite and just work towards your goals as you would enjoy a hobby. If money comes, great. But if it doesn't, at least you enjoyed the process. You did what you love doing, not because of the potential income that may come to you, but because you had fun. Not many can do the same, as life forces them to do things they hate just so they can pay bills and fulfill their obligations as husband or wife or whatever. You have a mission and it is important to make sure that it is accomplished at all cost.
Dr. Dan Amzallag, PhD
Author