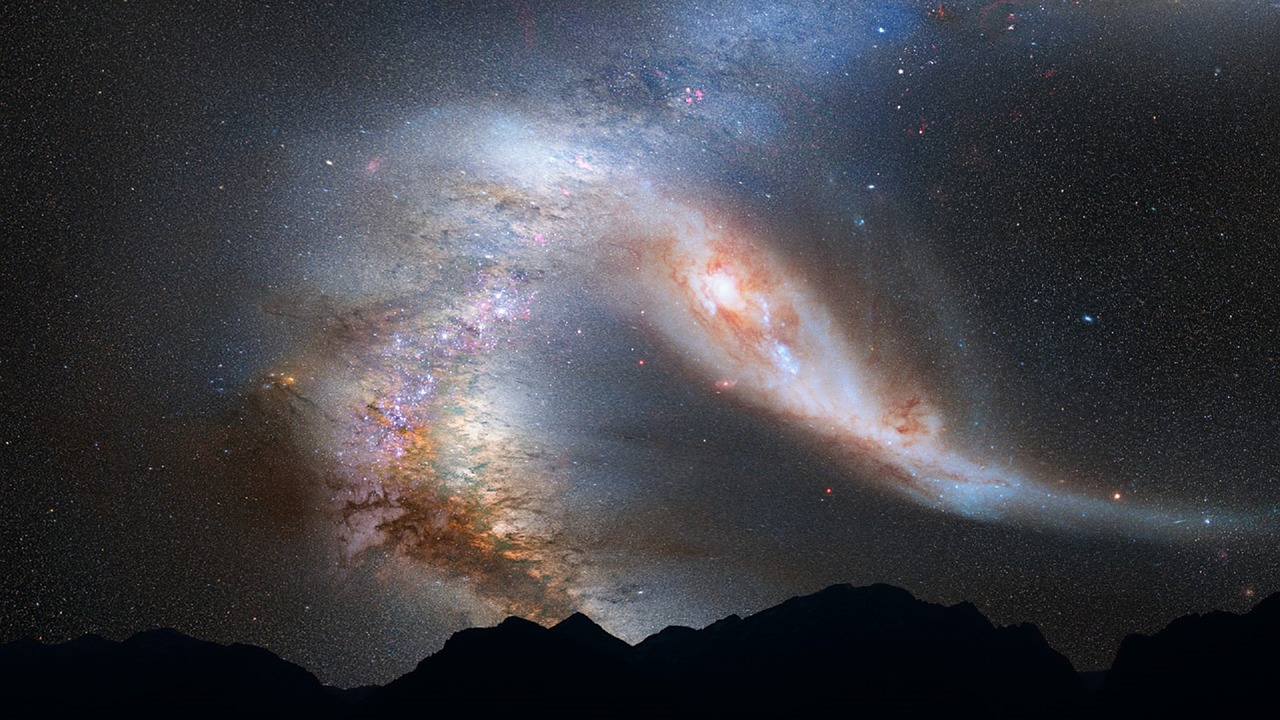 Message From the Universe: "Accept What You Can't Change But Change What You Can't Accept"
"In case you haven't noticed, the sun doesn't always rise in crimson.
The wind doesn't always blow from the south.
The rains don't always fall on the plains.
And so must you allow for your own rhythms in time.
Always in love, 
   The Universe"©Mike Dooley, http://tut.com
Why are we always so much in a rush? Why do we need to expect the things to come a certain way and not allow ourselves to accept changes and embrace them? One of my favorite quotes goes like this: "Accept what you can't change, but change what you can't accept". This quote says it all and it is really profound when you take the time to really understand its meaning. Just like the sun doesn't always rise in crimson, or the wind doesn't always blow from the south, you need to go and follow what works for you. Accepting what you can't change in your life is accepting the inevitable and figuring out a way to work with these changes and make the best out of them. Changing what you can't accept is allowing yourself to be more flexible and learning to change your perspective about life, where not everything is about you.
Many suffer from the selfishness predicament where they expect others to change their life for them. It doesn't work like that and if you spend your life trying to make others change for your benefit only, you will end up being extremely disappointed. You need to focus on changing yourself from within, work on how to become a better person, be more flexible when facing difficult challenges and not be stubborn-headed person you used to be. If it didn't work before, it won't work now. Repeating the same things over again and expecting different results is the pure definition of insanity. So what can you do? Well, follow your guts, do things on your own time, and life is not a race. Some will run faster, and some others much slower. You will have winners, but there are no losers, as life is lived following your own rhythm, which can be anything you want it to be.
Dan Amzallag, PhD, MBA, CLC
Author/Inspirational Speaker/Life Coach