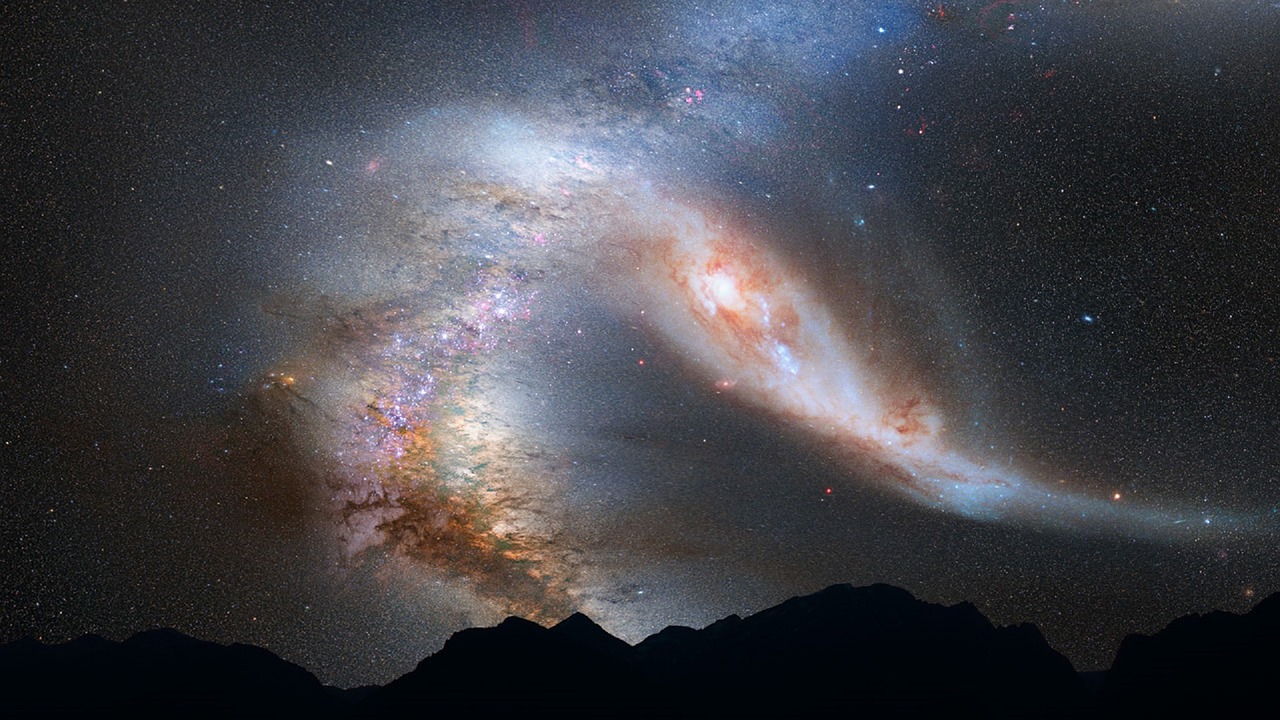 Message from the Universe: The Beginning of a New Journey
"Soon the New Year starts, so now is a great time to:
Wipe the slate clean.
Focus upon what you really want.
Chart your course.
Or is that a bit old school? Feels tiring? Ugh!
How about an adventurous alternative:
Give thanks that your life is exactly as it is.
Decide that 2018 will be the happiest year of your life yet.
Every day, follow your heart and instincts down new paths.
This will be your year –
  The Universe"©Mike Dooley, http://tut.com
As we are soon approaching 2018, wanted to share this message with all of you and hopefully inspire just a few of you to appreciate all of what you have accomplished in 2017. If you feel that a change is imminent, then take that step and do the changes you need to become a better person for the year ahead. Do not wait for anyone to point fingers at you for the things you haven't done. Life is too short for that and you are an adult to know exactly what is missing. You want to start the New Year with a new mission. It may be different from the prior year but never lose tough or forget who you are. You should be filled with inspiring thoughts that will allow you to propel yourself into new dimension.
Be ready for a great adventure as life is filled with surprises. You don't need to stress over what will happen, or if you will reach the epitome of wealth and abundance. You need to know that every step you take, regardless of its size, is a step closer to your destination. So don't ever feel like you are not moving fast enough, or not accomplishing enough or whatever other negative thoughts that may be running through your mind. You want to work on being vigilant and making sure that the first step is taken and that you are ready to take the second, third, fourth and up to 1 millionth step. Nothing is ever to late to make a positive change in your life and of others as well. Happy New Year.
Dan Amzallag, PhD, MBA, CLC
Author/Inspirational Speaker/Life Coach