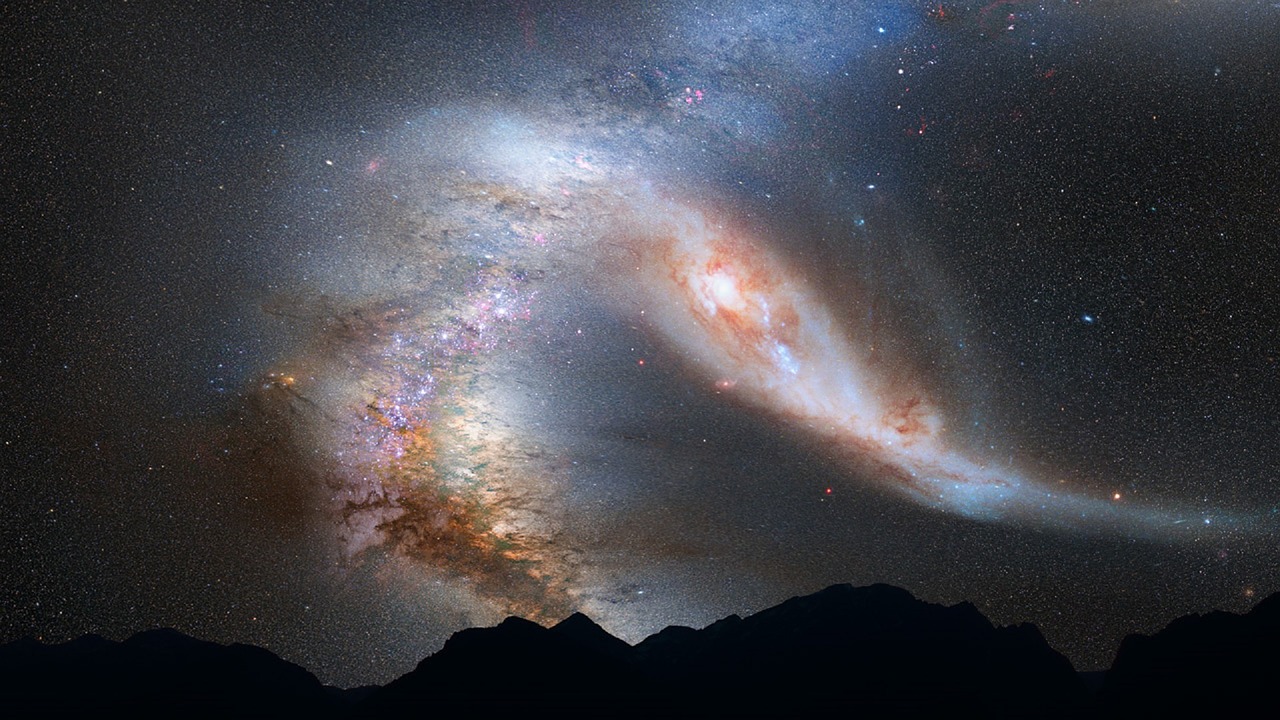 Message From the Universe: Where it all Begins
From the Beginning of Time
"Just as the acorn existed within the oak, even when the oak was a seedling;
and as the oak existed within the earth, even before there were trees;
and as the earth existed within the galaxy, even before there were planets…
there has never been a time, dear sweet friends,
when you did not exist within me, during which we dreamed all else into being.
Far out.
Love you.
Happy everything, The Universe"©Mike Dooley, http://tut.com
There is a beginning to everything, just like that little pea size point of singularity that existed seconds prior to the Big Bang. There is nothing like understanding how life begins, or our purpose in this planet. By dreaming big, the Universe listens and does its best to make things happen based on the size of your thoughts. Never underestimate what IT can do, and always trust and have faith that you can accomplish greatness. Is it all based on religion? Possibly, and just like Steven Hawkins, where he believed that the creation of the Universe wasn't from any divine intervention. Later on, he reiterated his words and mentioned that all we see today was in fact, based on divine intervention. Nothing is just coincidence, especially if you take the time to analyze scenarios thoroughly.
We all have a reason why we been brought into this world, and why were we chosen to be here and make a change. From the trillions of soul floating in the Universe, the almighty G-d chose us to be the ones to make a difference, either it be positive or negative. The rest is up to us to make that choice. We can decide either way, as we have the free will and can change the course of our lives. We are not destined to be what G-d wanted us to be, he just provided us with the tools we need to make that difference. The rest is really up to us and it is ONLY then, that we can start looking at changes from within, and also from without. Our thoughts will dictate the path of our future, so it is a question of us to change our thinking process.
Dan Amzallag, PhD, MBA, CLC
Author/Inspirational Speaker/Life Coach