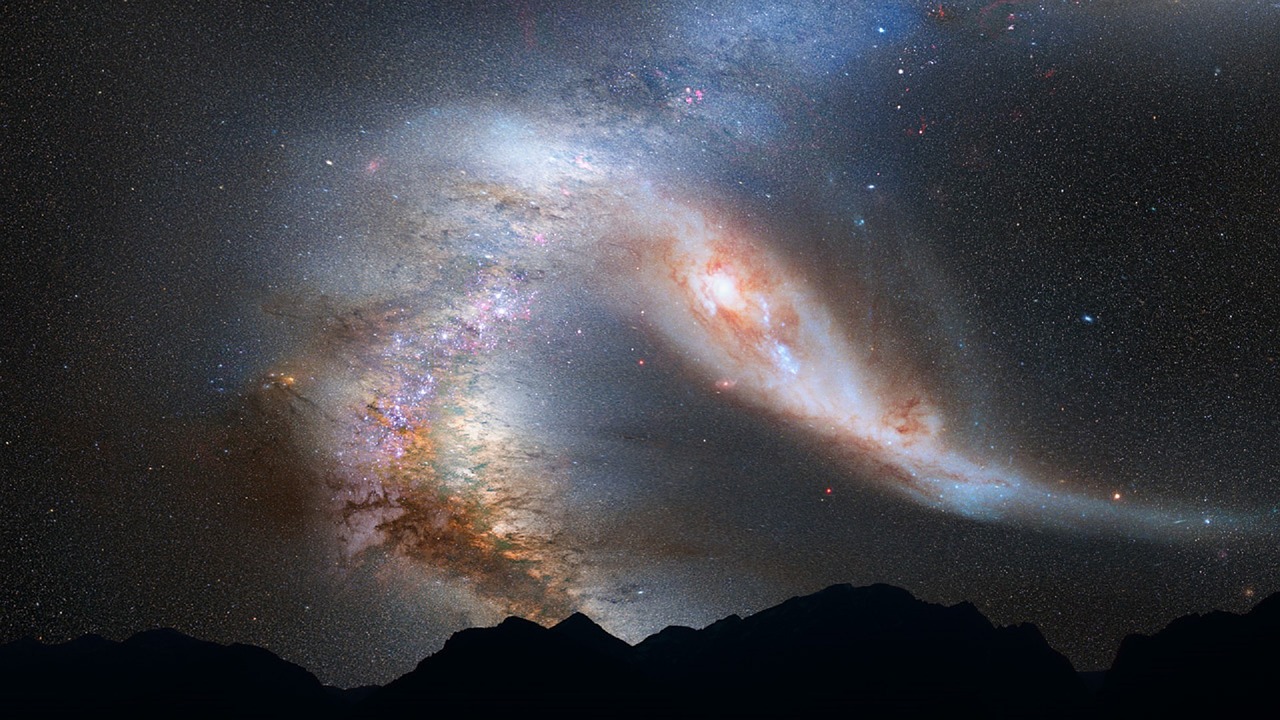 Message From the Universe: When You Need More than Hard Work to Succeed
"No matter how hard you work, prepare, or calculate, the final ingredient necessary to leap hurdles and manifest dreams will always come down to a little spark of magic that no amount of physical maneuvering can ensure; while simply remembering that you're not alone, can.
Flick my bic,
The Universe"©Mike Dooley, http://tut.com
It takes more than hard work, long hours, tons of sacrifices and lots of prayers to make things happen. In most cases, many lose hope and stop living their lives because of that obsession they have to succeed. As long as you realize that everything you do today to reach your goals may or may not happen. It won't relate to the amount of hours you put in, or what you do to make things right. It is all about being at the right place, at the right time, and for many, this may require somewhat of a miracle. No one is really at the right place at the right time. Some say that the laws of attraction are about thoughts becoming things and with enough action added into the mix, they will come true. It may be a pill difficult to swallow because if this is true in its literal way, then the opposite can also be applicable based on its principles. So if we do follow these laws, how can we explain the 2996 people who perished on September 11th 2001 during the terrorist attacks? Did all of these victims have enough negative thoughts in their mind that this world changing event had to happen? Is the principle of being at the wrong place at the wrong time applies in this case?
Like anything else in life, it can be difficult to explain the chain of events of that despicable day. It was a calm sunny Tuesday morning when all this started. Many conspiracy theorists blames the government for planning all of this or at least try to predict it and stop it, but then again, if they actually were to stop the terrorists to slam the plane into the towers, maybe another monstrous events with more casualties could have occurred. It is hard to really anticipate what could have happened or NOT happened on that day. I can be sharing thousands of different theories mentioned about that dreadful day but this is not the point. Just know that whatever you do today, or how many seeds you plant will never guarantee anything in the future. You may see tremendous success or not anything at all. The only difference between a real successful people is the difference between the one who will keep on moving forward and the other who will just give up.
Dan Amzallag, PhD, MBA, CLC
Author/Inspirational Speaker/Life Coach