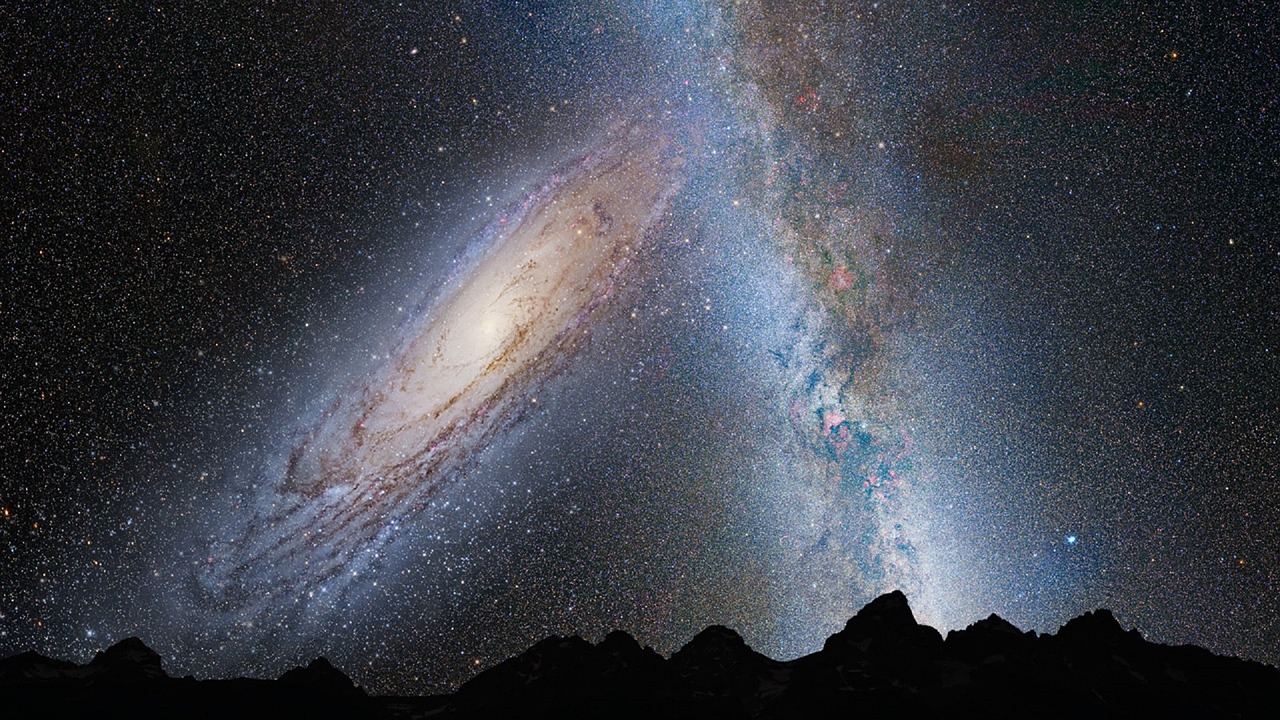 Message From the Universe: The Power of Believing in Yourself
"Everyone, lives the life of their choosing.
Not just what they chose, but what they're choosing.
Game on,
  The Universe"©Mike Dooley, http://tut.com
Life is all about choices and we have the free will to make whatever choices we want. However, we are not really free of whatever circumstances or results that comes from these choices. It is important to understand that if we are willing to choose from what is right or wrong and decide for the dark side, be ready to assume the responsibilities of your choices. No Darth Vader or ObiOne Kenobi can save you here. From whatever choices you made in your past life, it is possible that you deal with its present repercussion. There is no escaping it, no matter how hard you may try.  Just like negative thinking, it takes it sweet time to appear in your life for you to experience the wrath of negative outcome. You get from life for what you give, never forget that.
So how to avoid repeating the past? Well, pretty simple. Don't do it in the present. As you all know the definition of insanity: "Doing the same exact thing over and over again and expecting different results", so why would you do the same mistakes again and expecting better results. Thoughts becomes things, in both positive and negative so it is crucial to always focus on thinking positive so you will receive positive outcome. Oh, yes, before I forget! When you do think positive, don't be sitting on your couch flipping TV channel and expecting a Ferrari in your doorstep. Make sure to show the Universe you really want to experience greatness and it will pay attention to the efforts you are putting in. Action is an intrinsic part of the equation of success as well as full blown belief. Since you may be the ONLY person on Earth who believes in yourself, make sure to overdo that belief. Never forget: Fake it will you make it
Dan Amzallag, PhD, MBA, CLC
Author/Inspirational Speaker/Life Coach