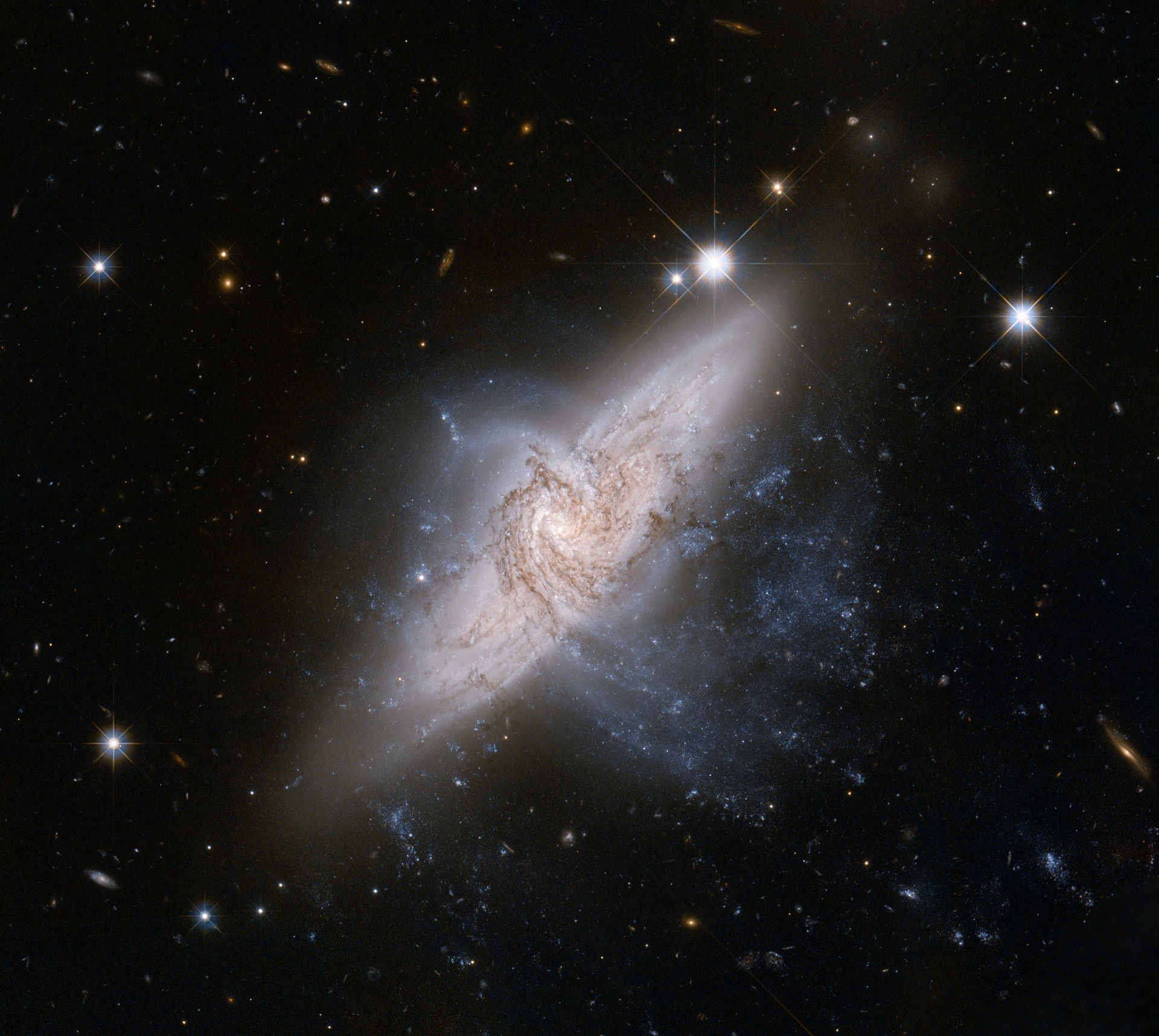 Message From the Universe: The Power of Giving
"People who give, are given to.
People who care, are cared for.
And people who love… age slower, run faster, jump higher, eat healthier, tend to live in cottages, are as happy with friends as they are alone, climb more trees, skip when they could walk, kiss when they could talk, take the odd Friday off, experience faster manifestations, and are really popular with animals.
Love, baby –
  The Universe"©Mike Dooley, http://tut.com
You hold the power of the Universe when you give, and it always comes back to you tenfold. Changing someone's life provides you with a sense of accomplishment and for the receiver; it gives them a new opportunity in life. Your actions can change the world so never dare to underestimate yourself when it comes to helping others. Even the little help that has miniscule meaning to many can make a big difference. When you do give, never expect anything in return. Always look at giving like a long term benefit for the other person, but also feel like it is thanks to you that these great changes occur. Giving is what G-d always wants from people who are more fortunate than others. I agree that giving to someone may give them the tools to purchase more alcohol or drugs or whatever. That can be challenging to really know where your money goes. However, the action of giving also relates to time, effort, and assistance to someone in need, regardless of how much you give.
You can help people in many different ways, as long as you give without the thought of receiving anything back. This is the true value of giving. Take time to see how your charity can help others and give them what they need to get back on their feet. Everyone deserves a chance to life, an opportunity to change, and so much more. It is crucial that we start looking at our wealth and put aside time, money, and energy and share this amazing wealth given to us by the power from above. I can assure you it will make all of this so much more special to you. When you give, your hearts to others do as well. Their appreciation towards you will be worth a million more times the value of your donation.
Dan Amzallag, PhD, MBA, CLC
Author/Inspirational Speaker/Life Coach