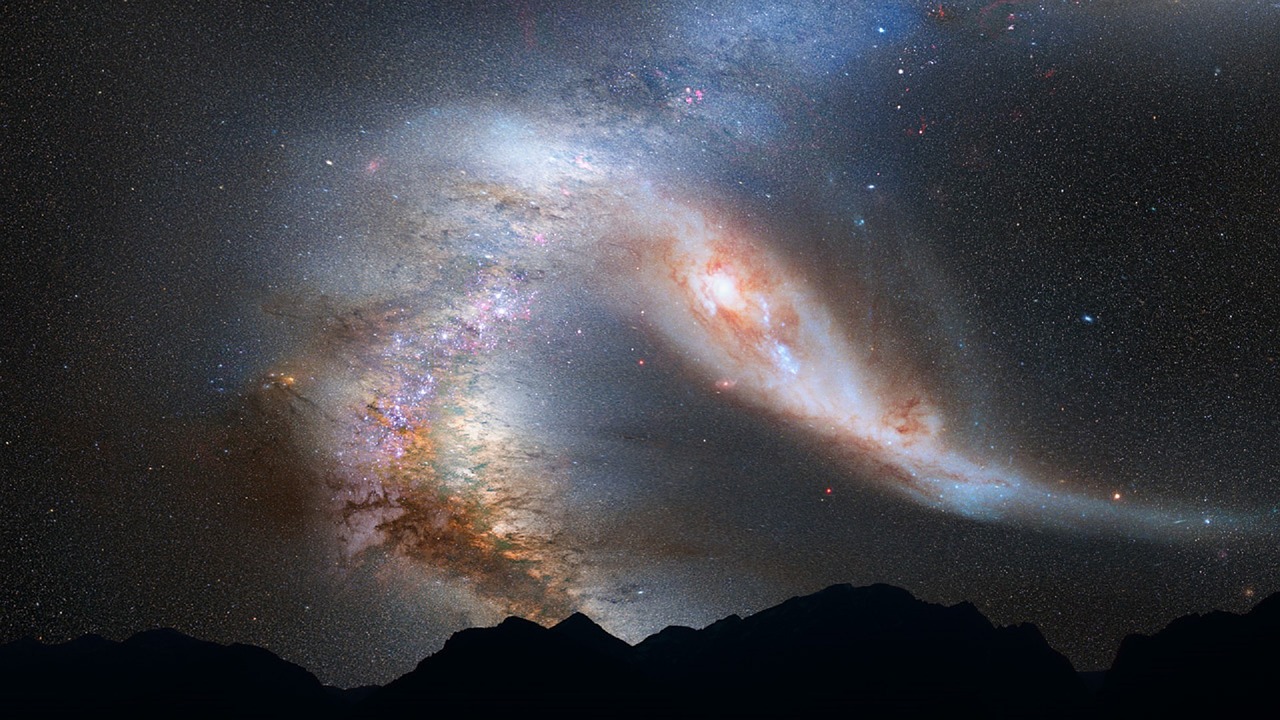 Message From the Universe: The Real Meaning of Life
"You can look at life like this: If you're not now surrounded by laughing friends, taking amazing journeys, and constantly choosing between lots of fun things to do, it's just because you haven't gotten to that part yet.
Whooohoooo,
The Universe"©Mike Dooley, http://tut.com
Work Hard and Play Hard, and this is how everyone should live their life. There are so many missed opportunities and regrets we have had in our lives but we tend to never really learn our lessons correctly. We keep on making the same mistakes trying to convince ourselves to never redo them again. We work towards reaching goals and only looking at the destination, and never really enjoying the journey. We forget to do what is important and sweat the petty things. Is that the life you want to remember? Is this really what you are striving for day in and day out? You need to really understand the meaning of life and start making choices. I am not denying that it is amazing to be financially successful and if this is what you really want, by all means, go for it. But do not make it an obsession, and work towards it without living your life in the meantime.
We all have dreams, goals, aspirations and so much more that goes with it. I agree that many want to accomplish so much in so little time. Live the journey that God gave you on Earth and do not forget where you came from. Once you do succeed, be a better person by helping others succeed as well. Many will look up to you for guidance and it is really up to you to teach them the real answers to life. Prior to doing that, you need to know them yourself.
Dan Amzallag, PhD, MBA, CLC
Author/Inspirational Speaker/Life Coach