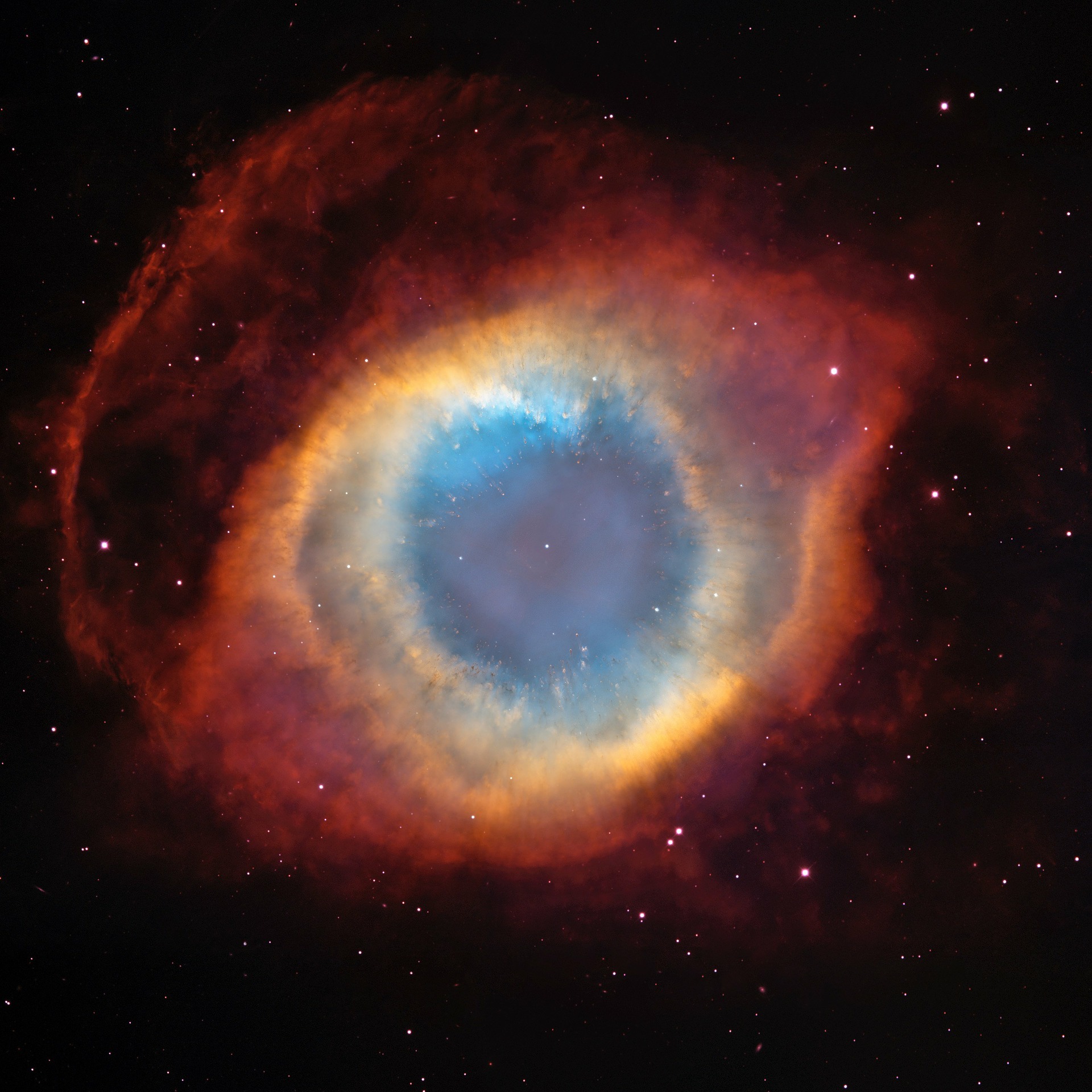 Message From the Universe: Time of the Year Again
"Haven't all the years you've spent being Santa Claus, been more fun than all the years you spent waiting for Santa Claus?
And not just for the joy you've helped place on your favorite faces, but for your ability to act instead of wait. Acting makes the suspense bearable. It gives you a starring role. Time passes more quickly. And best of all, it makes possible your dance with life as you network and mingle with other dancers.
And so it is in all things, especially those dreams that have placed their trust in you… act, don't wait.
Happy Hallelujah, Santa Claus!
The Universe"©Mike Dooley, http://tut.com
Thoughts becomes the things you want by adding action, patience, persistence and everything else needed to make yourself a success. Do not wait for things to fall on your laps because it won't happen. If you want something in life, go out there and get it, no one will just bring it to you on a golden plate. Life is no sunshine or rainbows; it is challenging, tough and sometimes heartless. It will make you live through hell despite the great things you've done to help others, and will bless the cheaters and mean people with wealth and abundance. This is how life is at times but your job is not to try to reason with it, but figure out a way to make it better for you with the things you already have.
As thanksgiving holiday just passed, we are soon approaching Christmas, Hannukah, and getting closer to 2018. Before we know it, fitness facilities will get jam packed with people's New Years resolution that will not last more than a month for them to resume back to their old unhealthy habits. The question is: What will you be promising yourself? Will it be filled with empty promises like the other 96% of the population or will you stick with changing yourself for the better. No matter what it is, always be thankful for what you have, for the actions you've taken the prior year and what you will do for the years ahead. Once you've made your decisions, it should be a priority for you to move forward and make it happen. Your dreams are what makes you the person you want to become, don't let anyone stop you in your tracks.
Dan Amzallag, PhD, MBA, CLC
Author/Inspirational Speaker/Life Coach