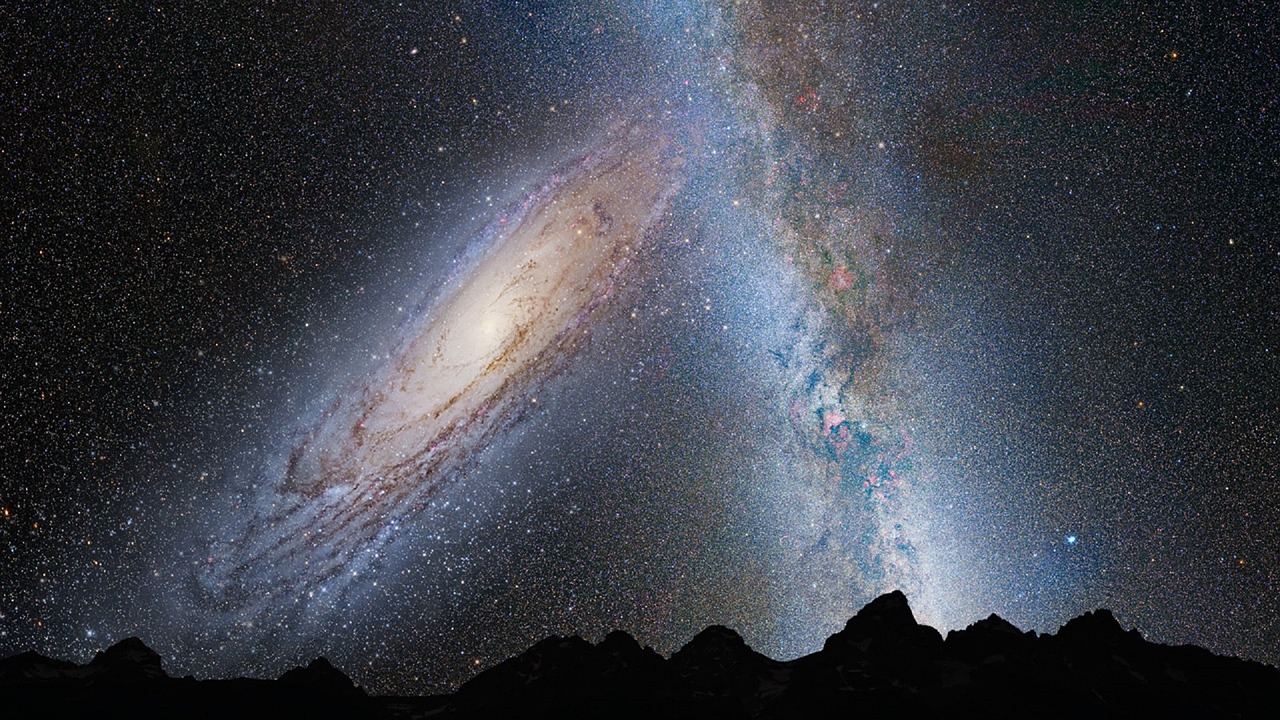 Message From the Universe: Trusting Ahead
"Every compliment, criticism, promotion, setback, good vibe, cough or really long line you have to wait in, is a gift that was meticulously designed to make possible your becoming more than who you were and, ultimately, happier than ever before, as we dance into forever.
 We've only just begun, 
  The Universe"©Mike Dooley, http://tut.com
Patience is a virtue, so might as well be extremely virtuous. No matter how much you plan, the Universe may have something else in store for you. You will experience lots of setbacks, but that is only for you to gain momentum and be propelled to a new dimension. Embrace the many challenges you will face in life as they are crucial for you to grow into a better person. You may be frustrated by the many failures you are dealing with, but that is only because what you are working on is not what you need to do at this moment. There is a time for everything in your life and timing is everything when it comes to bringing your projects to life. Trust the Universe with this one and never question its motives.
Needless to say, we all want to be as successful as the Bezos, Zuckerburg, Gates and Branson but it is also important to know that they dealt with their struggles and possibly are still dealing with some today. Bigger your wealth and bigger are your worries to keep it growing. Minimalist approach to life is what will help you reach the summit of your wealth. When you worry too much, you tell the Universe that you do not trust that it will bring you wealth and abundance, and the Laws of Attractions are not performing because of the constant concern of living in frugality. The LOA works in reverse when you constantly ask for something to the Universe which will disclose the fact of the self awareness that you are missing something. When you are simply grateful with what you already have and casually think about how much more you would want so you can contribute better to society, selfishness is put on the back burner and your genuine intent to use wealth and abundance for the better good of humanity is what will return the great results. So put your fear aside, be thankful and grateful and learn to accept life the way it comes. Once this is mastered, great changes in your life will occur.
Dan Amzallag, PhD, MBA, CLC
Author/Inspirational Speaker/Life Coach