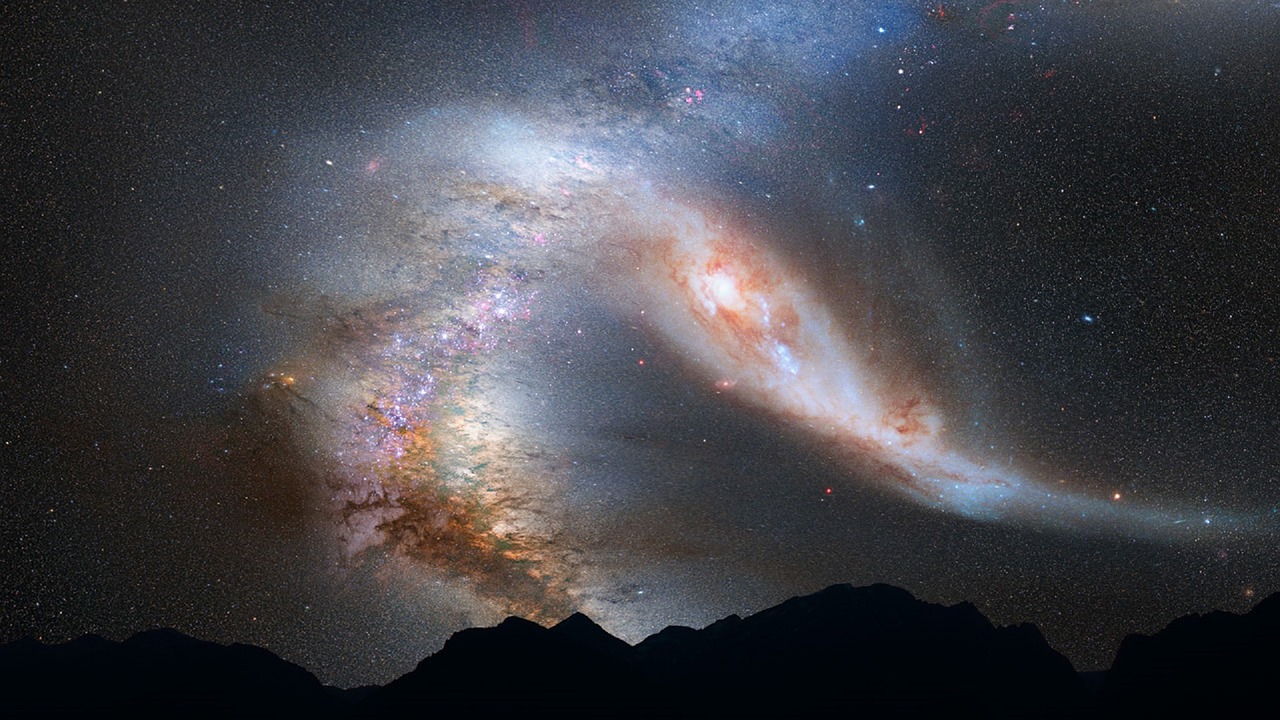 Message from the Universe: The Voice of Wisdom
"Don't be afraid to go where you've never gone and do what you've never done, because both are necessary to have what you've never had and be who you've never been.
Be the ball,
  The Universe"©Mike Dooley, http://tut.com
Fear is just an illusion. Fear is what can stop anyone in their track if the recipient believes in the vision that its brain created. Nothing is real until you give life to it, and by thinking and reminiscing from the negatives of past experiences, you will give priority to a scenario that had no reason to exist in the first place. Until you break that barrier of what is real or just an illusion, you won't be able to live your life. The key is to delve into situations, after taking calculated risks of course, but never wait for the perfect moment to take a step towards the unknown. When on the edge of a mountain, look down and know that nothing in life will ever happen if you do not take that jump. If you want the parachute of life to open, you have to take that leap of faith, and know that you will arrive at destination safe and sound. I am not saying you will be saved from scratches, bumps and bruises, but you will have that chute open. Whoever is on top of that mountain and to afraid to jump, they will keep on living a plain life and never soar.
You see, life is filled with uncertainties and if you do not take that first step towards living the life you want, you will never grow to the person you want to become. There will always be that dark cloud stopping you from reaching your full potential, saying that you are not good enough, or smart enough, or whatever. If you keep on listening to that voice of doubt, you will never experience greatness. It can be challenging to decipher what is a voice of doubt and what is the voice that protects your well being. Bottom line, your subconscious mind will know which one to listen to. The negative voice is the one that is loud, doing its best to convince you NOT to do anything. The voice of wisdom is the one that is hard to listen to, the one that whispers, but with enough practice and paying attention, the whispered voice will suddenly make sense and appear more prominent in your daily life. Just be patient and listen carefully to the sound of wisdom, it is getting pretty loud as we speak.
Dan Amzallag, PhD, MBA, CLC
Author/Inspirational Speaker/Life Coach