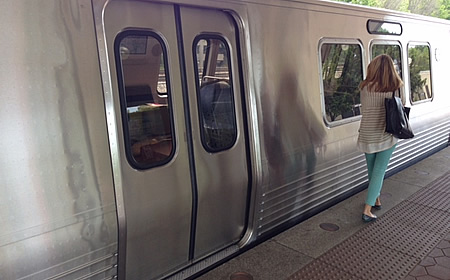 Metro Adjusts Service for Sunday's NFL Wild Card Game (PHOTO)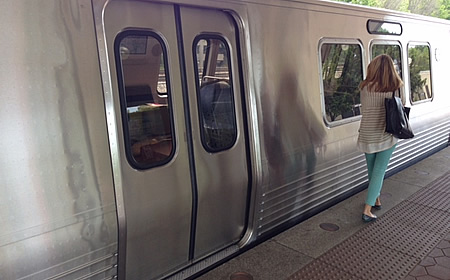 The Redskins are facing the Green Bay Packers at FedEx Field on Sunday, Jan. 10 in a NFL Wildcard Game. Metro has adjusted its scheduled track work for a few lines to accommodate fans.
According to a news release track work on the Orange, Blue and Silver lines have been adjusted. On Jan. 10, starting at noon, scheduled rebuilding work on the lines will halt for the weekend and allow trains to run on a normal Sunday schedule.
Silver Line trains will end at East Falls Church before noon, and will return to normal routes between Wiehle-Reston and Largo Town Center starting at noon.
The closest station to FedEx Field on the Silver and Blue Lines is Morgan Boulevard, which is about nine-tenths of a mile from the stadium. Largo Town Center Station is about one mile away from the stadium.
Scheduled work on all other lines will continue as planned.
For more information about Metro you can visit its website.