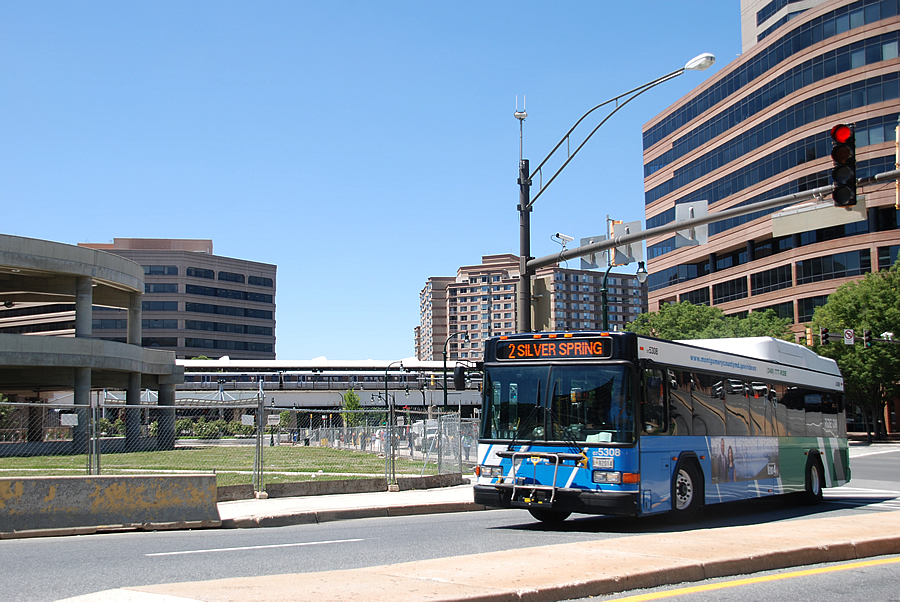 Metro Announces Schedule for Martin Luther King Jr. Day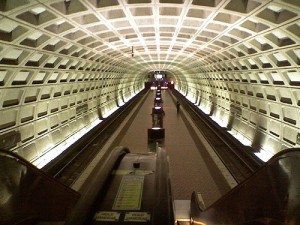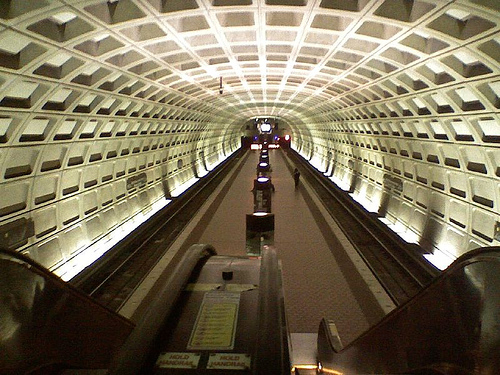 Metro plans to operate from 5 a.m. to 11:30 p.m. on Martin Luther King Jr. Day, which will be celebrated this year on Jan. 15.
Trains will run on Metro's Saturday schedule and buses will operate on a Saturday supplemental schedule, according to a news release.
Off-peak fares will be in effect and parking will be free all day.
Metro's customer information call center will be closed Monday in observance of the holiday.
For more information, or to view the schedules in detail, click here.
Metro announces service information for Martin Luther King Jr. Day https://t.co/6D1vj9XCyc #wmata

— Metro (@wmata) January 8, 2018