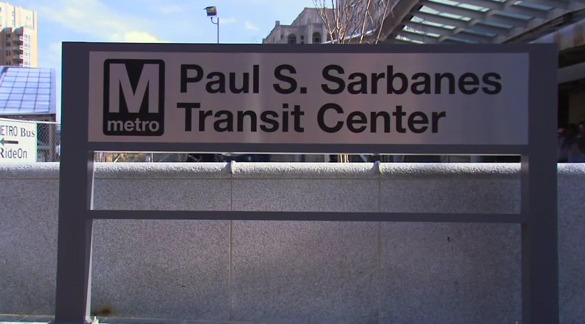 Metro Begins Training Bus Drivers at Silver Spring Transit Center on Monday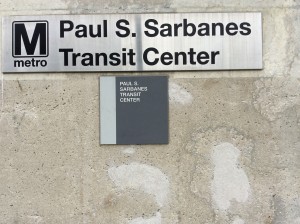 Metro and other transit agencies will begin the process of training and familiarizing bus operators with the new Silver Spring Transit Center on Monday, July 27.
So when will the facility finally open?
Metro Spokesperson Morgan Dye said she's not in the position to answer that question quite yet.
During the training period, out-of-service buses will enter, exit and operate through the new facility to allow operators to become familiar with traffic patterns, turning radii, boarding locations and other physical characteristics in preparation for passenger service.
An opening date for Silver Spring Transit Center will be announced in the near future, according to a Metro advisory.
In the meantime, riders should continue to board buses at their current locations.
The Silver Spring Transit Center is located at 8400 Coleville Road, adjacent to the Silver Spring Metrorail station.
The new center will serve Metrobus routes 70, F4, J1, J2, J3, J4, J5, Q1, Q2, Q4, S2, S4, S9, Y7, Y8, Z2, Z6, Z8, Z9, Z11, Z13 and Z29.