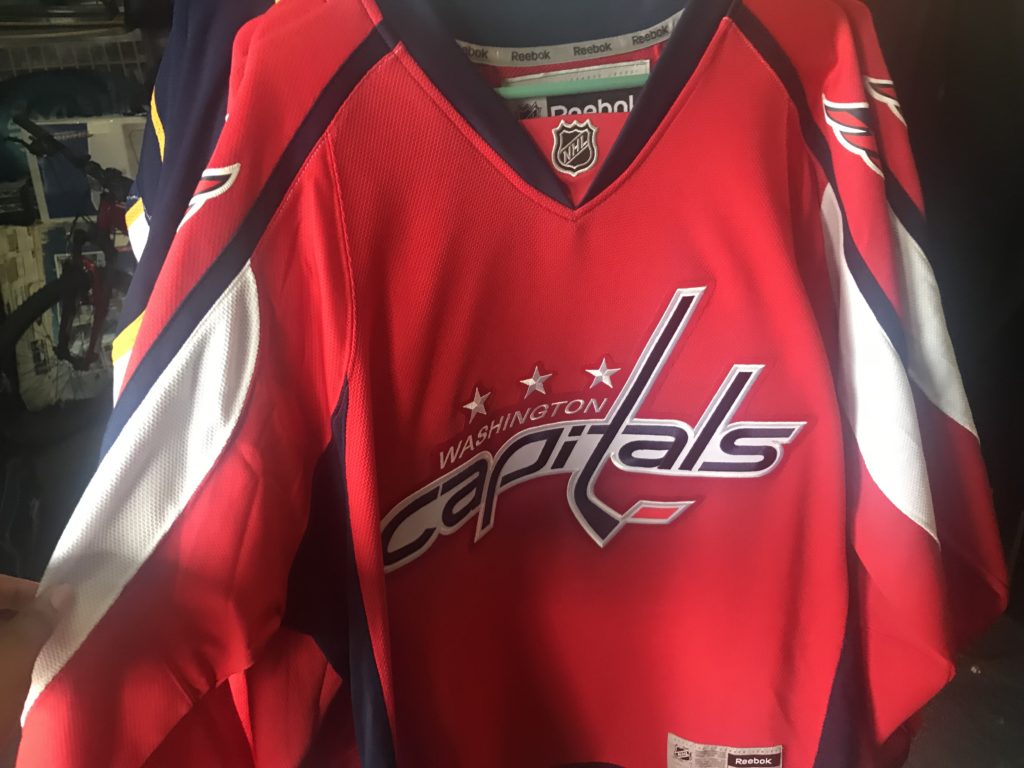 Metro to Extend Night Services for Washington Capitals Game 4
Metro announced Thursday that the metrorail will remain open an additional hour tonight for fans attending the Washington Capitals Game 4 at CapitalOne Arena.
The Capitals will take on the Tampa Bay Lightning at 8 p.m.  Washington is leading the series 2-1.
The total cost in keeping the metrorail system is $100,000 and is being funded by the Downtown DC Business Improvement District, according to a news release.
Below is the extended hour schedule for tonight.
Last trains from Gallery Place-Chinatown:
Red Line to Glenmont 12:38 a.m.; to Shady Grove 12:32 a.m.
Green Line to Branch Ave 12:28 a.m.; to Greenbelt 12:48 a.m.
Yellow Line to Huntington 12:19 a.m.
Last Blue, Orange and Silver Line trains from Metro Center:
Blue Line to Franconia-Springfield 12:28 a.m.; to Largo Town Center 12:27 a.m.
Orange Line to New Carrollton 12:20 a.m.; to Vienna 12:36 a.m.
Silver Line to Largo Town Center 12:27 a.m.; to Wiehle-Reston East 12:21 a.m.
For more information regarding the extended late-night service, click here.