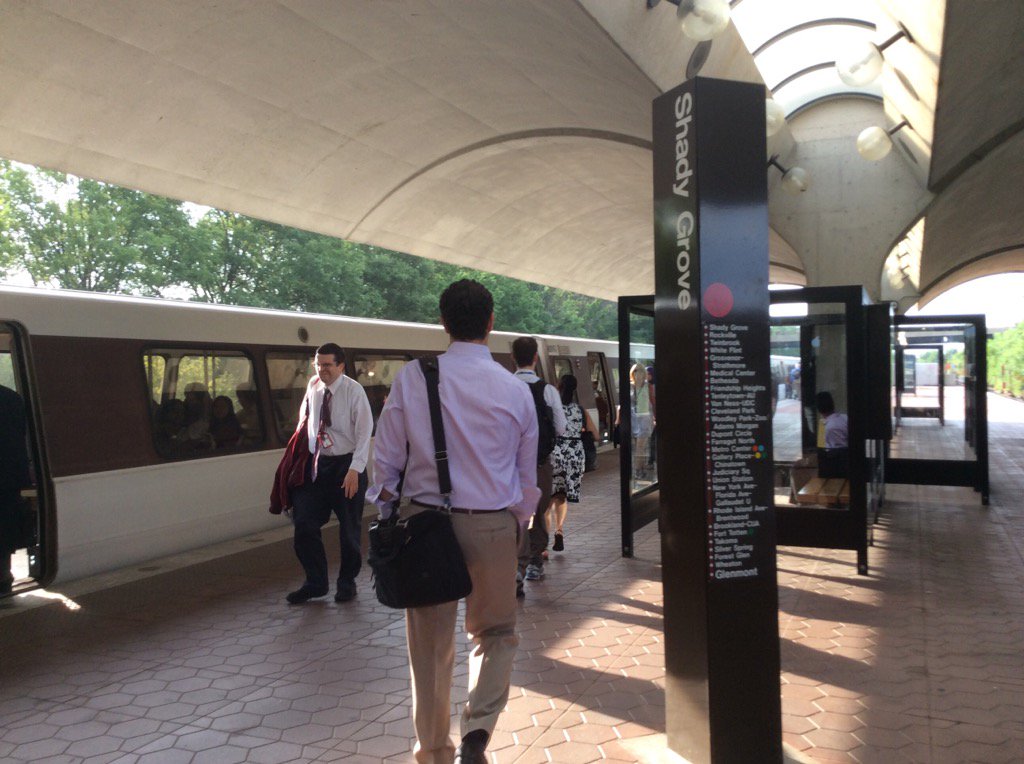 Metro Extending SafeTrack Surge #7 Through the Weekend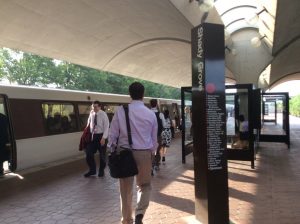 WMATA announced that it is extending SafeTrack Surge #7 through Aug. 21st.
According to a news release, Red Line trains between Shady Grove and Twinbrook will single track on Aug. 19th, providing service every 30 minutes to Shady Grove and Rockville.
Metro will completely shutdown the Red Line service between Shady Grove and Grosvenor-Strathmore over the weekend; Aug. 20th and Aug. 21st.
The Montgomery County Department of Transportation (MCDOT) will continue to provide the following options to travelers on Aug. 19th.
A free, non-stop Ride On "Red Line Shuttle" between the Grosvenor-Strathmore (Bus Bay D) and Shady Grove (Bus Bay E) stations via I-270 weekdays every 10 minutes from 5:30 a.m. to 10 a.m. and 2:30 p.m. to 7 p.m. MCDOT has extended peak-hour service to four and a half hours in both the morning and afternoon.
Enhanced Ride On Route 46 bus service. Ride On has increased bus frequency to every 10 minutes during peak travel times between Grosvenor-Strathmore (Bus Bay E) and Rockville (Bus Bay A) via White Flint and Twinbrook stations. Regular fares apply.
Over the weekend MCDOT will provide 10 additional free buses, to "supplement" WMATA's bus bridge on Saturday and Sunday from 10 a.m. to 6 p.m. The buses will provide service to every Metrorail station between Shady Grove to Grosvenor-Strathmore.
For more information, visit Metro's website, here. To find out how Montgomery County is helping commuters, visit its website, here.