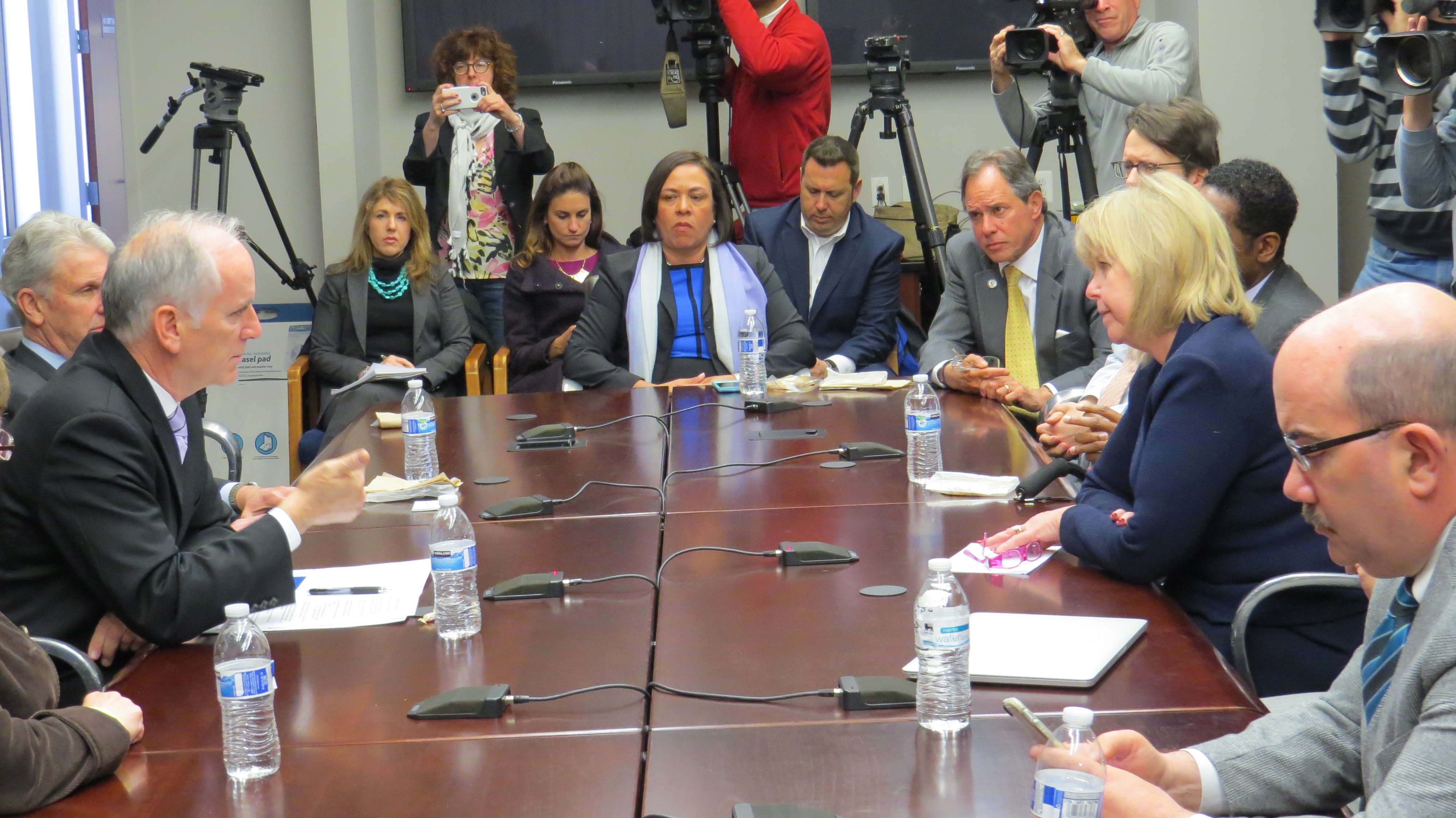 Metro General Manager Meets with MoCo Council, Says Lines Will Not Be Closed for Six Months for Repairs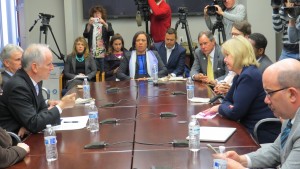 Metro's General Manager Paul Wiedefeld told the Montgomery County Council on Tuesday that he has no plans to close rail lines for six months to do maintenance work.
"I'm not considering that extensive of a shut down anywhere," he said.
That was something Council Vice President Roger Berliner was hoping to hear, after the possibility was raised by Metro Board Chair Jack Evans at a meeting of regional leaders last week.
"We have a chairman that is very passionate about the system and that is a great thing," said Wiedefeld when asked later about Evans' comments by reporters.
Without disclosing details of his much anticipated plan, Wiedefeld assured the Council that riders would be given as much advance notice as possible about future shut downs for maintenance work and repairs.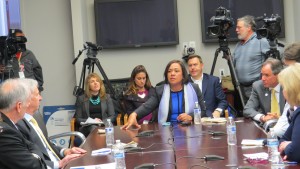 During Tuesday's lunch meeting with local leaders, Wiedefeld noted that water infiltration in the tunnel in Bethesda remains an issue on the Red Line that must be addressed.
Other Red Line issues discussed during the meeting, included the need to improve communication at Metro stations, the outdated lighting at area stations and parking garages, and the overall need to improve the system's reliability, ridership and security.
"We must do better," said Wiedefeld.
Berliner, who chairs the Council's Transportation Committee, described Wiedefeld as the new sheriff in town.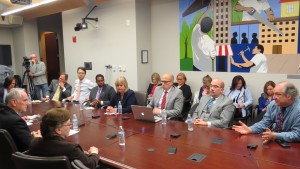 Councilmember Marc Elrich said he appreciated Wiedefeld's management style.
Councilmember Nancy Navarro, who voiced concerns about security at the Glenmont and Wheaton stations, wanted to know how the new general manager would convince customers that things were getting better.
Wiedefeld said his new approach would be proved by action not words.
Metro's General Manager Paul Wiedefeld told the Montgomery County Council on Tuesday that he has no plans to close rail lines for six months to do maintenance work. "I'm not considering that extensive of a shut down anywhere," he said. That was something Council Vice President Roger Berliner was hoping to hear, after the possibility […]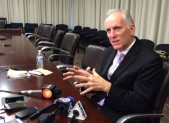 Metro General Manager Paul Wiedefeld answered a few questions from reporters after a meeting with the Montgomery County Council today. During the media briefing, he said water infiltration in the Bethesda tunnel appears to be the most significant issue on the Red Line. He also noted that there are lighting and security concerns that he […]