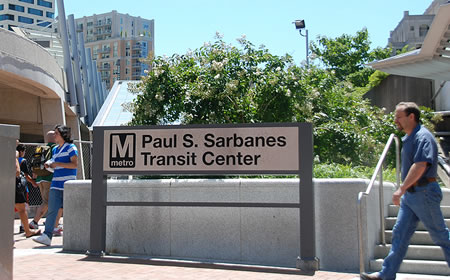 Metro General Manager to Accept Silver Spring Transit Center
Metro's Board of Directors gave Interim General Manager Jack Requa the authority to accept the Silver Spring Transit Center from Montgomery County.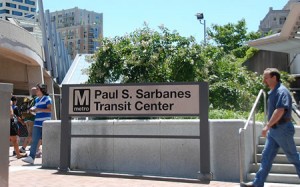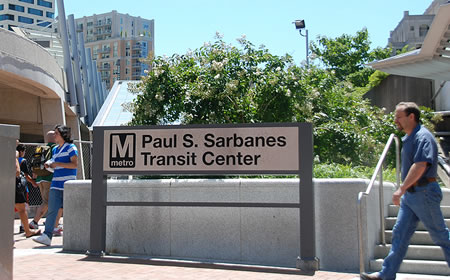 On Thursday, Aug. 6, board members approved the measure that now allows Requa to make the decision to accept the facility.
"The reason this is important is that, in order to accept the facility it requires board action. The board does not have any other meetings in August. If they had not granted permission to the GM to accept on WMATA's behalf, then the Board would not be able to vote until late September delaying its opening," Metro spokesperson Sherri Ly wrote in an email to MyMCMedia.
Metro has dropped its request of an extra $15 million to cover future maintenance and repair costs, Ly added.
"Right now we are currently in the process of completing the punch list items. No opening date has been set," Ly said.
The transit center, to be dedicated when it eventually opens as the Paul S. Sarbanes Transit Center located of Colesville Road, is to be a transportation mecca with:
32 bus bays for WMATA Metrobus, Montgomery County Ride-On, MTA regional commuter bus, Van-Go shuttle, Inter-city Buses, and University of Maryland Shuttle,
Direct access to Metrorail and MARC,
54 Kiss & Ride spaces and taxi spaces,
Intelligent Transportation system,
Multi-modal transit store,
Accommodation for future Bi-County Transitway, connections to regional hiker/biker trails and a local trail, and open space replacement and enhancement.
Related: